Class of 2023 ~ General Information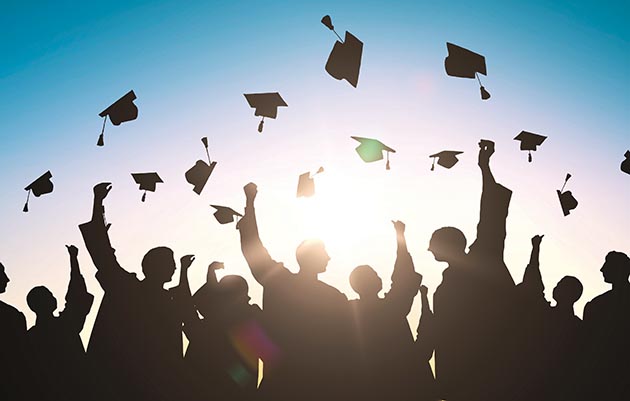 Class of 2023!
Graduation will be held on the evening of Friday, June 2nd, 2023 in the Athletic Stadium.
There are many more details to come regarding Graduation. We use Jostens as our provider. Please see their website for class rings, graduation announcements, and more! If you have not already done so, please visit their website to order your cap and gown. Cap and gown is a requirement to participate in the graduation ceremony.
**SENIORS: If you missed picture day , Total Image Photographics will be in the Staff Center on Thursday, November 10th and Friday, November 11th for retakes. Please visit them during your Rams Block or lunch hour. You can also make an appointment at Total Image Photographics by calling 847-223-5900 for professional senior portraits.
For additional resources available to our Seniors, please visit the College and Career webpage.
If you have any questions or concerns about Graduation, please contact Ms. Becker at 847-986-3367 or tbecker@d127.org