As a department, we strive to stay up to date with both hardware and software applications for our students and staff. We make every effort to stay current with new technology trends in education while providing our students with a multitude of ways for exploring technology resources to enhance their educational pursuits. Additionally, we provide parents and community ways to keep informed about the school and students with web access to student grades and our informational website.
If you are having technical issues and need assistance, please email our support ticket at:
helpdesk@d127.org
and one of our skilled techs will help you with your issue.
For all other questions, concerns, or comments, please contact: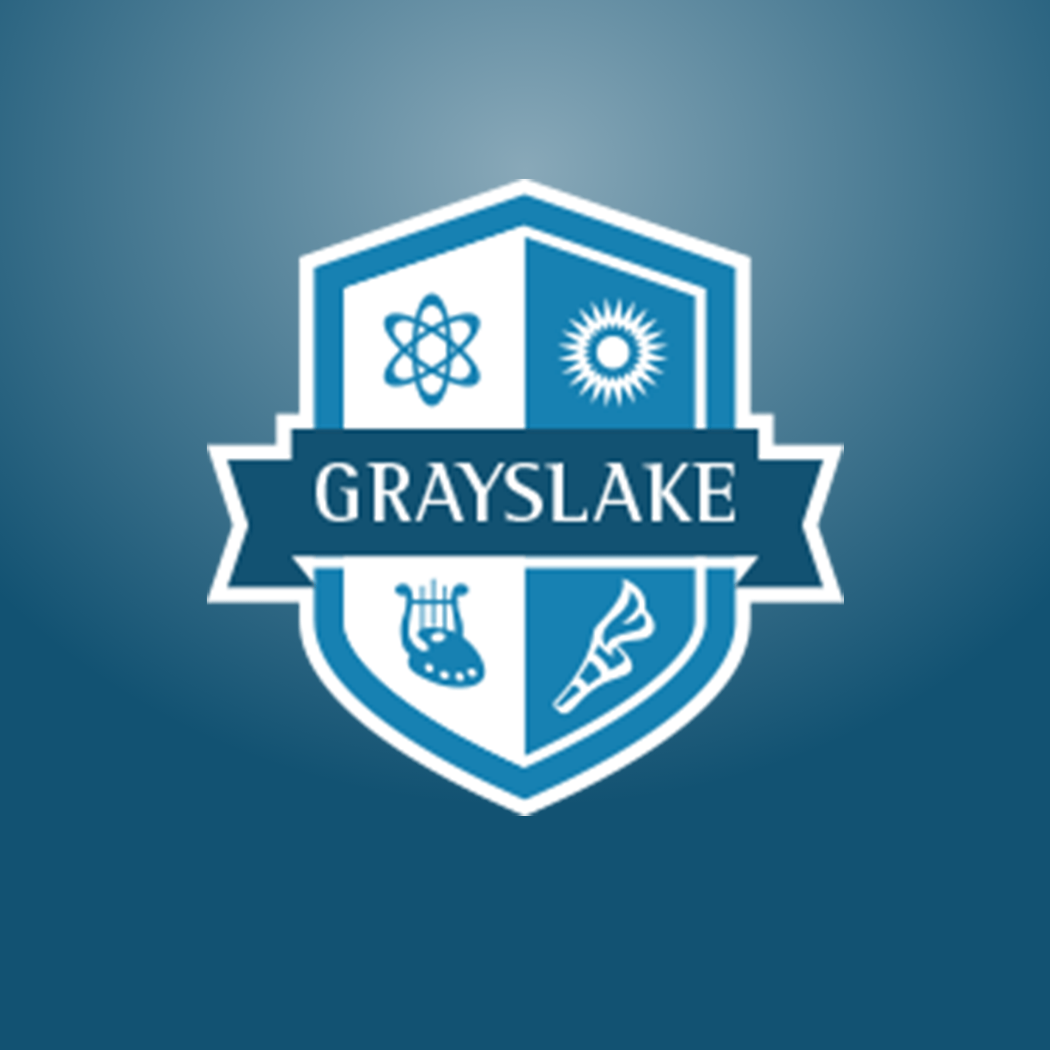 Assistant to the Director of Technology /District Office Receptionist