Flexible, Student-Focused Services
Grayslake Community High School District127 believes that all students can learn, given appropriate supports and services. Each child deserves the educational environment in which he or she can be most successful. Each child deserves to be educated according to his or her individual needs. We believe in a flexible, full continuum of services with supports, modifications and accommodations.
Students with disabilities may receive supports and services under an Individualized Education Program (IEP) or Section 504 Plan. Students with disabilities who do not qualify for an IEP under the Individuals with Disabilities Education Act may qualify for supports and services and/or protections under Section 504 of the Rehabilitation Act of 1973 if the student (i) has a physical or mental impairment that substantially limits one or more major life activities, (ii) has a record of a physical or mental impairment, or (iii) is regarded as having a physical or mental impairment.
Grayslake Community High School District 127 adheres to all Federal and State rules and regulations pertaining to the availability and implementation of Special Education Services and 504 Services. Grayslake HS District 127 is a member of the SEDOL Special Education Cooperative.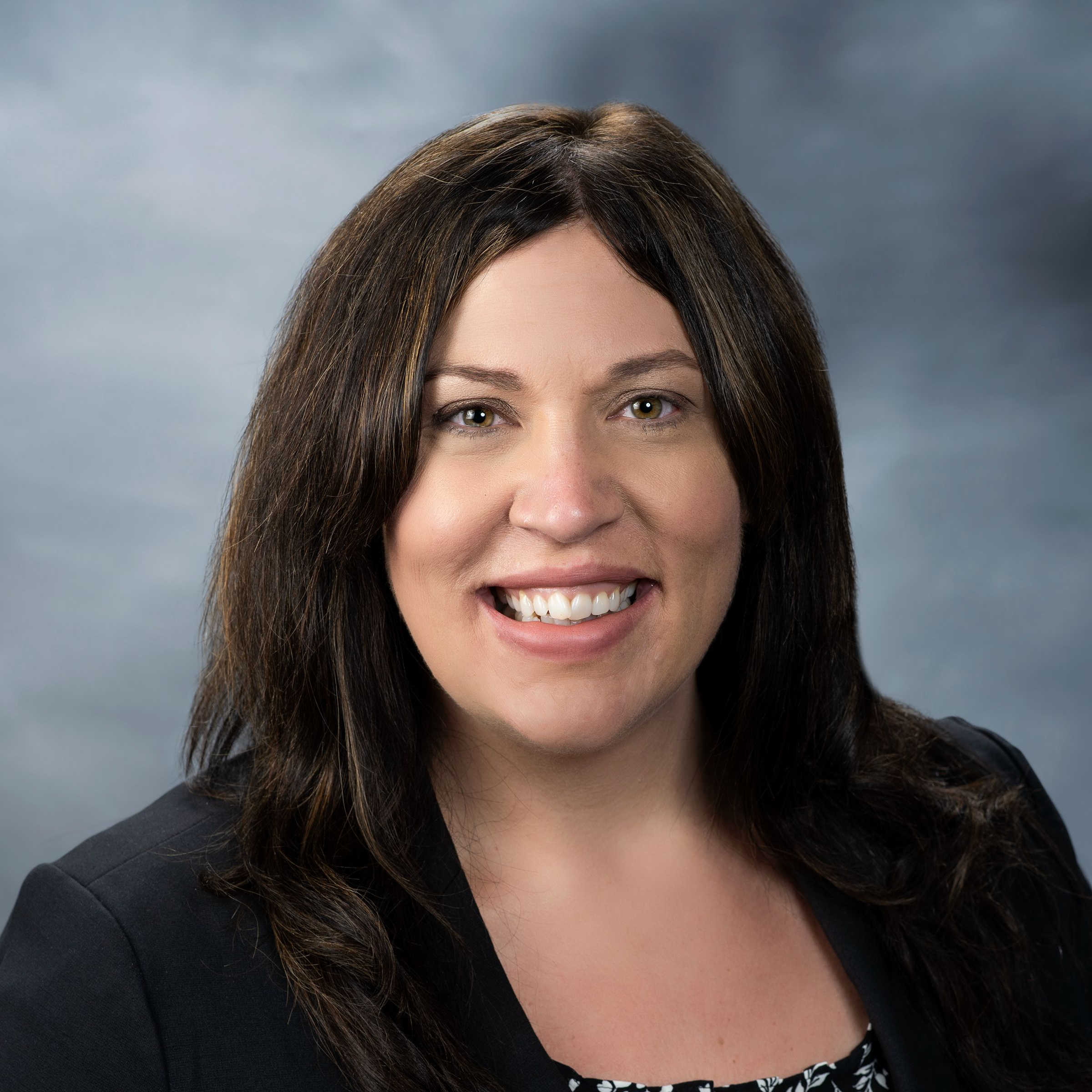 Cari Rohe
Director of Student Services
847-986-3446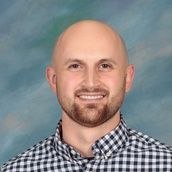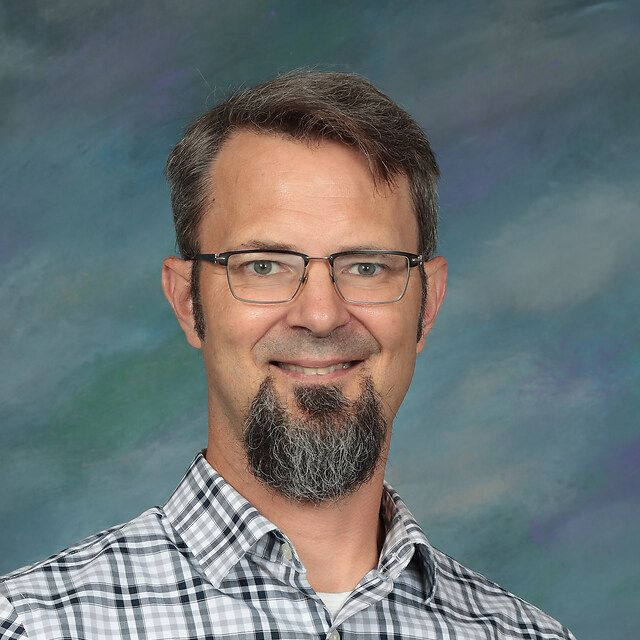 Resources for Students and Families