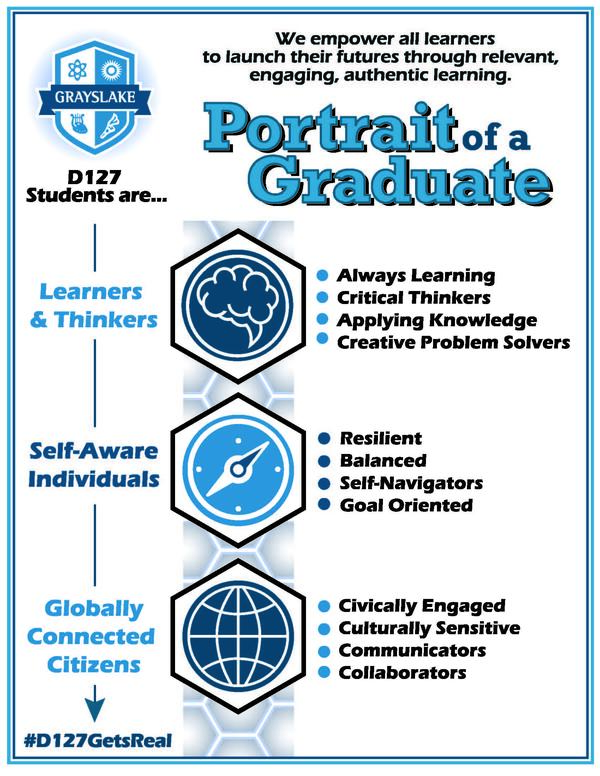 The Strategic Planning Process starts again in 2022/23!
In 2017/18, District 127 conducted Board interviews and focus groups with students, parents, employees, and community members across all corners of the District. Two Community Open Forums were held, and an online survey was administered to collect additional input from our stakeholders about the direction of the District.
In 2022/23, District 127 will seek staff, student, and community input as we develop a new 5-year Strategic Plan. The D127 community will receive frequent updates as the process develops..