Writers Week
GCHS English Department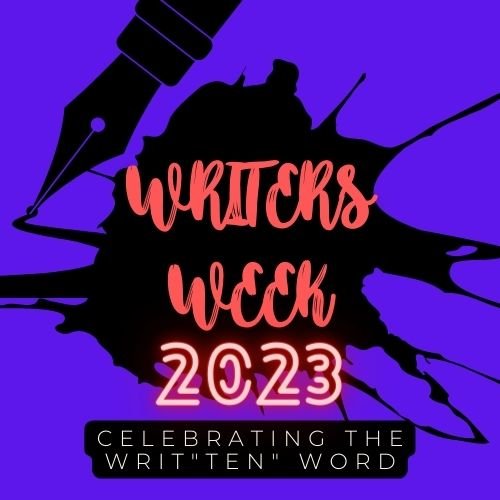 Writers Week began at Grayslake Central High School in 2013. Simply put, Writers Week is an annual celebration of the written word.
Each year, the GCHS English Department invites professional writers and content creators such as authors, journalists, poets, comedians, broadcasters, and musicians to speak and/or perform alongside students and faculty. This relevant and authentic experience is invaluable for our students.
Our hope is that students at GCHS see the value of writing in the real world. We hope they recognize how writing can change the way we see ourselves and how we communicate with others.
A special thank you to William Fremd High School for the inspiration, along with Ms. Ellie Ryan and Ms. Nina Cavender for coordinating this event. Finally, we couldn't make this happen without the support of the GCHS administration, Ms. Karen McGormley, and Mr. Sean Evans.
"If you want to change the world, pick up your pen and write."
   Martin Luther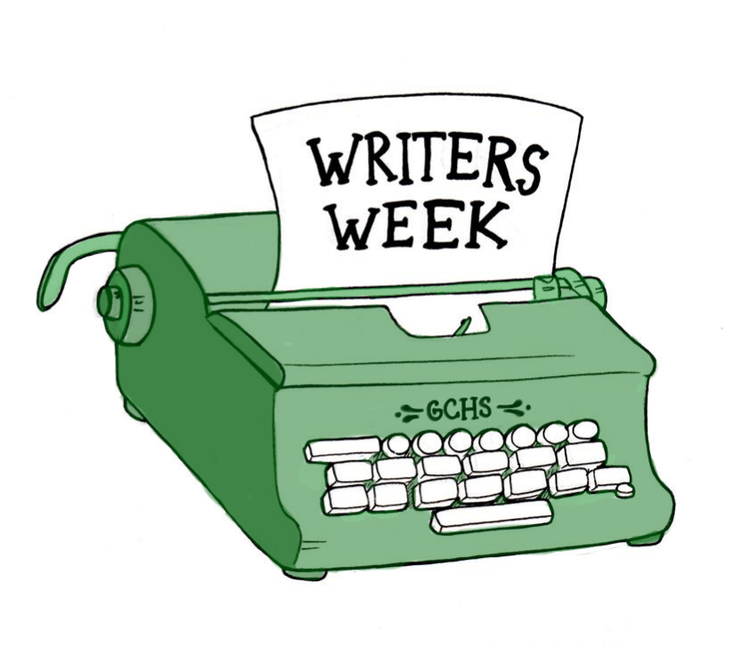 2023 Writers Week Presenters