District 127 is celebrating our School Psychologists for helping our students. #SchoolPsychWeek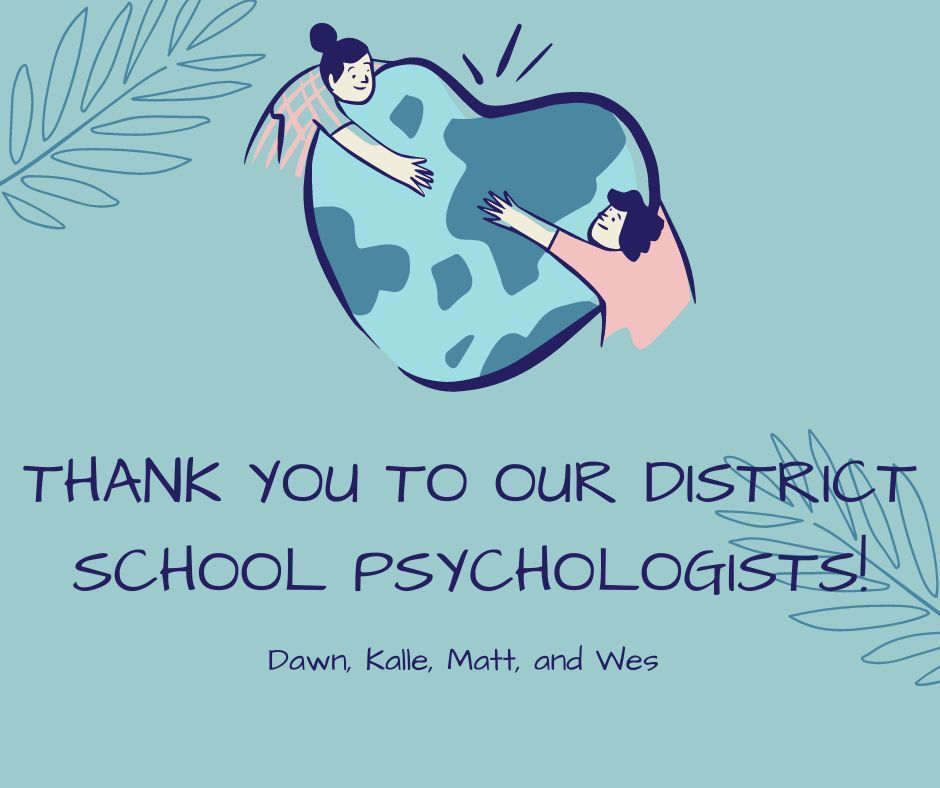 November 8 is Election Day and No School! Go Vote!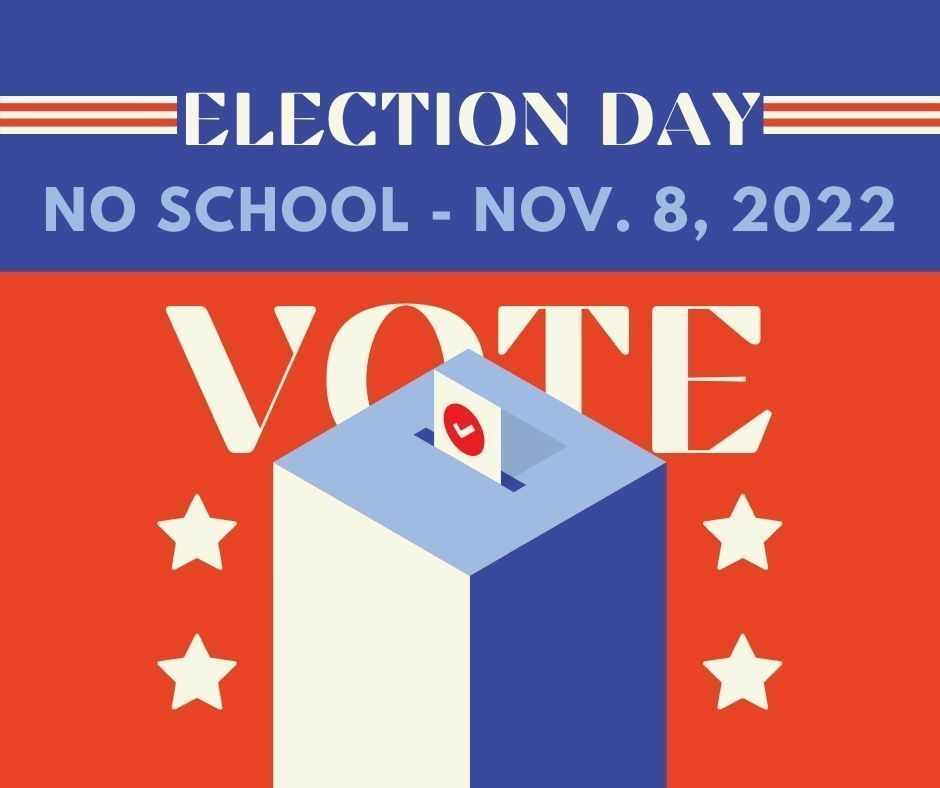 Celebrar los Recuerdos! Día de los Muertos!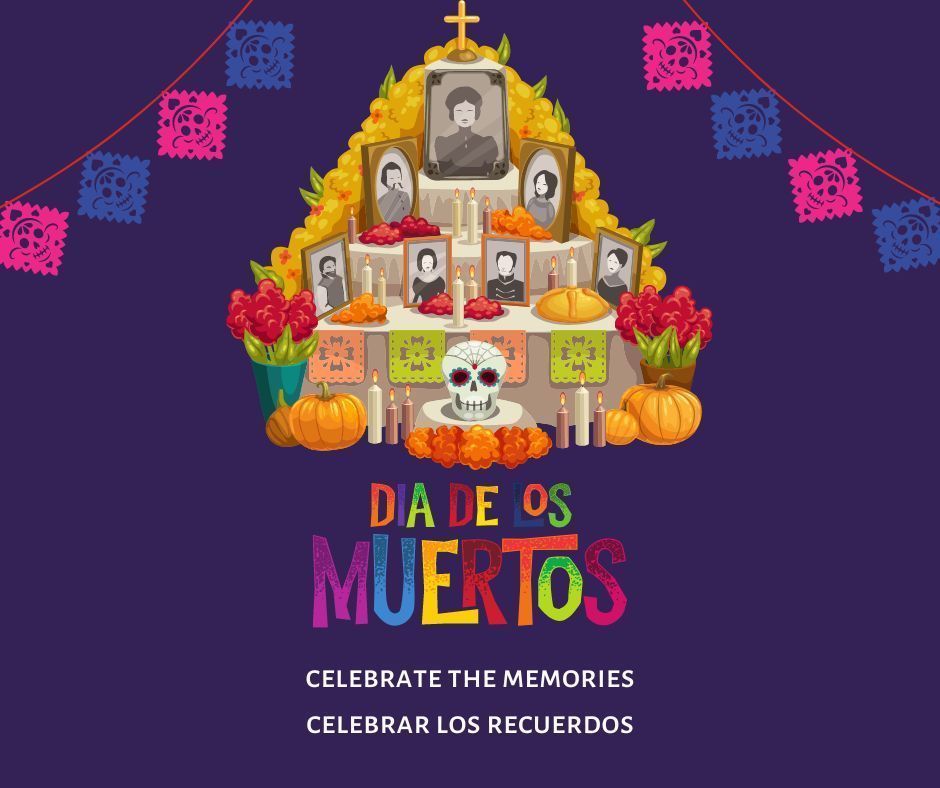 Celebrar los Recuerdos! Día de los Muertos!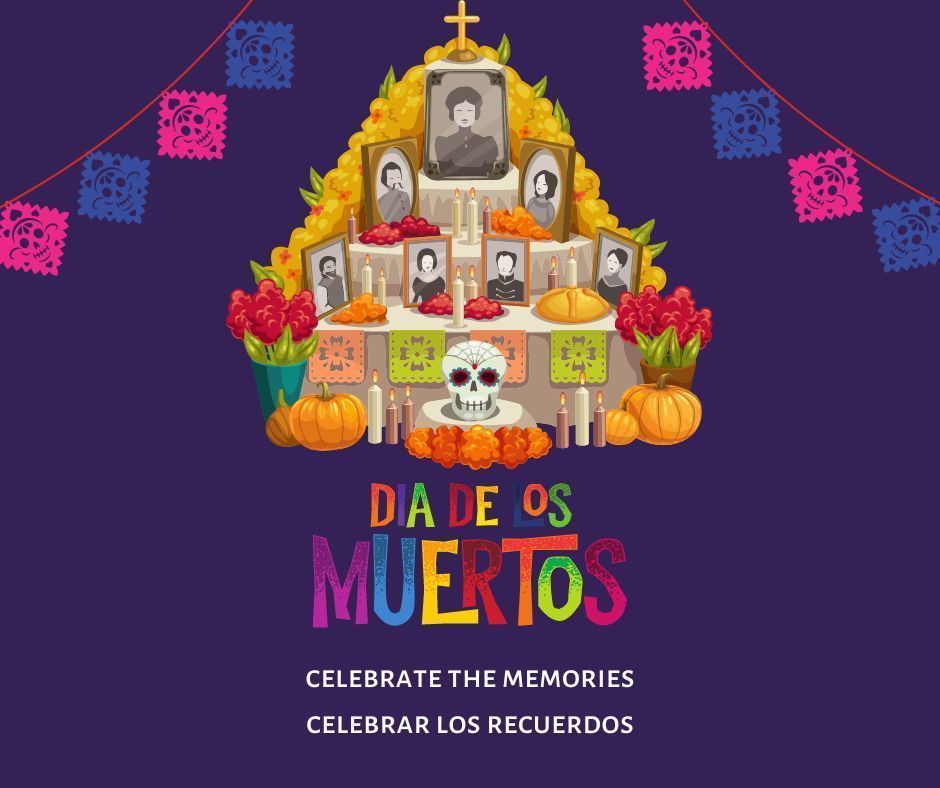 Happy Halloween from District 127!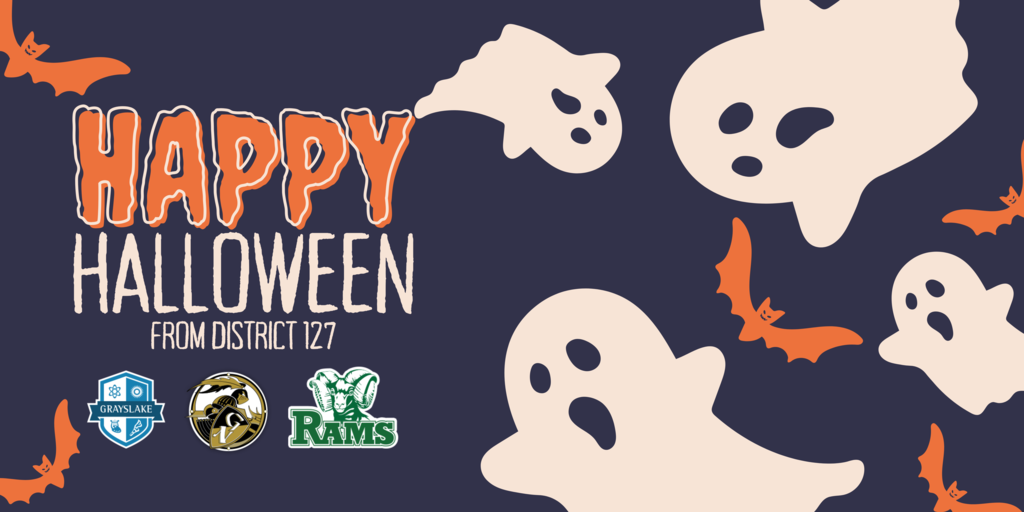 GCHS will recognize Veterans at our annual Breakfast and Assembly on Friday, 11-11-22. We encourage all Veterans that are family members of GCHS students to attend. For info and to RSVP, contact Dustin Chierico at
gchsvets@gmail.com
or (847) 986-3334 by Monday, 11-7.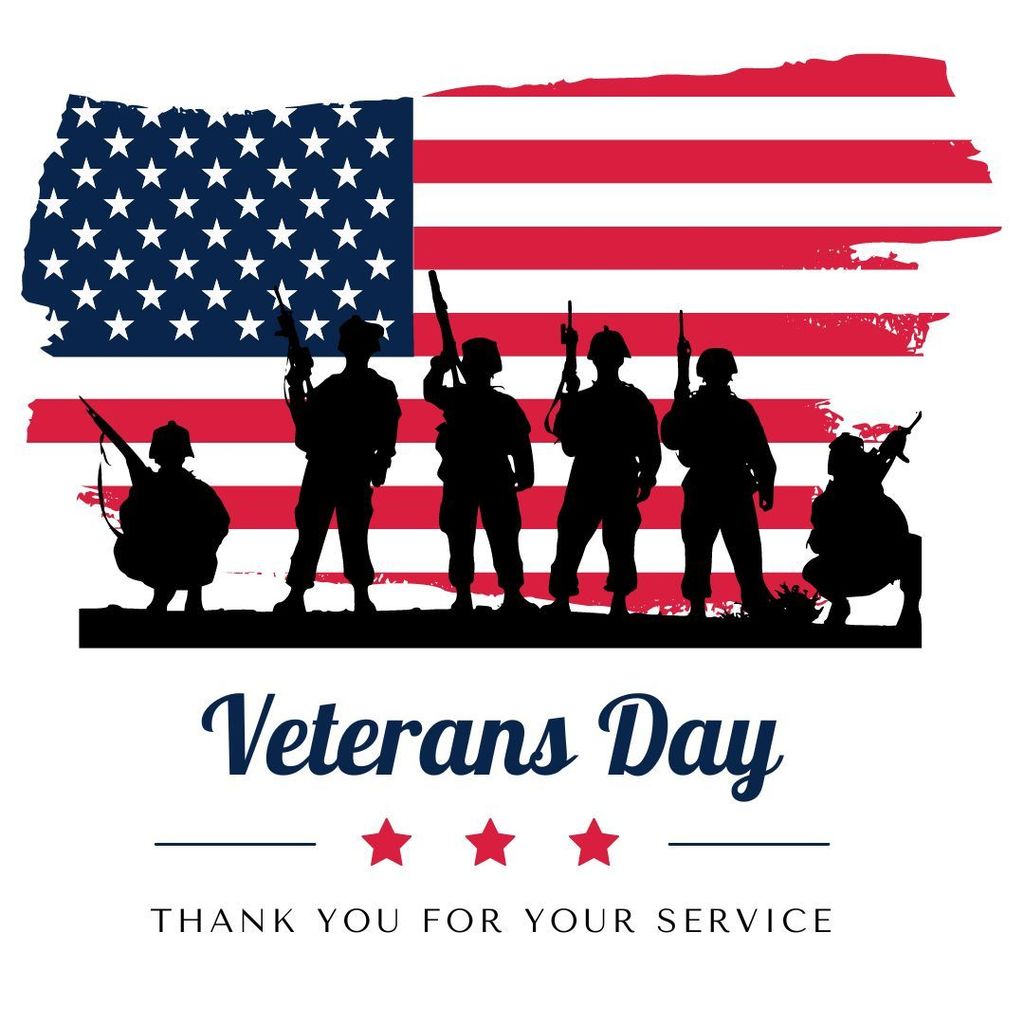 Please join us for our upcoming FAFSA Workshop!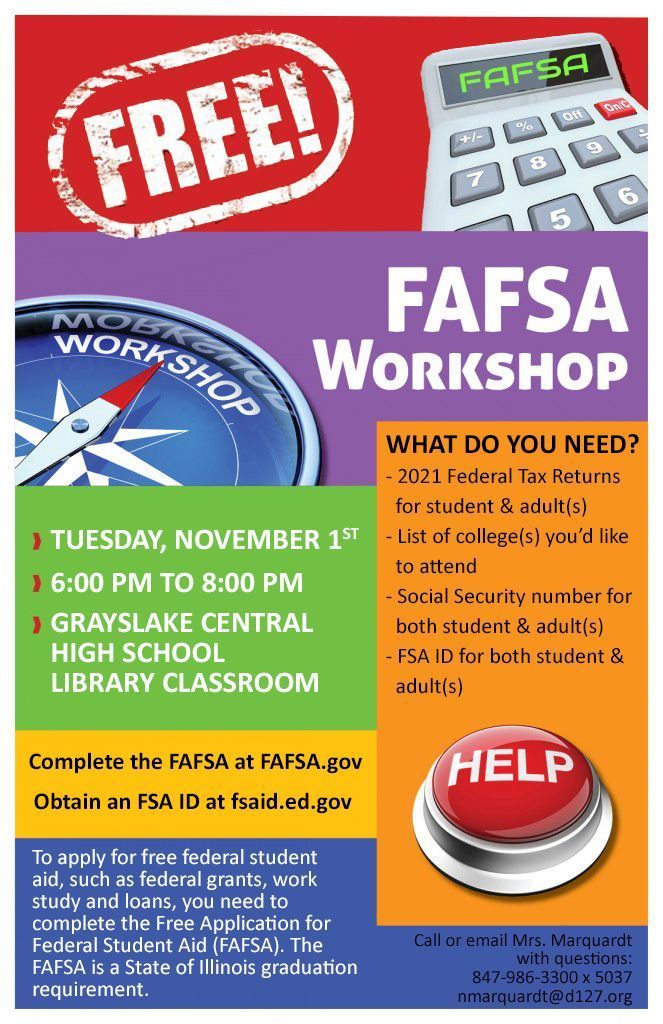 Happy #Diwali to those celebrating this week!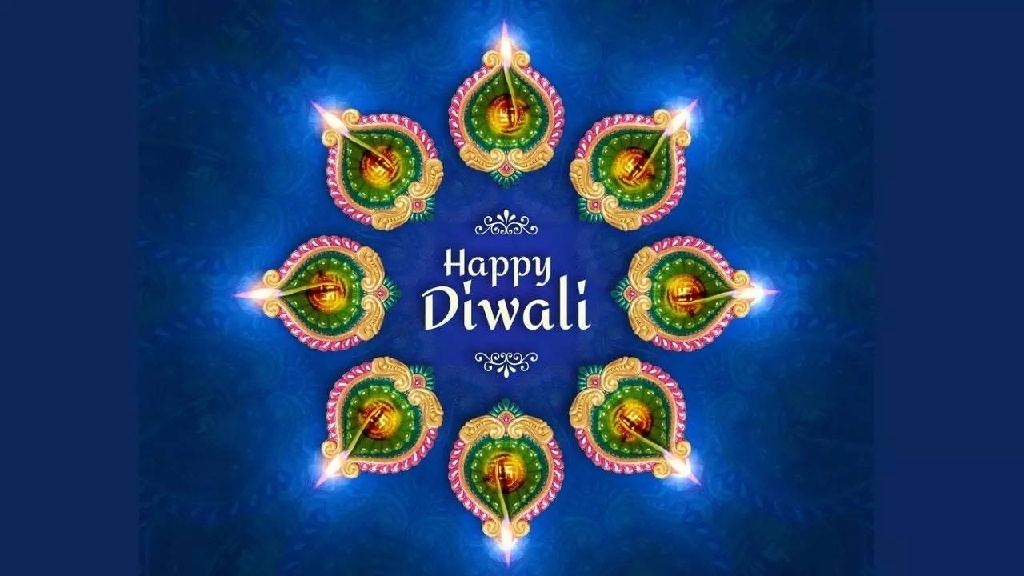 Grayslake D127 is celebrating our amazing Principals! This week is Principals Appreciation Week! Thank you to Mr. Landry and Dr. Roscoe for everything they do for our school community.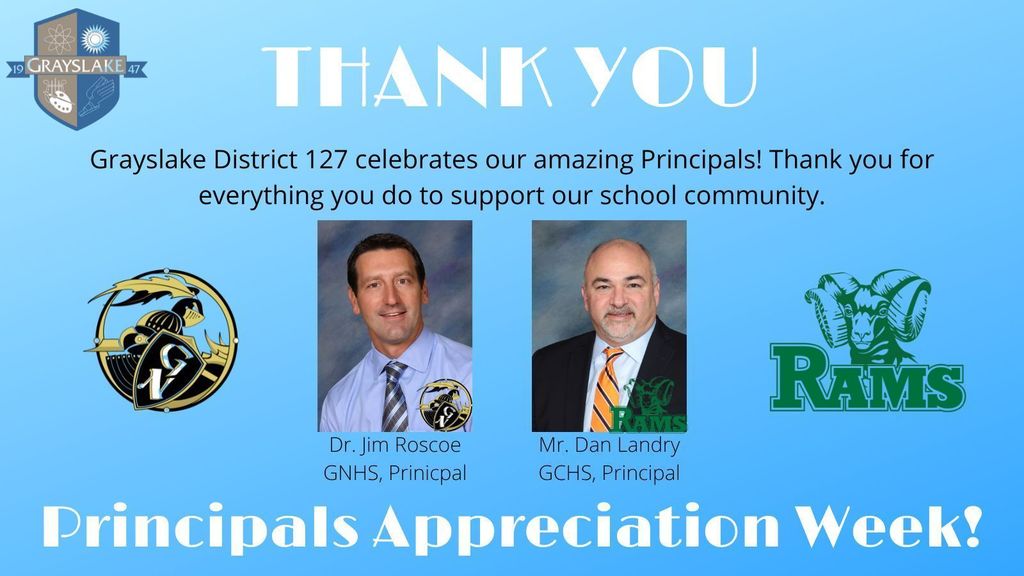 Grayslake D127 celebrates our amazing Principals! Thank you to Mr. Landry and Dr. Roscoe for everything you do to support our school community! @DanLandryGL @Grayslake_Rams @Roscoe2James @GrayslakeNorth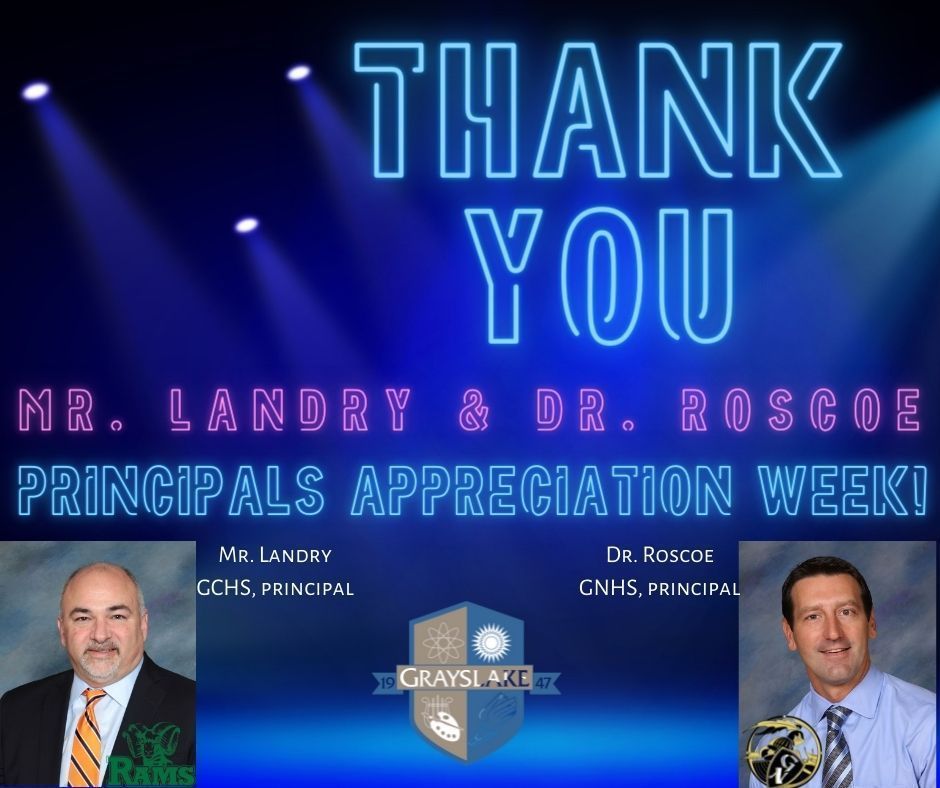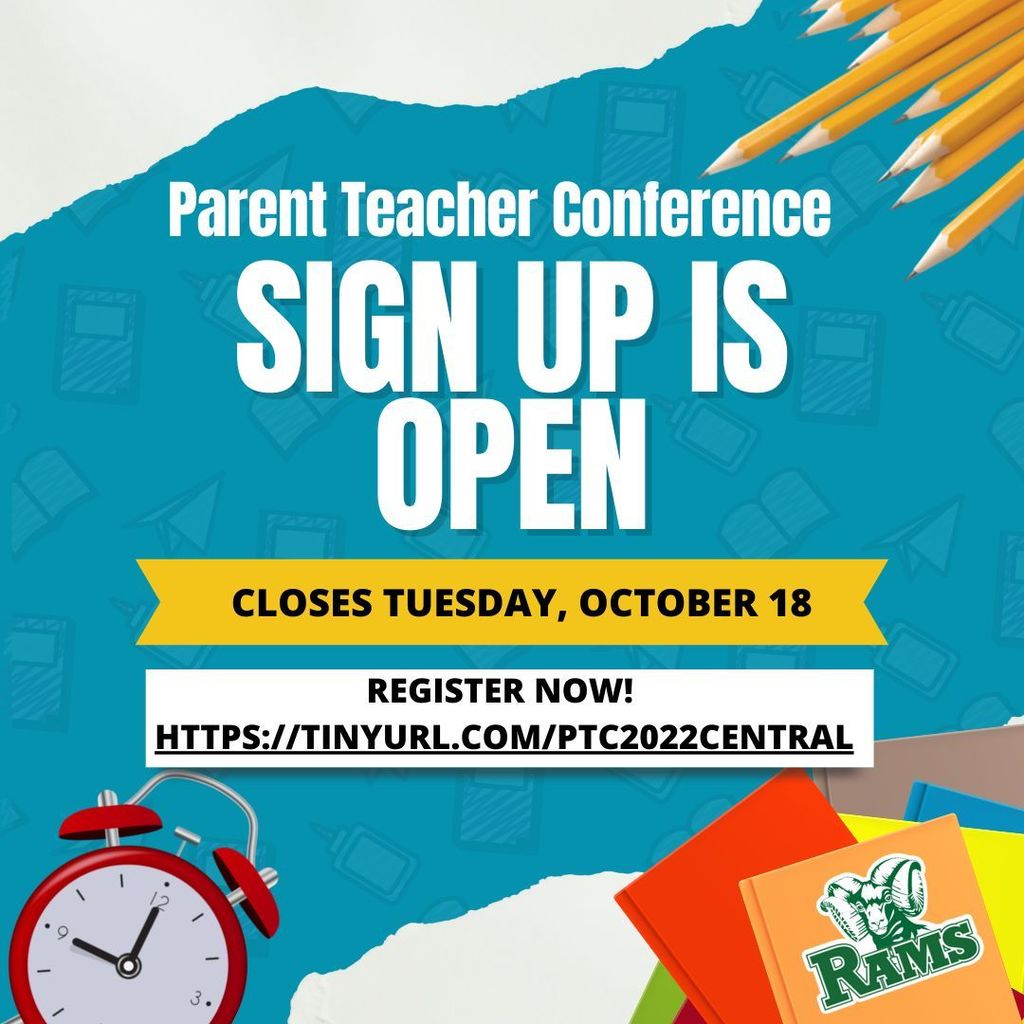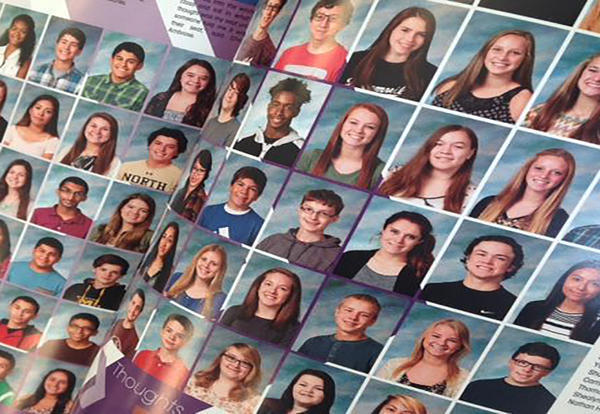 Class of 2023! The Commencement Ceremony for the Class of 2023 will be held in the Athletic Stadium on Friday, June 2, 2023. If you have not already done so, please visit Jostens website to order your cap and gown:
https://www.jostens.com/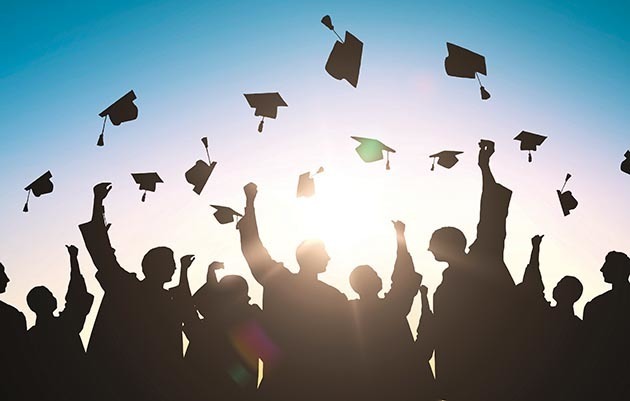 Indigenous Peoples' Day honors the past, present, and future of Native peoples throughout the United States.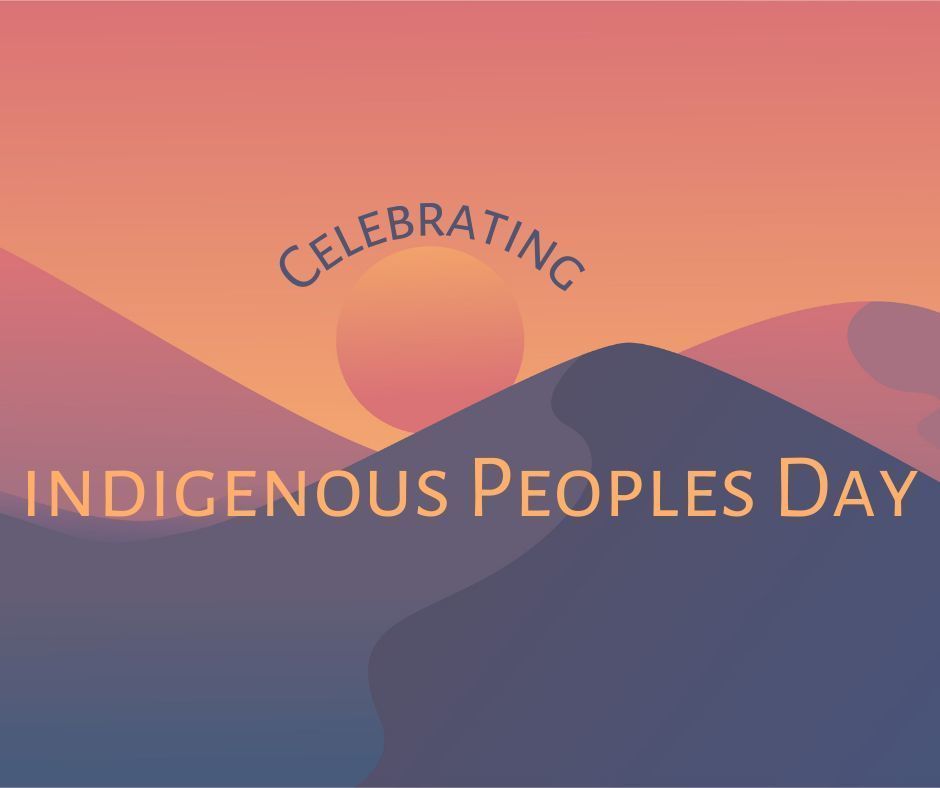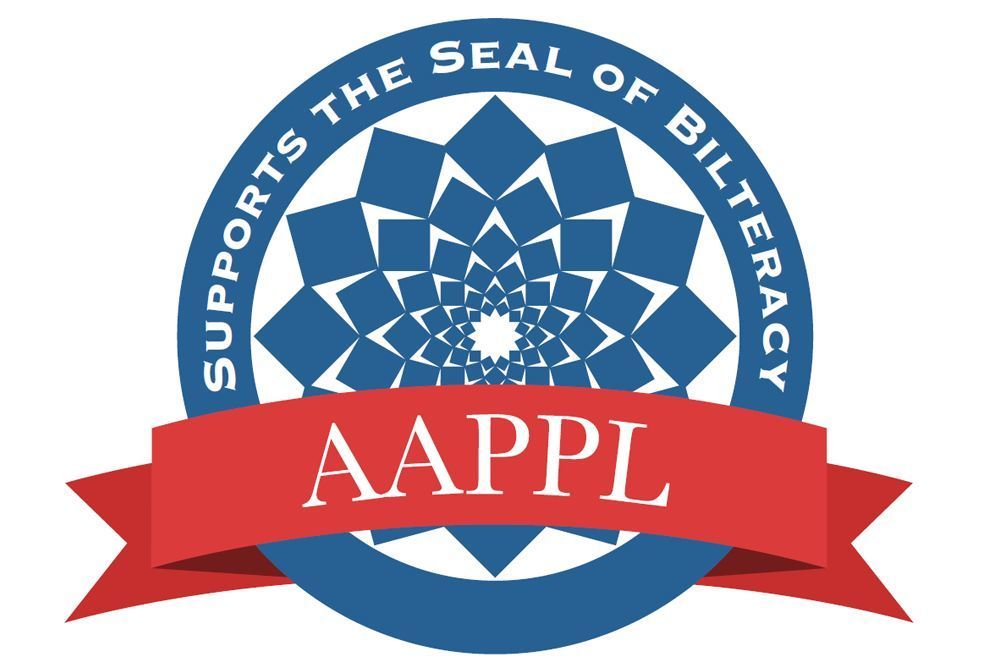 Cups Supporting Children's Causes Art Club, Ceramic Classes & PSP have collaborated on a fundraiser to help Childhood Cancer. We are selling student made cups for $5.00 and donating all proceeds to Special Spaces.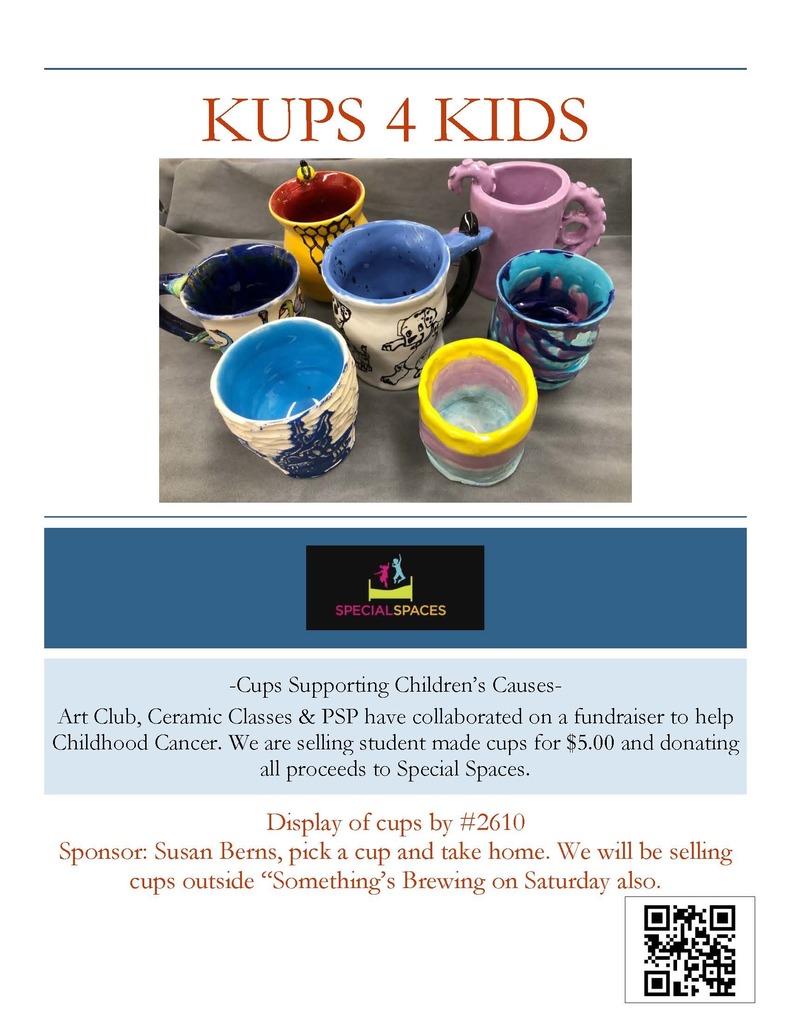 Shana Tova! Happy Rosh Hashanah from @Grayslake127 to all who celebrate!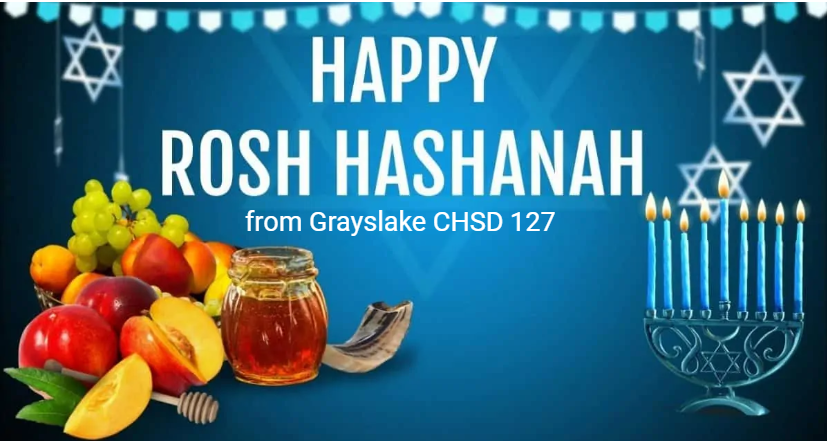 #YouMatter

Grayslake Central Open House Reminder!

On Sept 11, 2001, almost 3,000 people lost their lives during the attacks at the Twin Towers, Pentagon & aboard UA Flight 93. It's a terrible day Americans will never forget, but these attacks allowed so many individuals to display immense strength, bravery, and humanity.