Lake County celebrated its First Annual Educator of the Year Awards, but the big winners were Lake County School Nurses! Thanks you for what you have done for all of us this year! #D127getsreal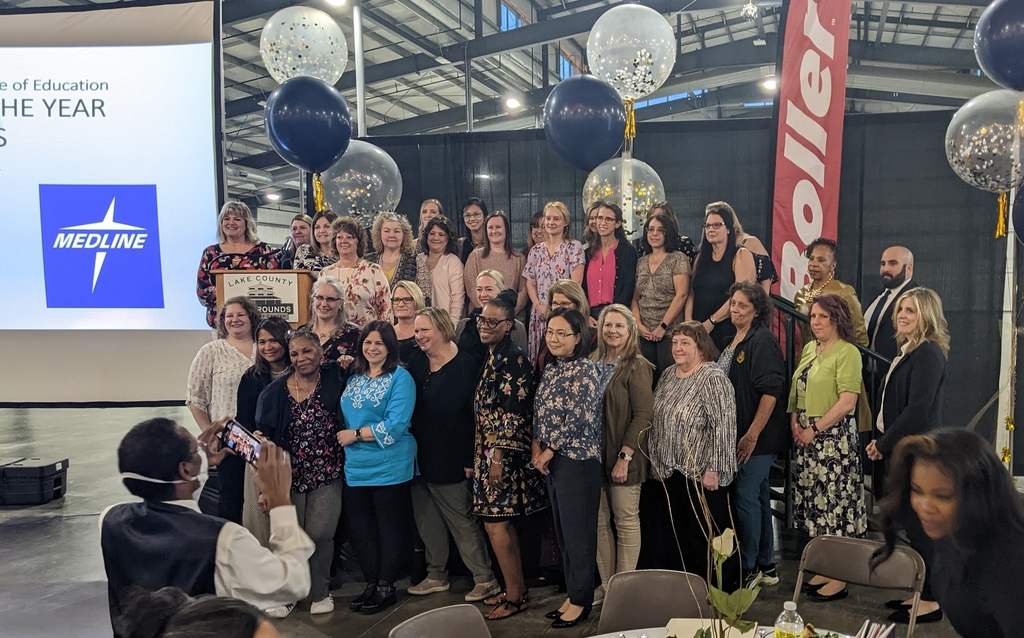 Happy #TeacherAppreciationWeek to all @Grayslake127 Teachers! Words can't express our gratitude for what you every day for our students. Thank you! #D127getsreal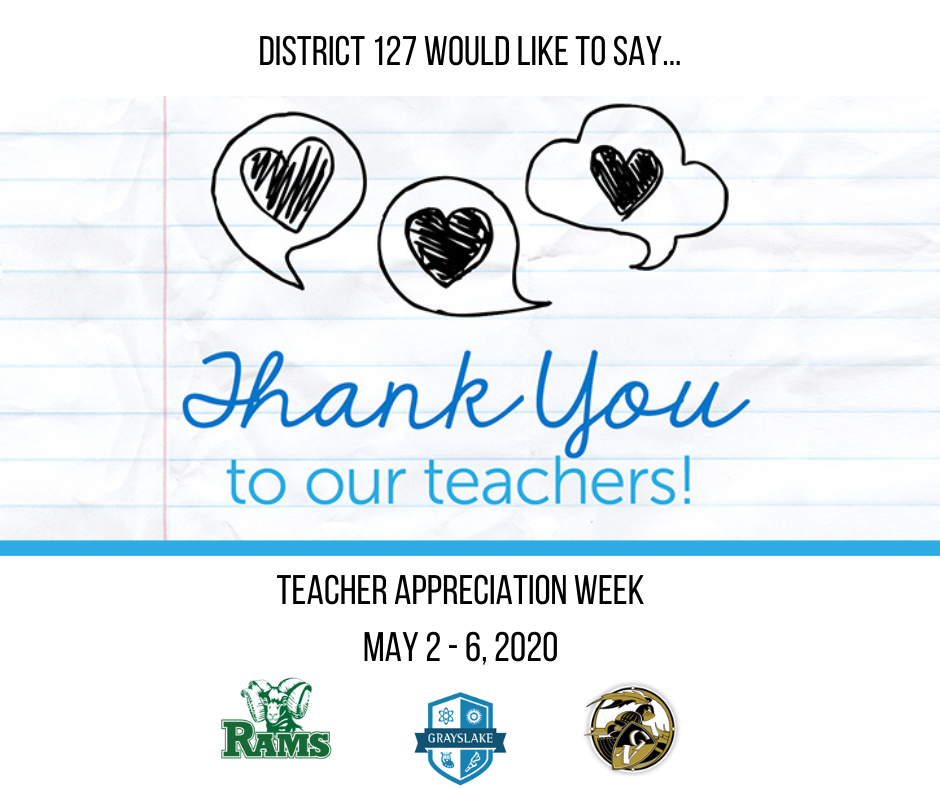 Happy #PrincipalAppreciationDay to our fine Principals @Roscoe2James and @DanLandryGL! You are the heartbeat of our buildings and we are grateful for you!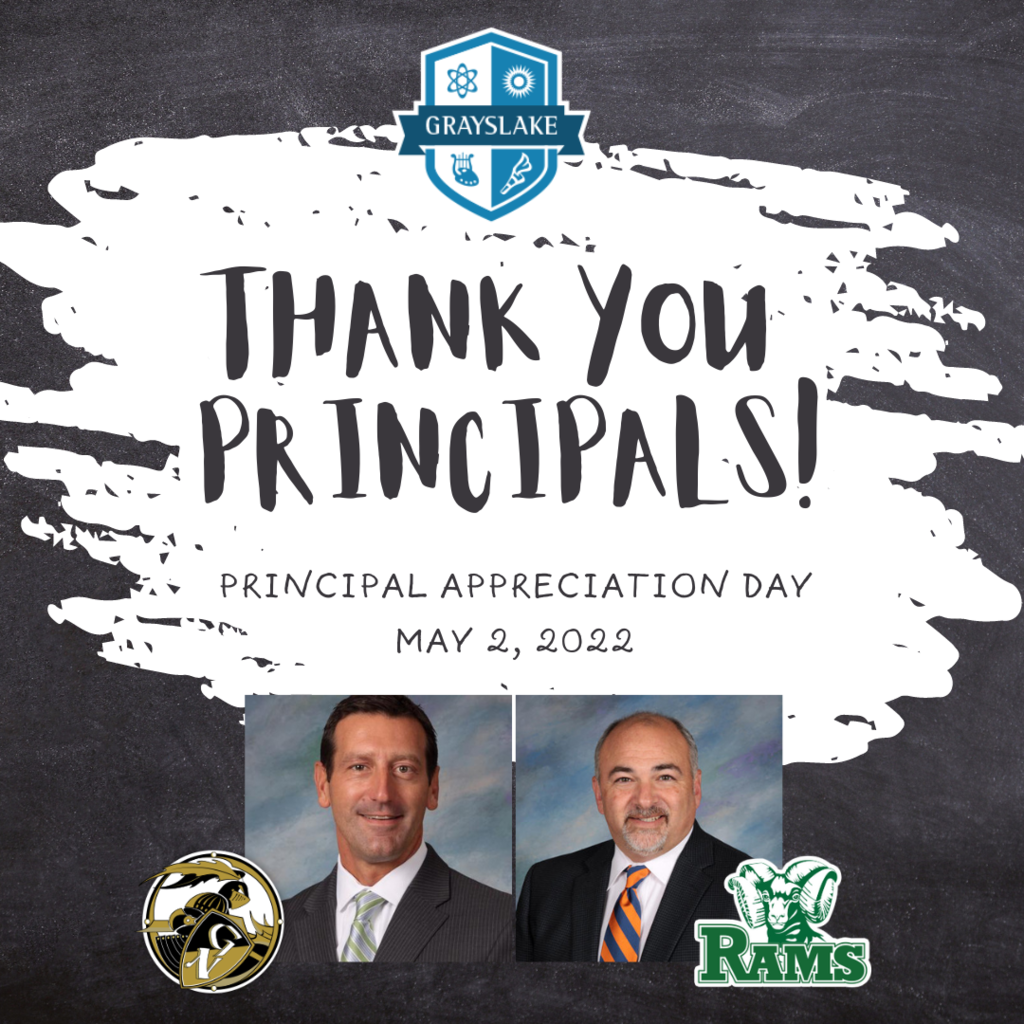 Happy Staff Appreciation! ##D127getsreal @Grayslake127 @Grayslake_Rams @GrayslakeNorth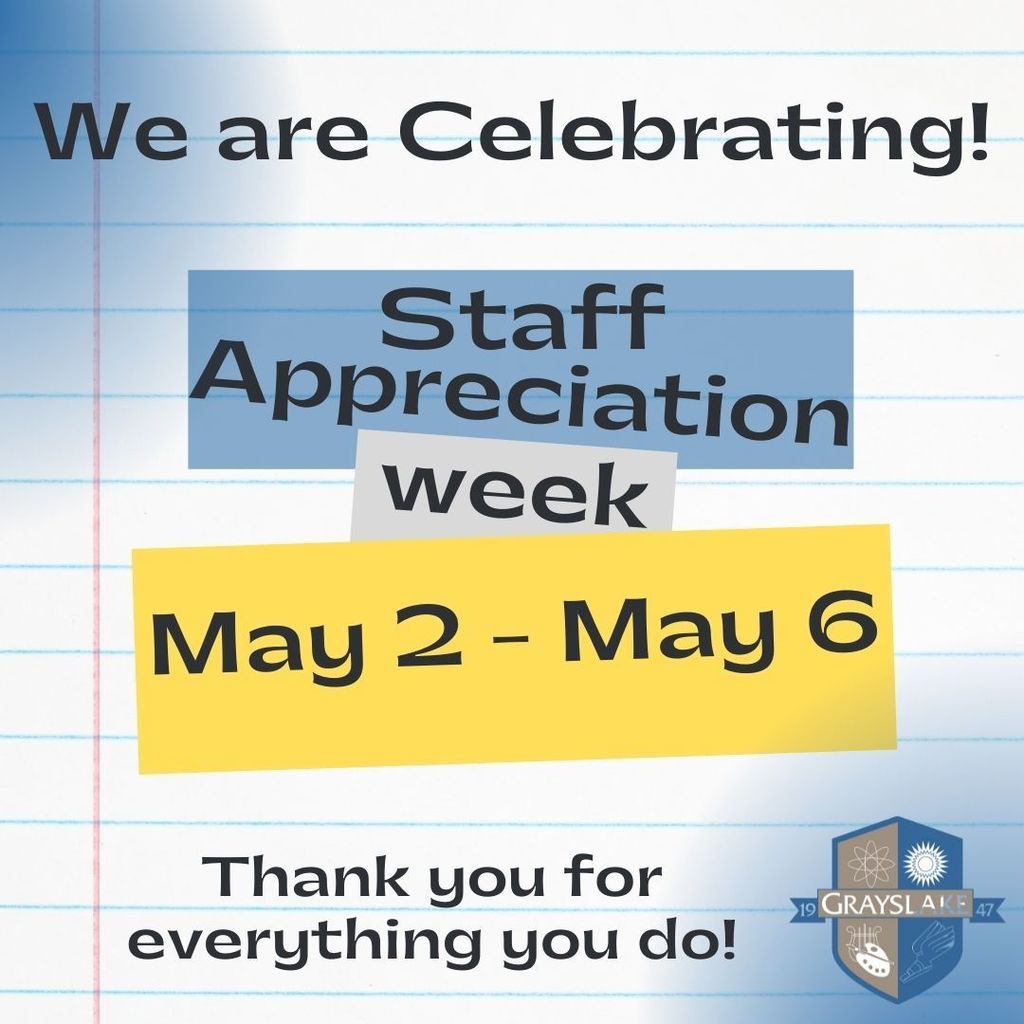 On April 27, 2022, VFW Post Commander Master Chief Michael Magnetta presented Voice of Democracy awards to three students and the VFW Teacher of the Year. Congratulations to students Charlotte, Jaeger, and Kevin and Grayslake North teacher Mr. Noah Scibbe!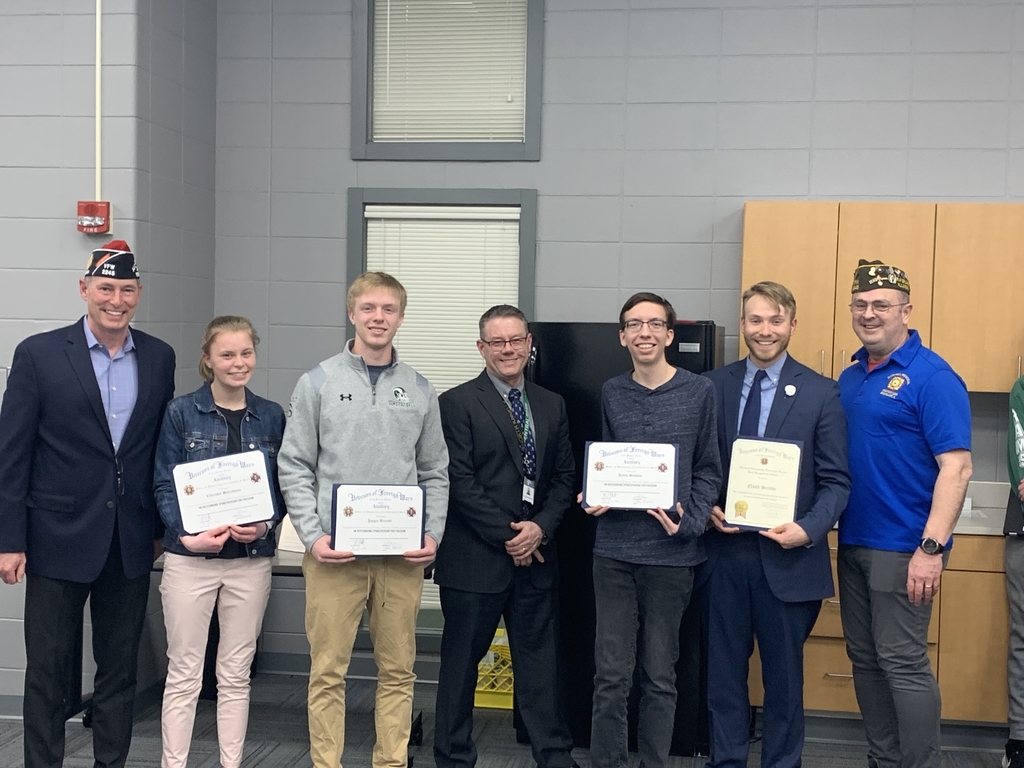 Congratulations to our 2022 National Honor Society inductees at Grayslake North!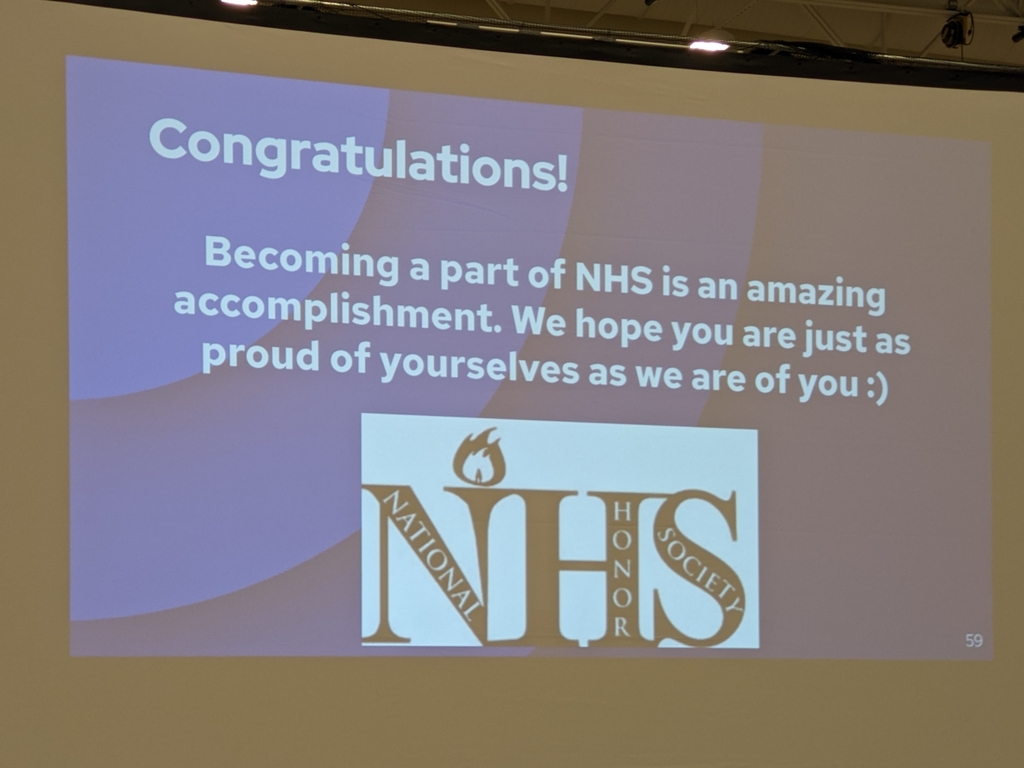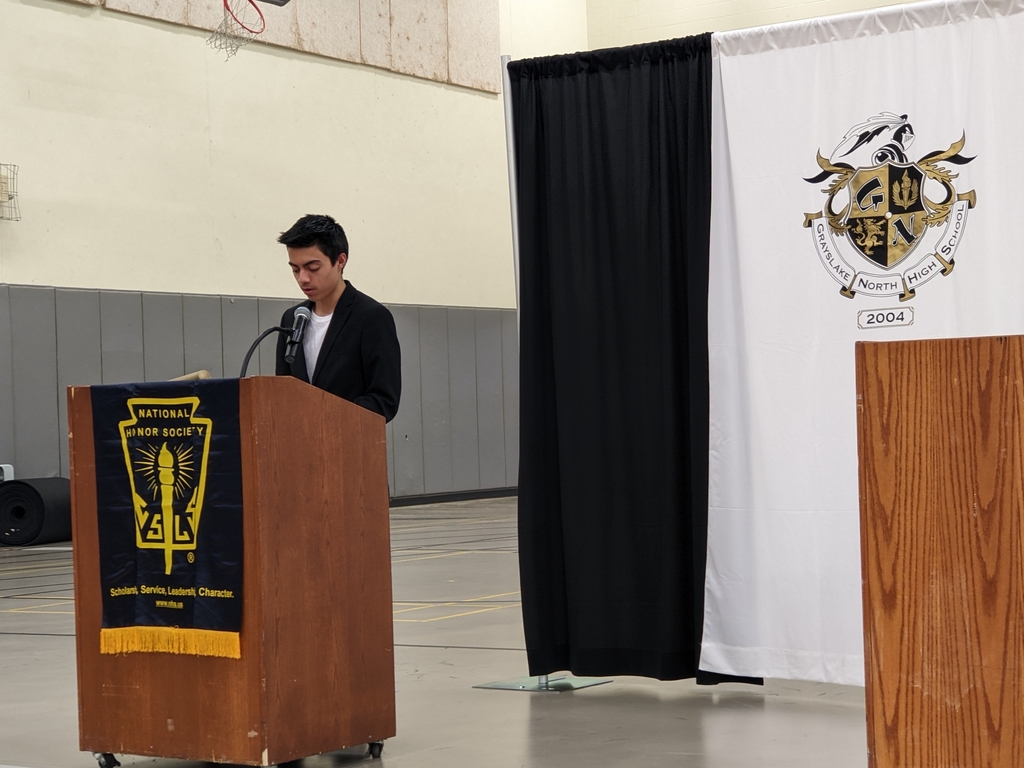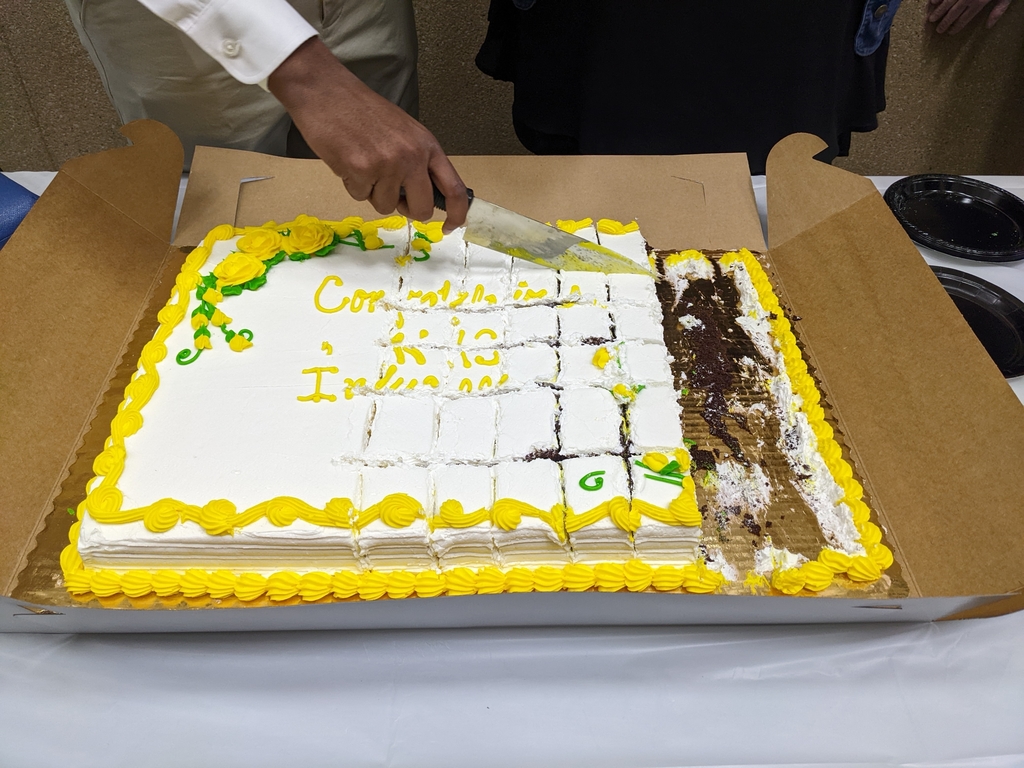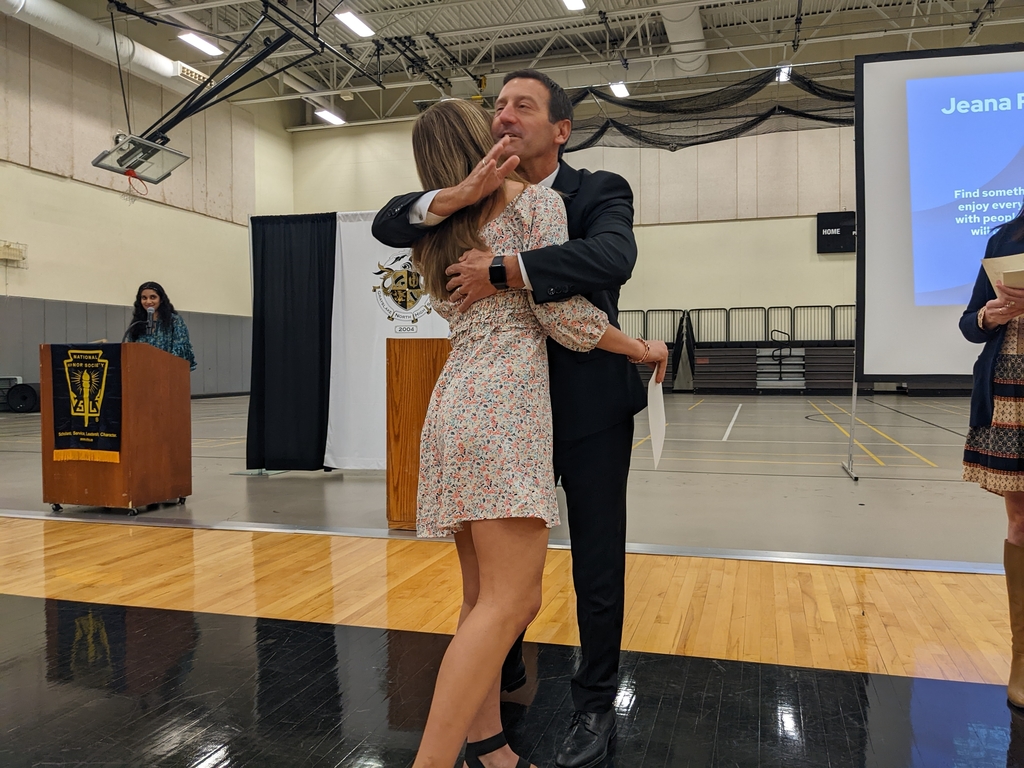 Updated! New 2022 Niche rankings are in! @Grayslake127 ranked #16/645 in Illinois districts @Grayslake_Rams is rated 46th best public High School in Illinois (out of 963) @GrayslakeNorth is rated 71st best public High School in Illinois
https://bit.ly/3L9Ln8K

It's the NLCC Art Festival! Come tonight 6 - 8 at Grayslake Central. Keynote by @Grayslake_Rams alum @sparker_studio! Amazing work!! @GrayslakeNorth #D127getsreal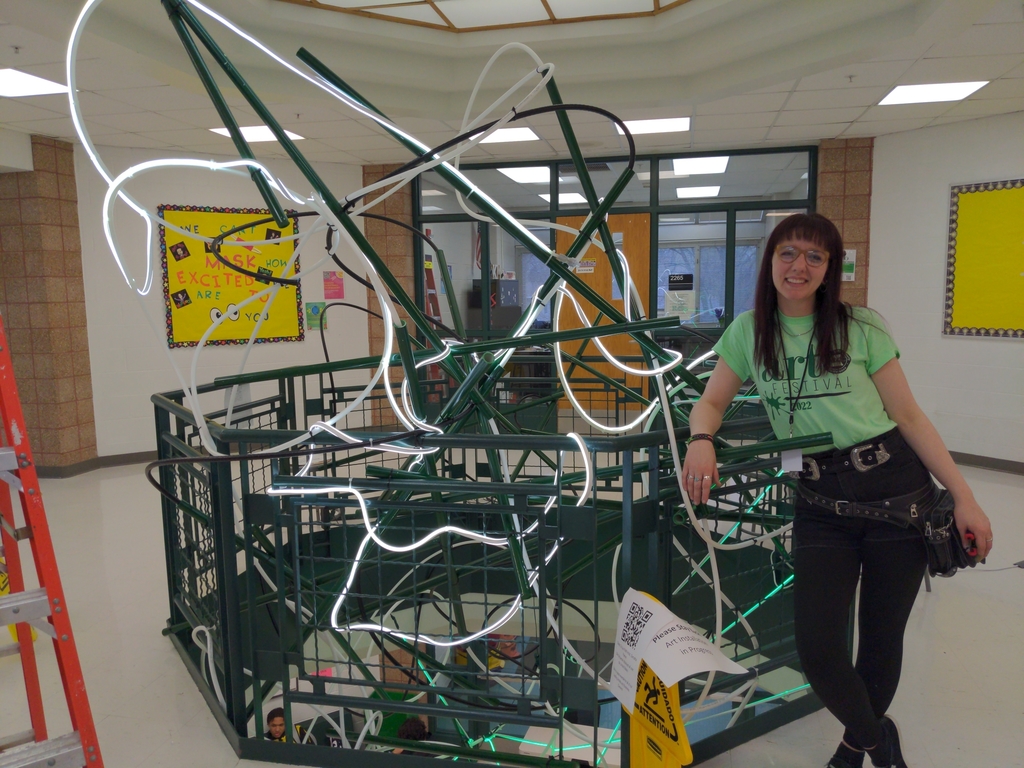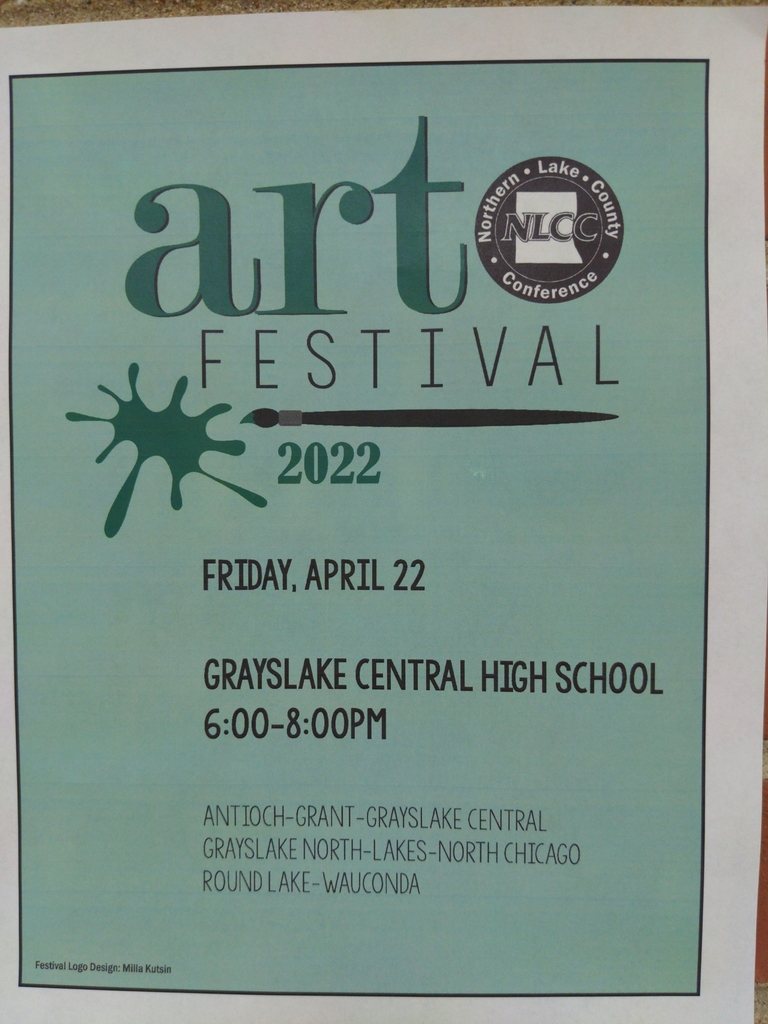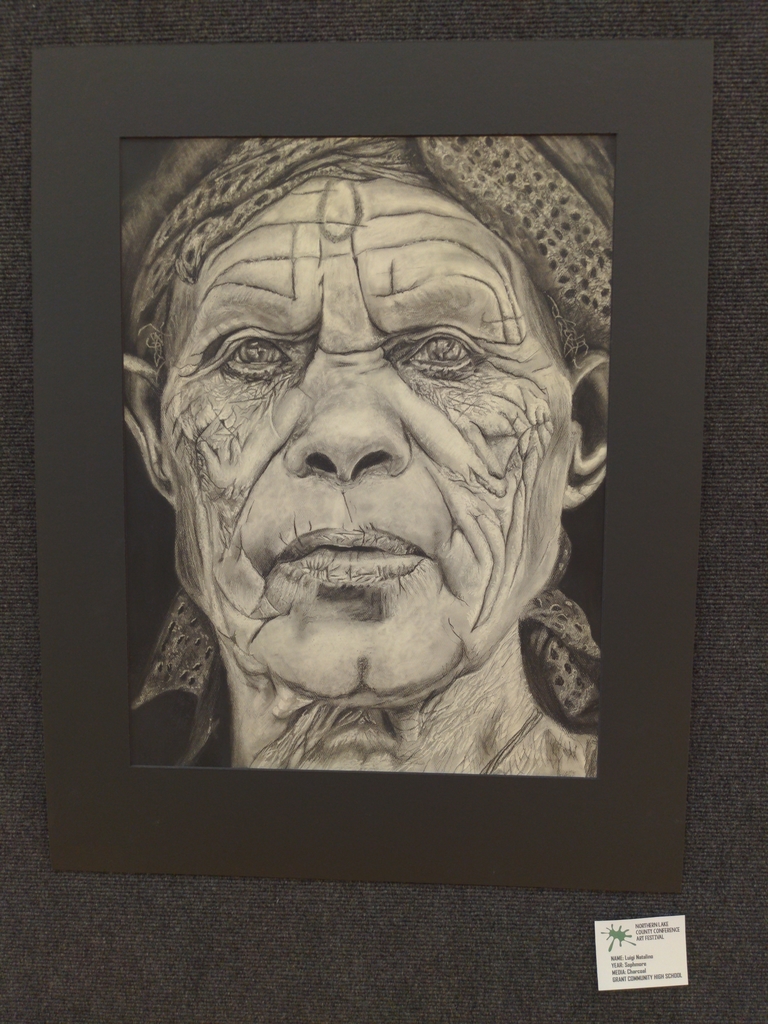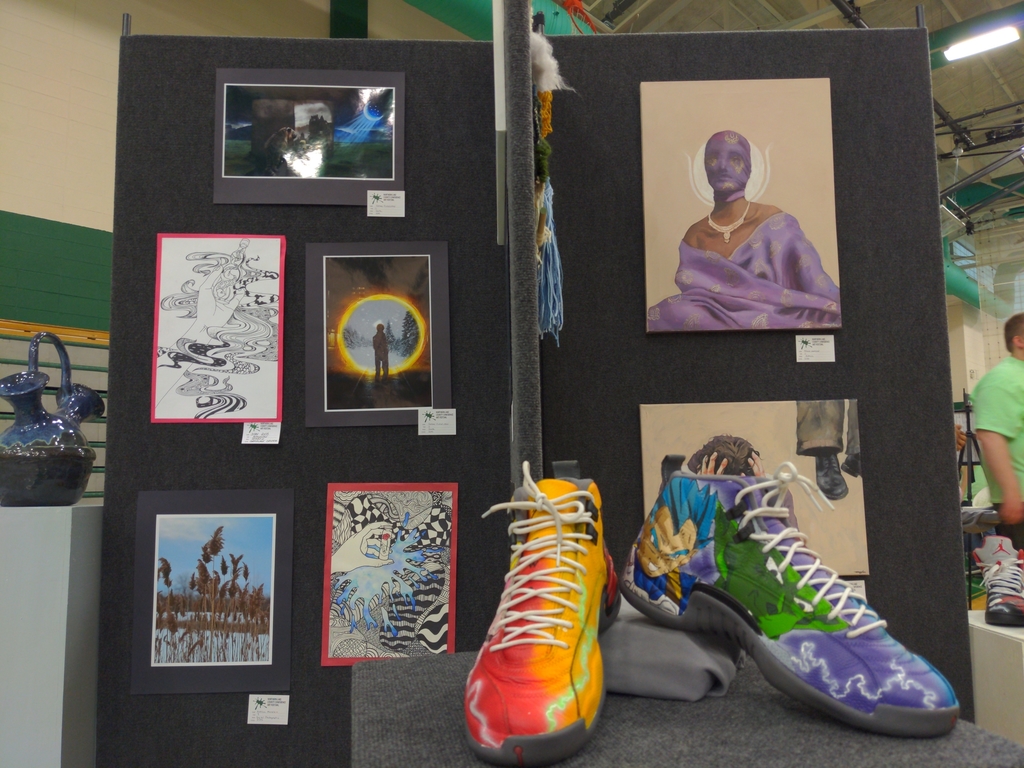 @Grayslake_Rams and @GrayslakeNorth have been named among the best high schools in the US, per U.S. News and World Report! Central and North were ranked 1,436 and 1,874 in the U.S. and 61st and 80th in IL respectively.
https://bit.ly/3xN3Q7o

The North Knights Varsity Baseball took part in a special game at American Family Field to celebrate the start of baseball season.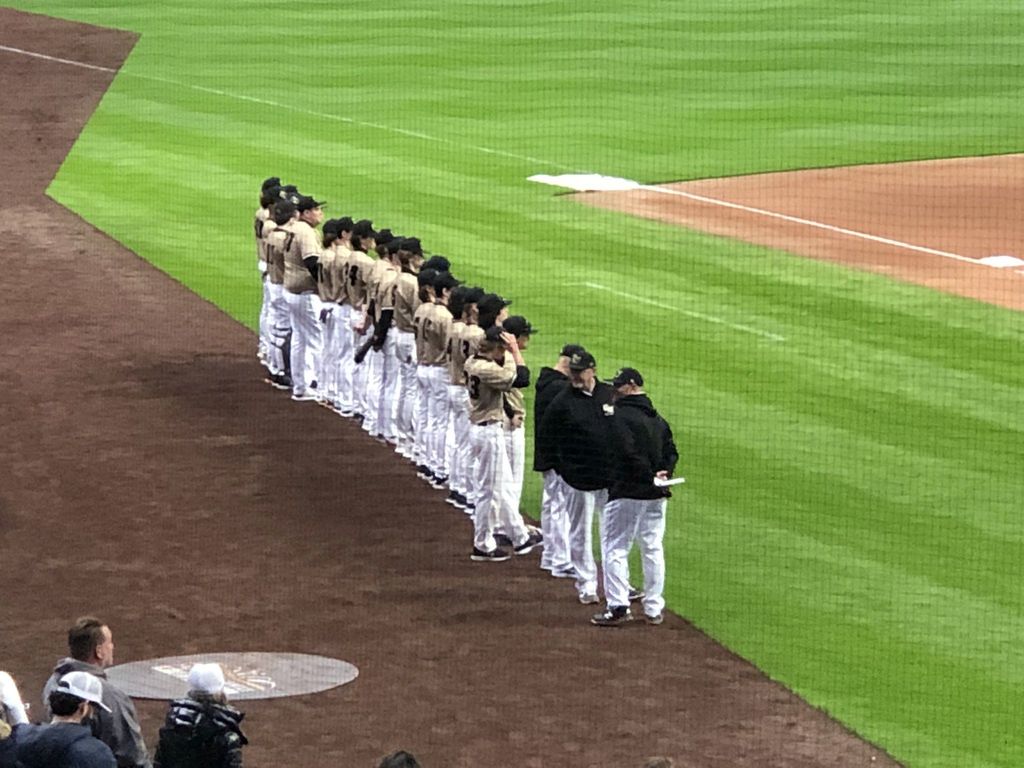 The Ramily welcome the newest Inductees of el Sociedad Honoraria Hispanics.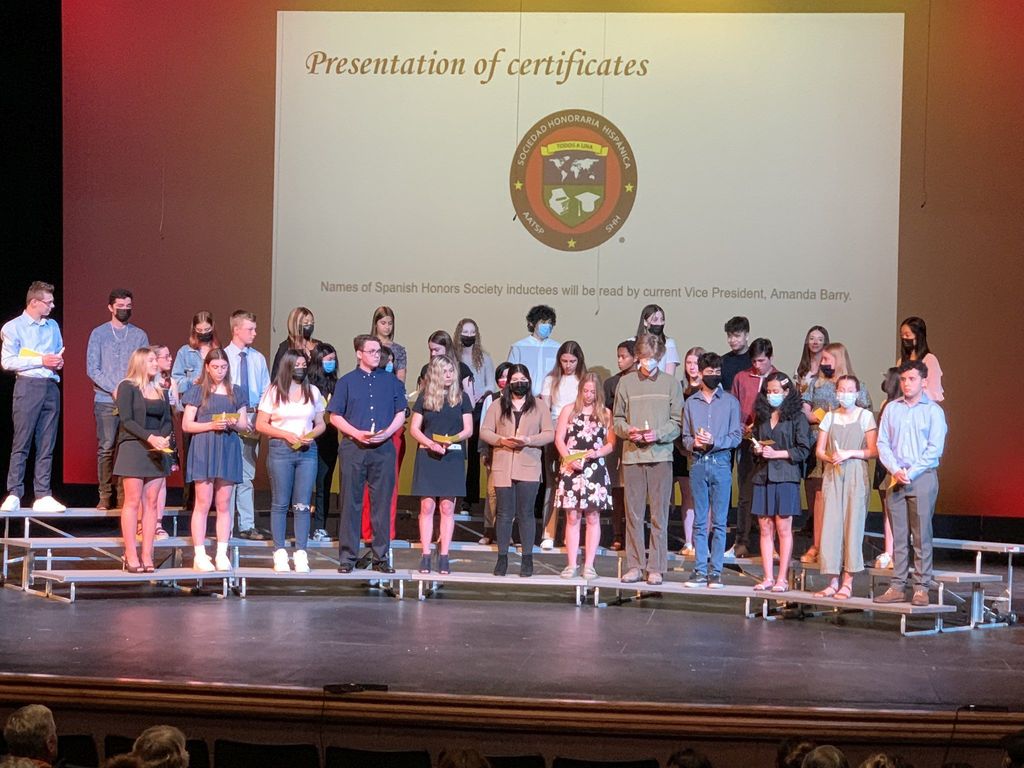 Congratulations to the Illinois Principal Association Students of the Year! These students represent the very best of Grayslake Central and Grayslake North High Schools.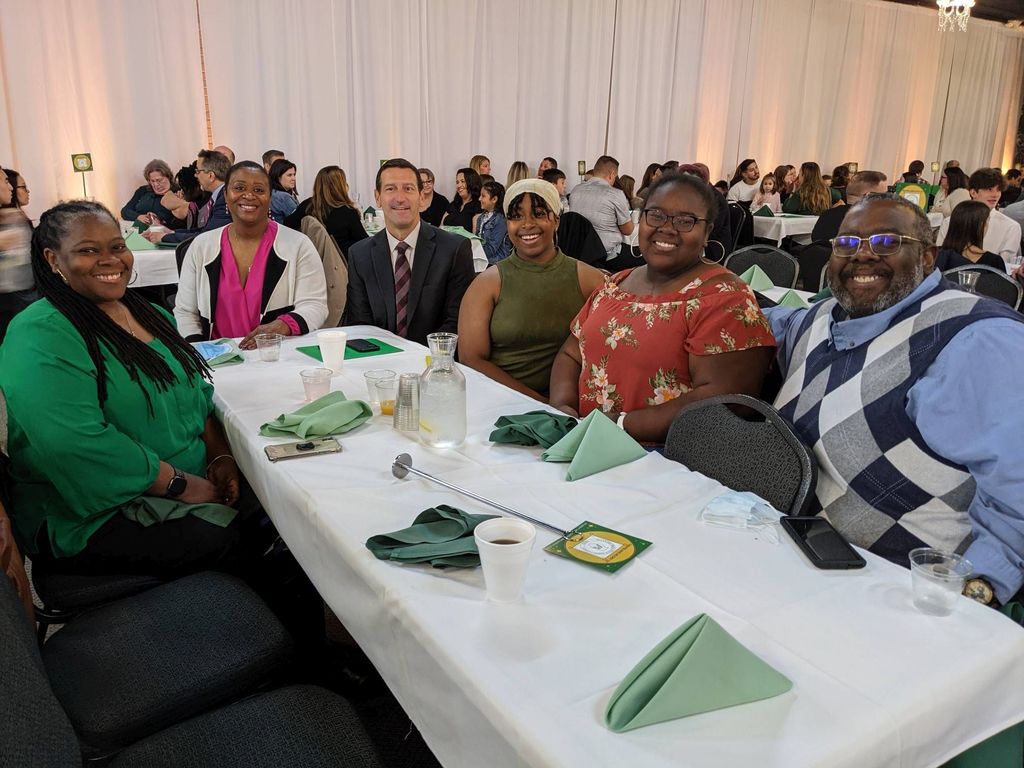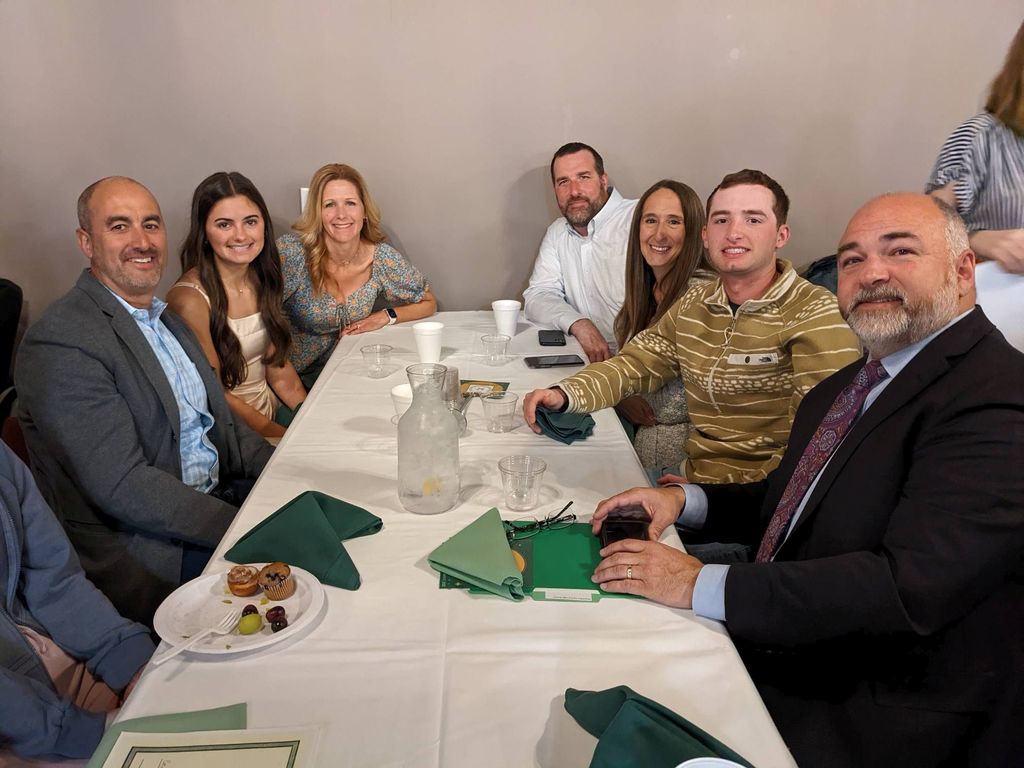 Wellness Day 2022 was a huge success! Students and Staff engaged in a number of amazing activities.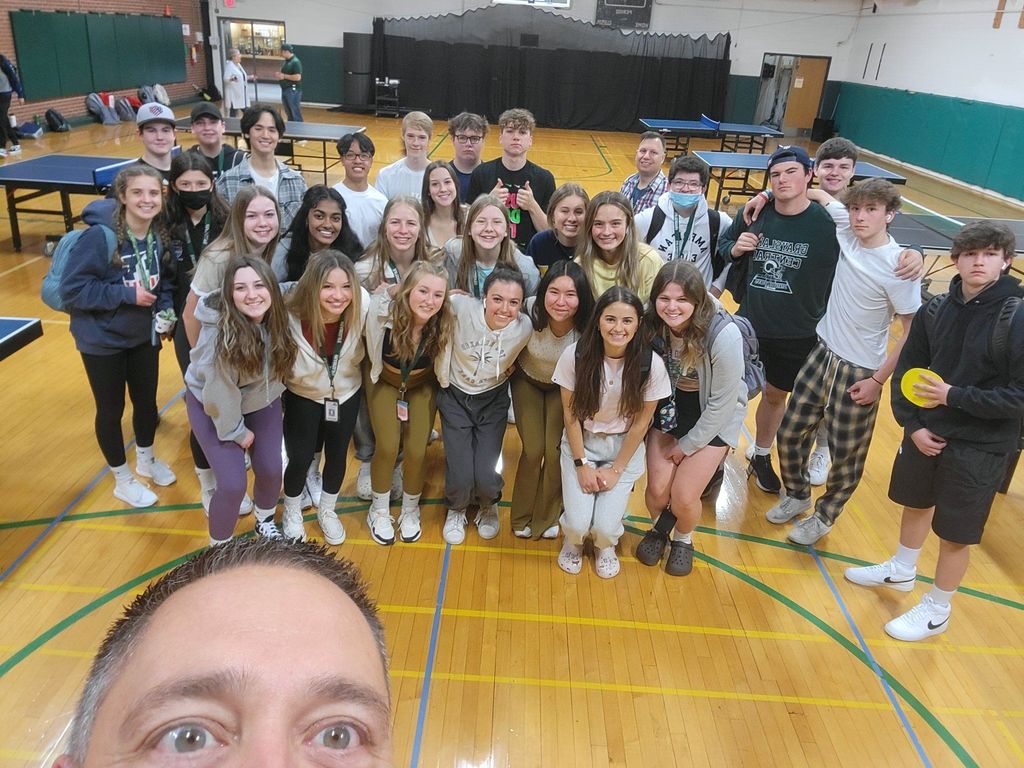 Congratulations to CTE Chair Gina Schuyler for winning the "Those Who Excel" Administrator Meritorius Service Award!