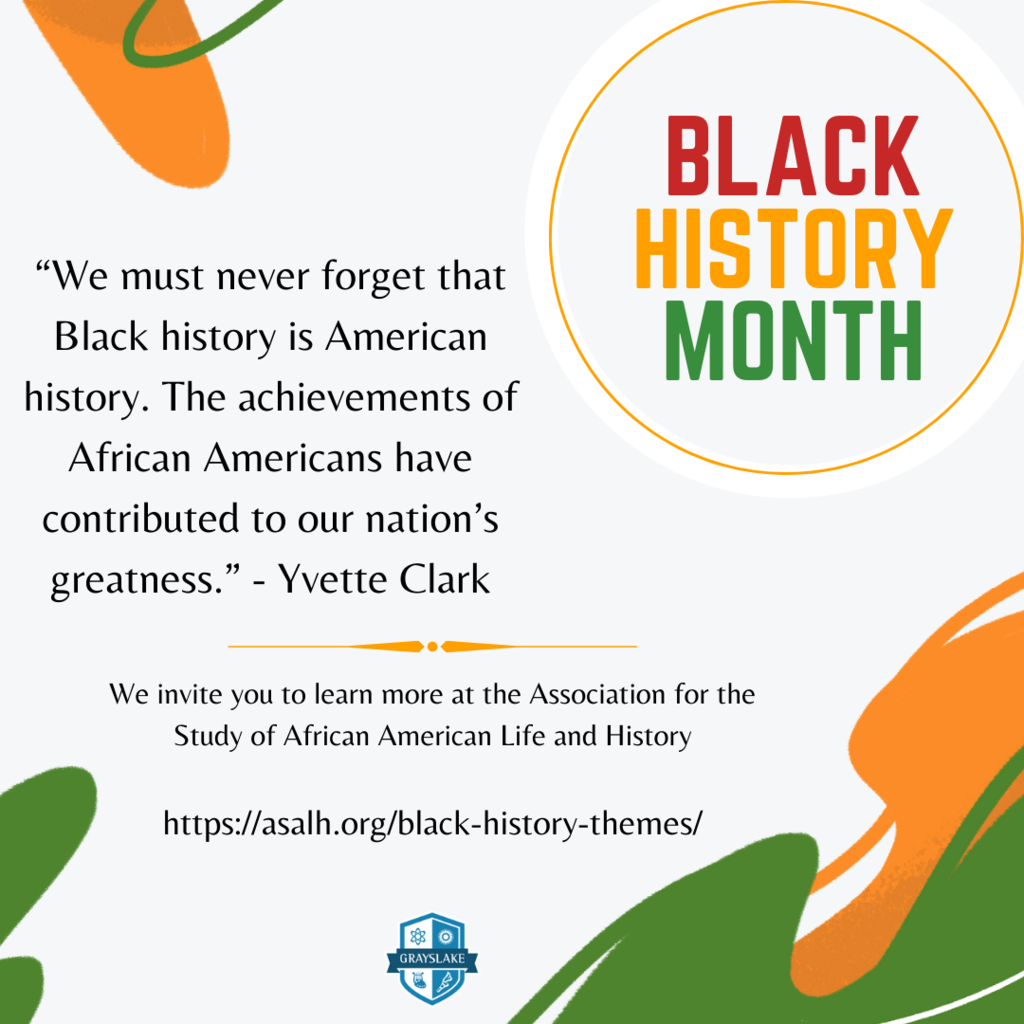 Today, we honor and celebrate the legacy of Dr. Martin Luther King, Jr.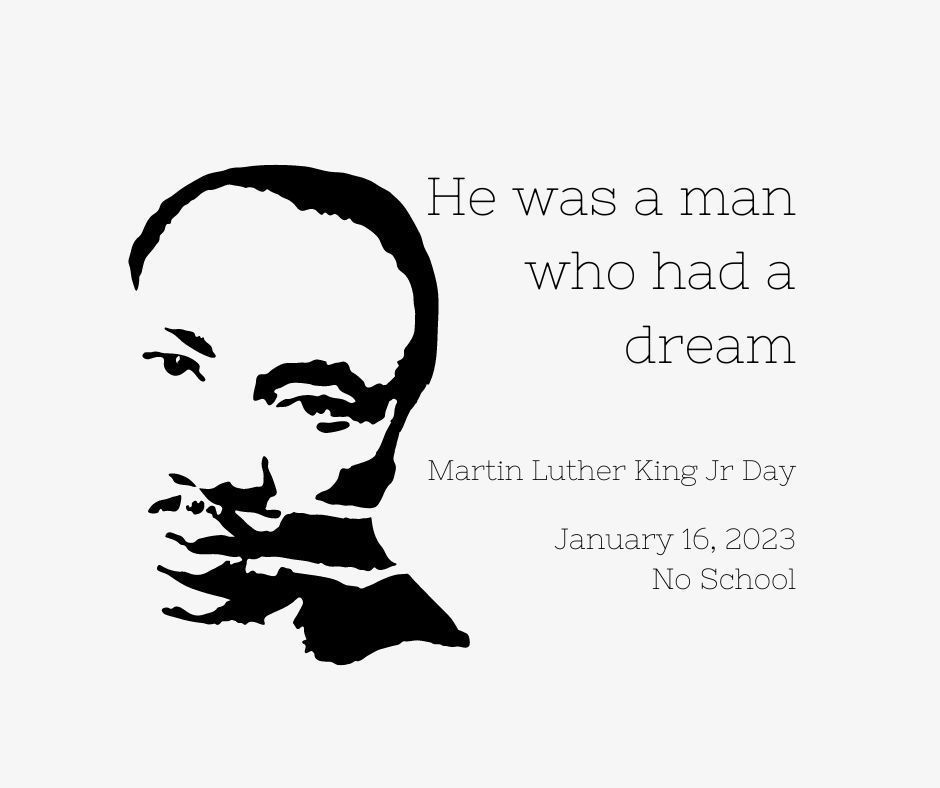 We at Grayslake High School District 127 honor the life and work of Dr. Martin Luther King Jr. We invite you to visit the King Center for more information on Dr. King and the continuing efforts for a more just society. #MLKDay2023
https://thekingcenter.org/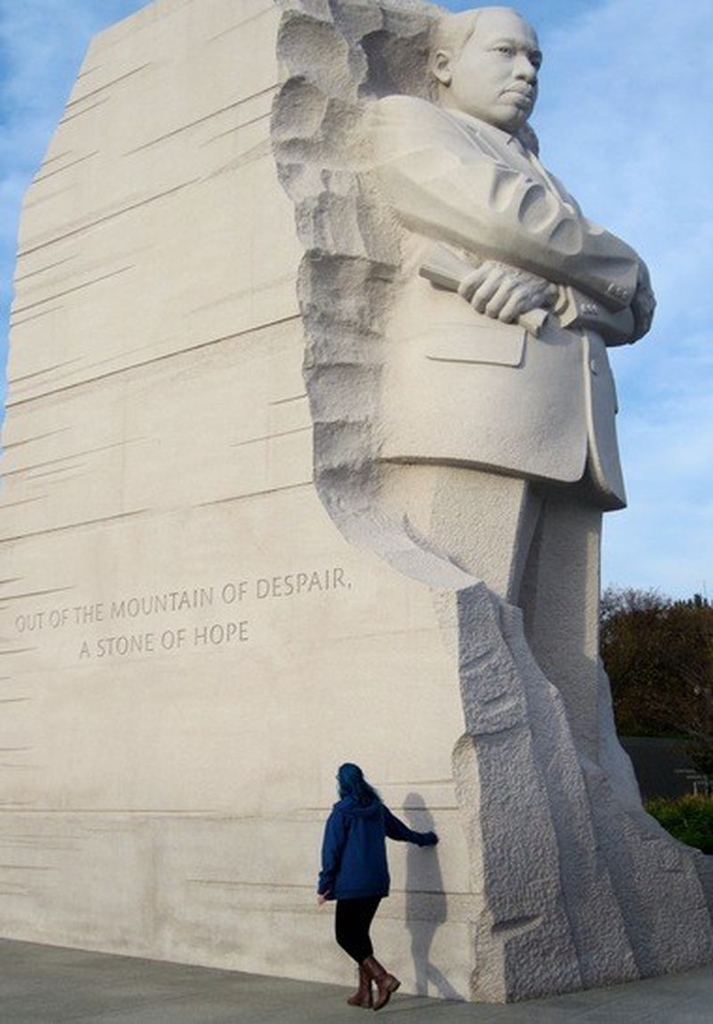 Happy New Year!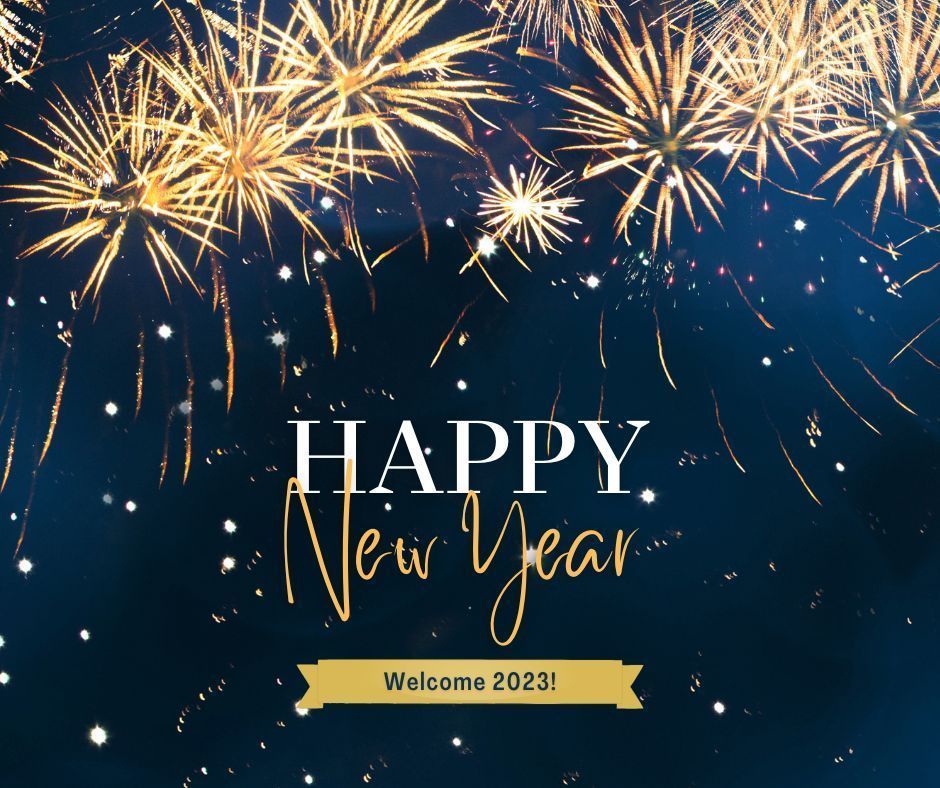 Wishing you a joyous Kwanzaa from District 127!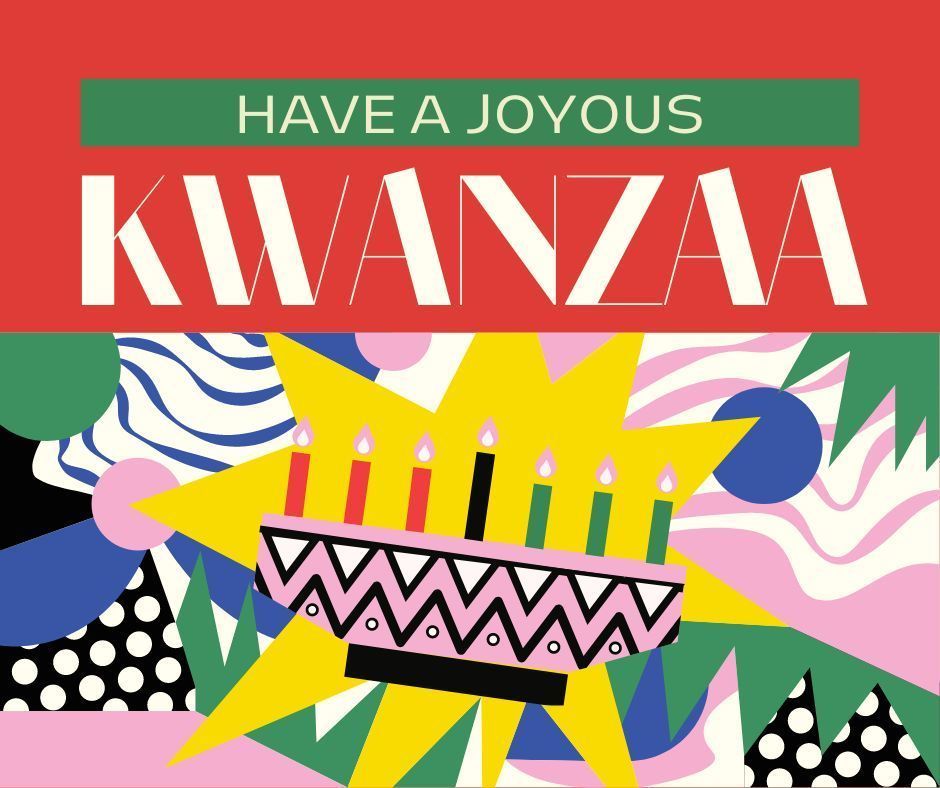 Merry Christmas from District 127!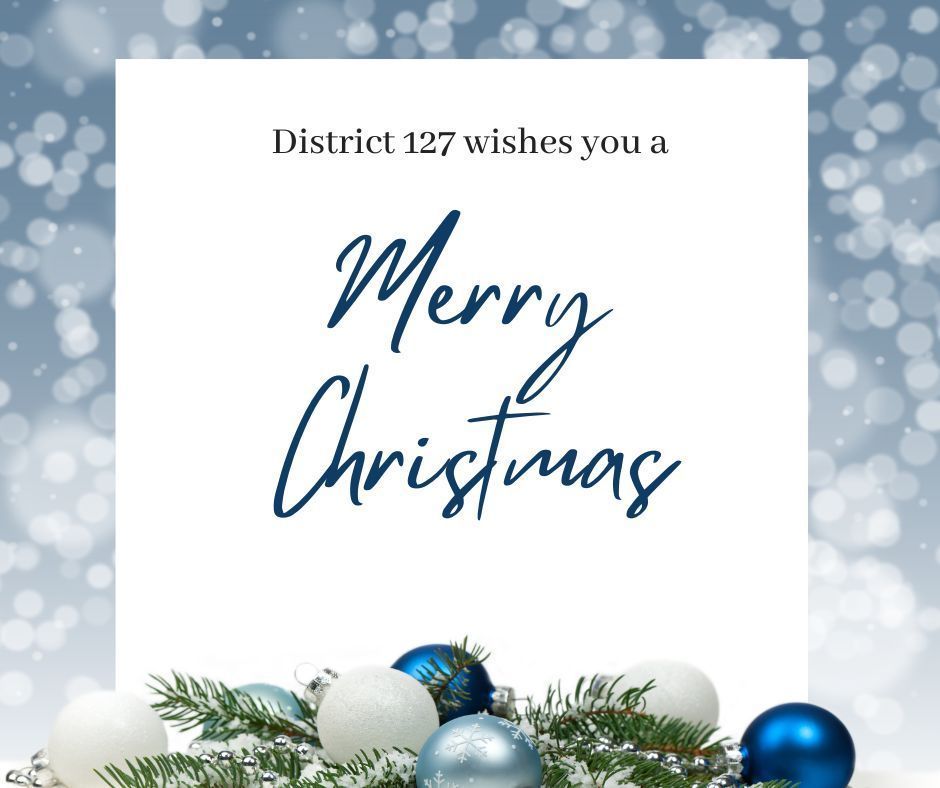 District 127 wishes you a Happy Hanukkah!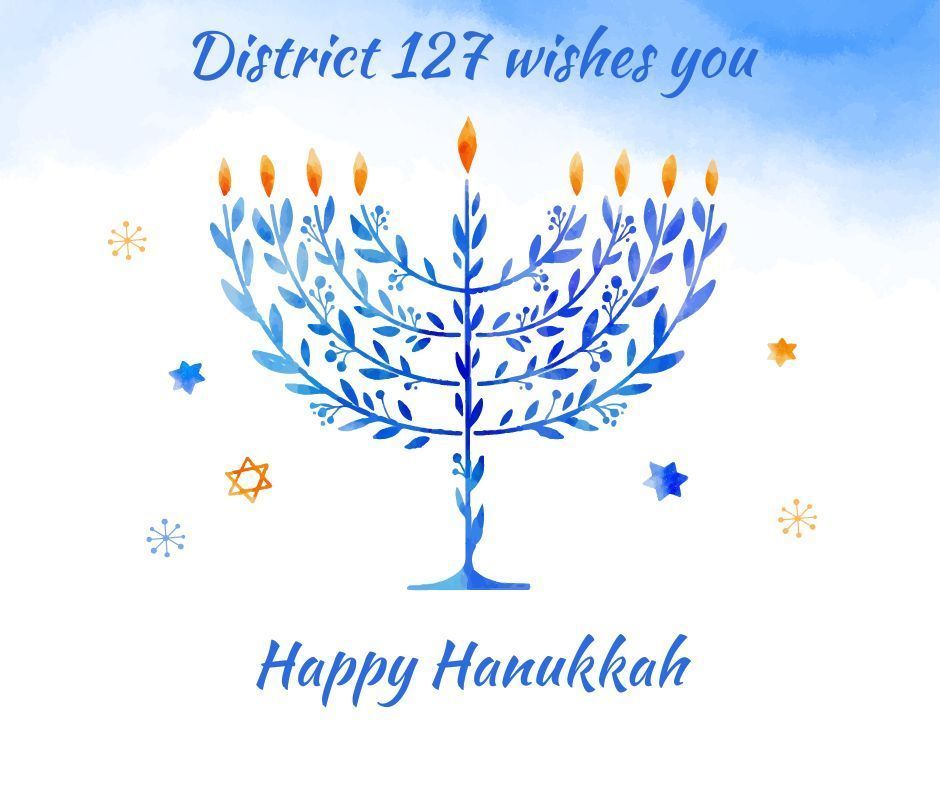 Thank you to Brian Moe and Tina Woolard for their infinite energy for our students and their achievements on and off the field, court, mat, track, and course ! Go Knights! Go Rams!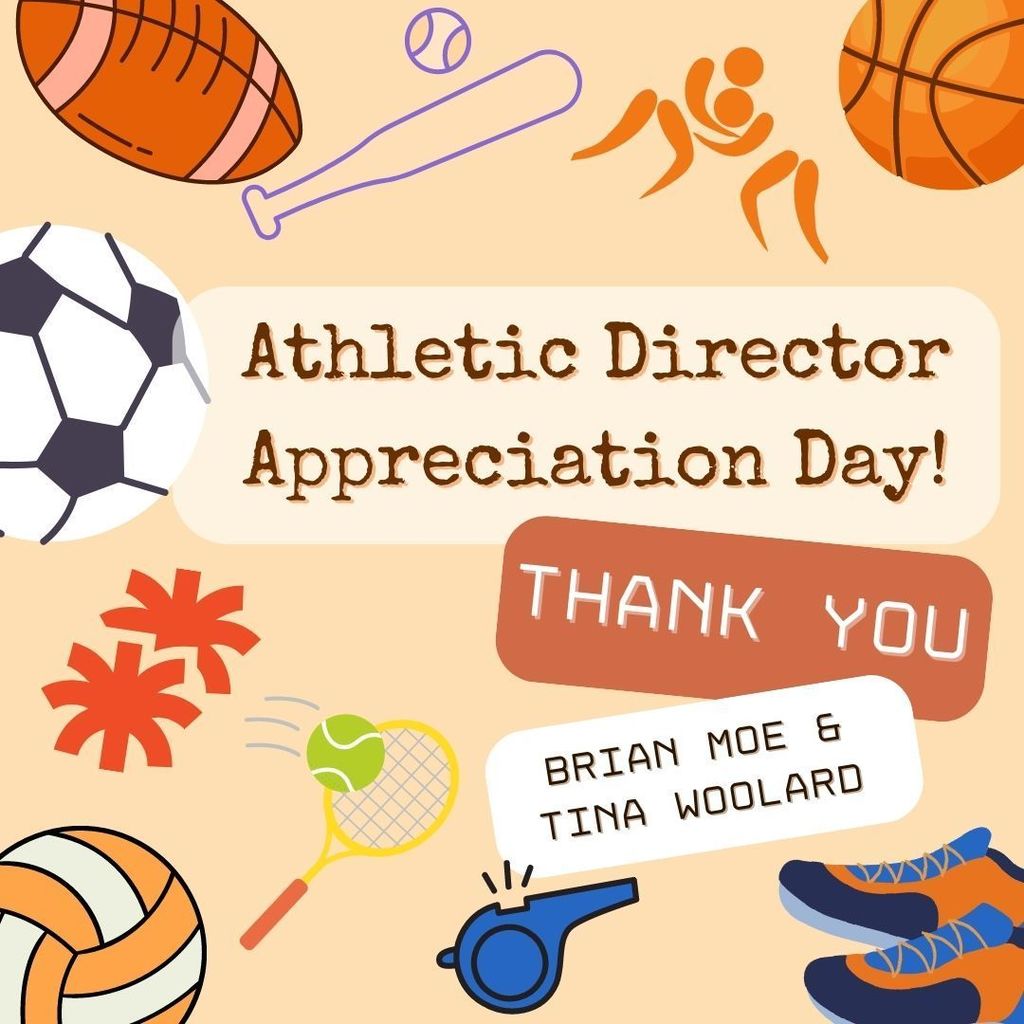 Winter Break is Coming! Make sure you have the dates on your calendar.

District 127 wishes you all a safe and wonderful Thanksgiving!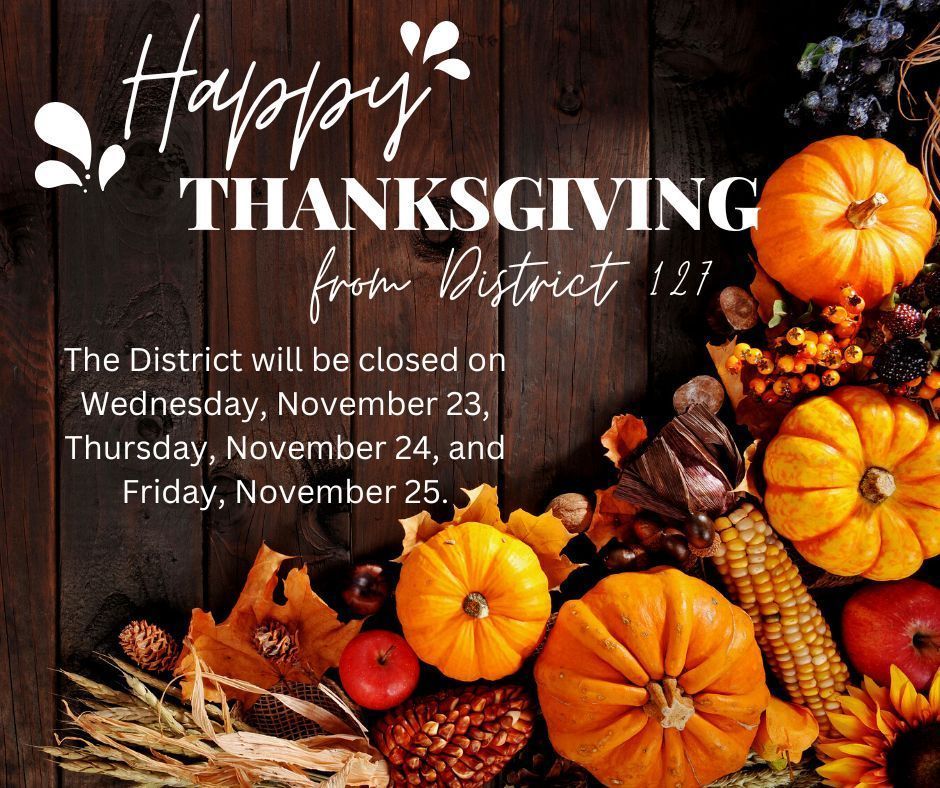 Today we celebrate our amazing D127 School Board Members! #ThankABoardMember #d127getsREAL @senorreinoso @WestphalErin @dean_thorson @beighborly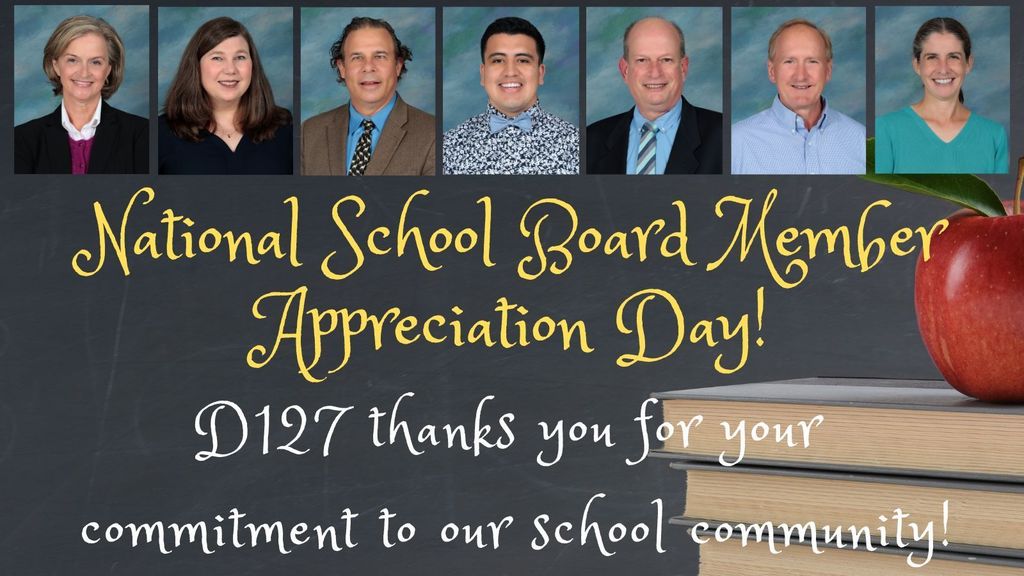 Happy Veteran's Day! Thank you to all who served from Grayslake 127.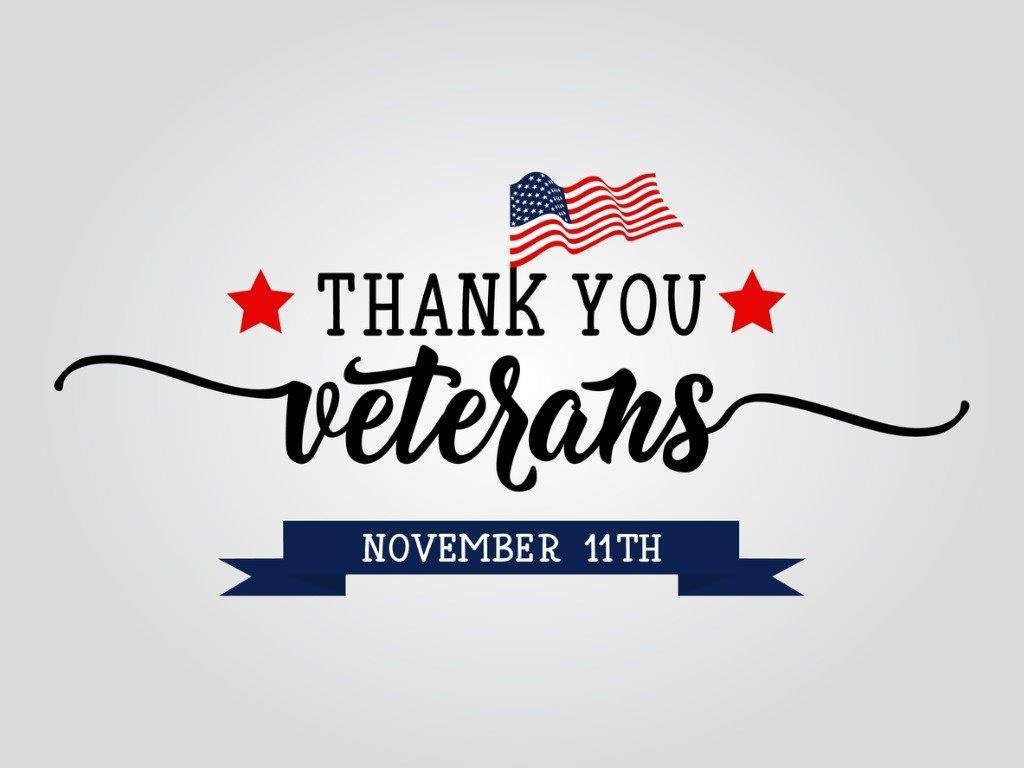 Vote! Every voice matters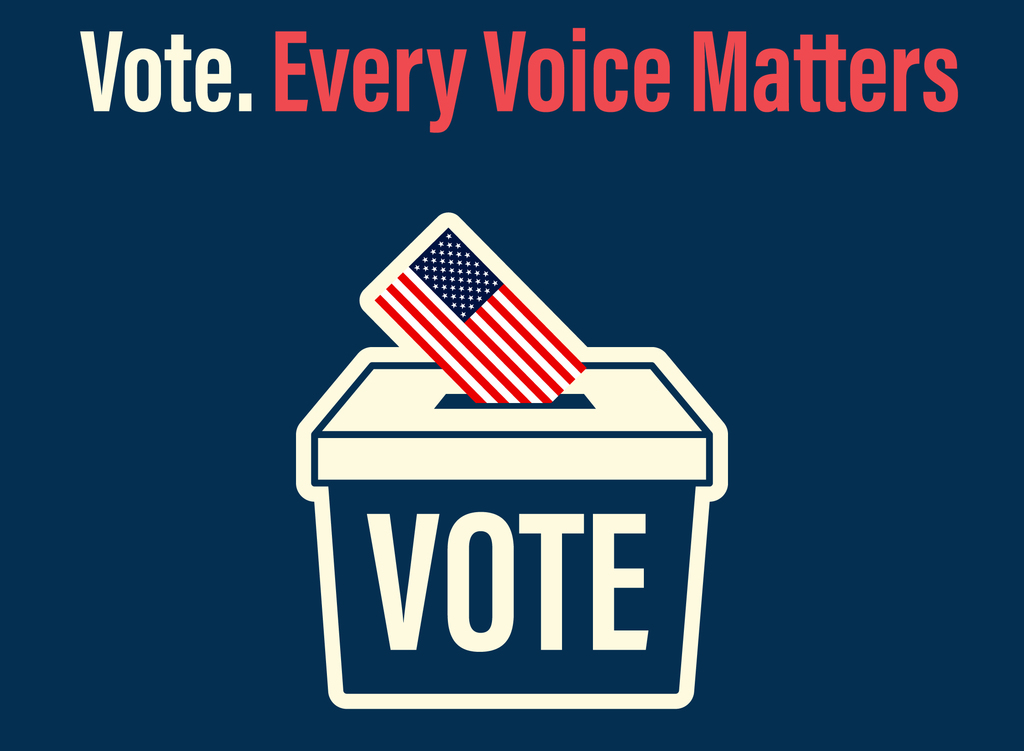 The Board of Education Meeting on November 10 will take place at Grayslake North High School at 6:45 pm for the Tax Levy Hearing and 7:00 pm for the Regular Board Meeting.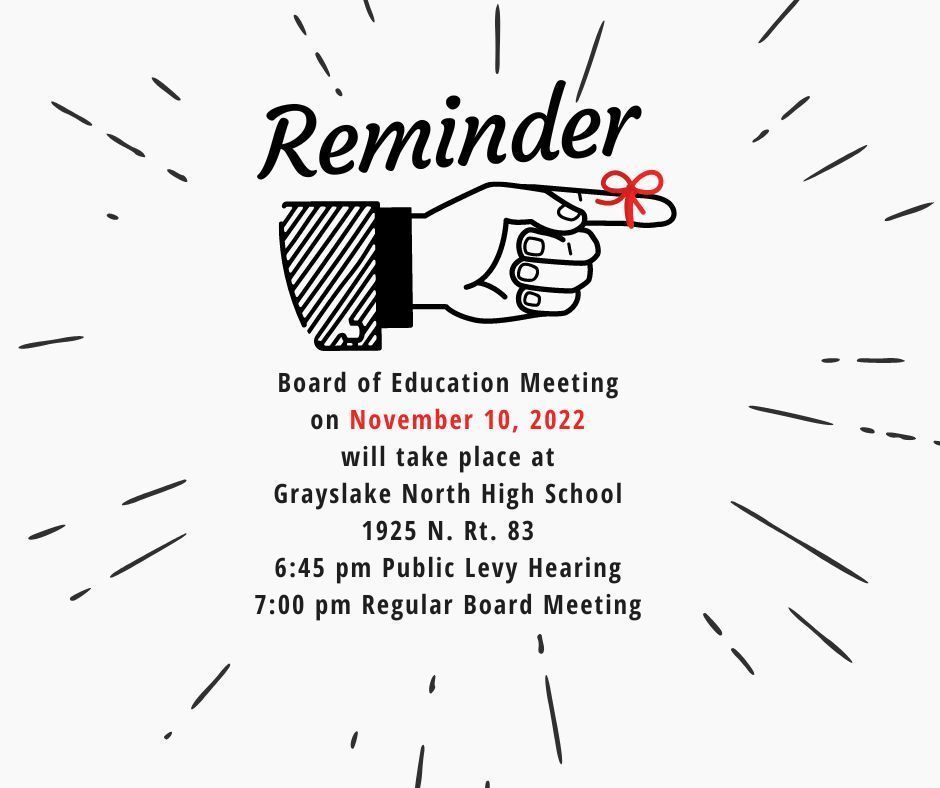 The regularly scheduled Board of Education Meeting for Thursday, November 10, 2022, will take place at Grayslake North High School, 1925 N. Rt. 83 in The Hub. Please know the Public Levy Hearing will take place beginning at 6:45 pm, with the Regular Meeting beginning at 7:00 pm.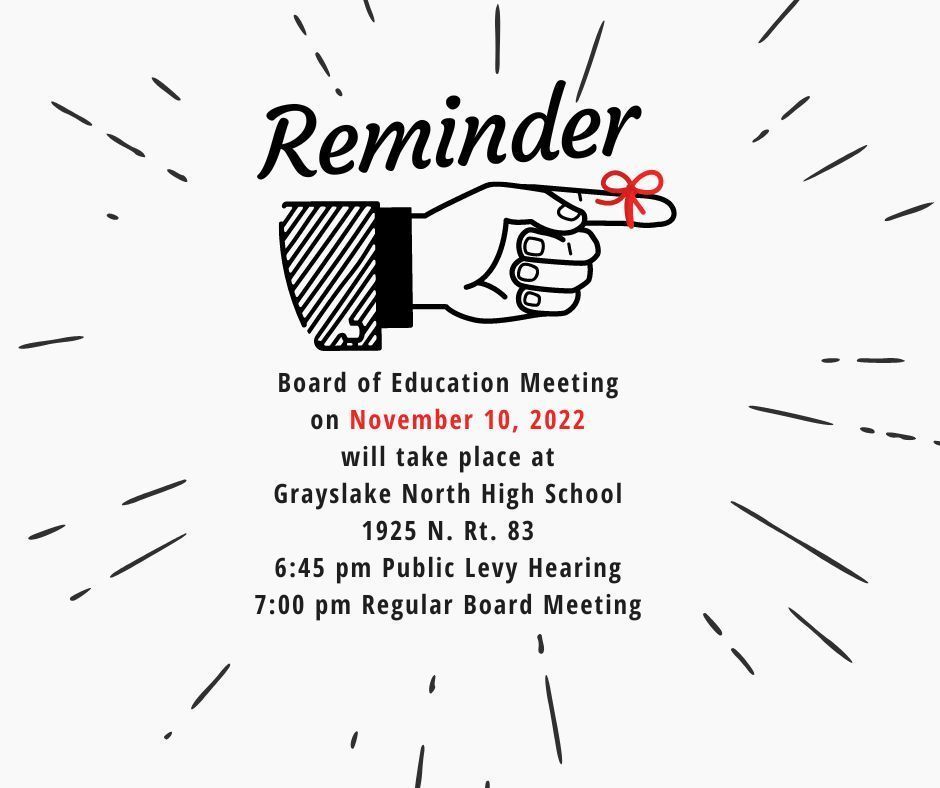 District 127 is celebrating our School Psychologists for helping our students. #SchoolPsychWeek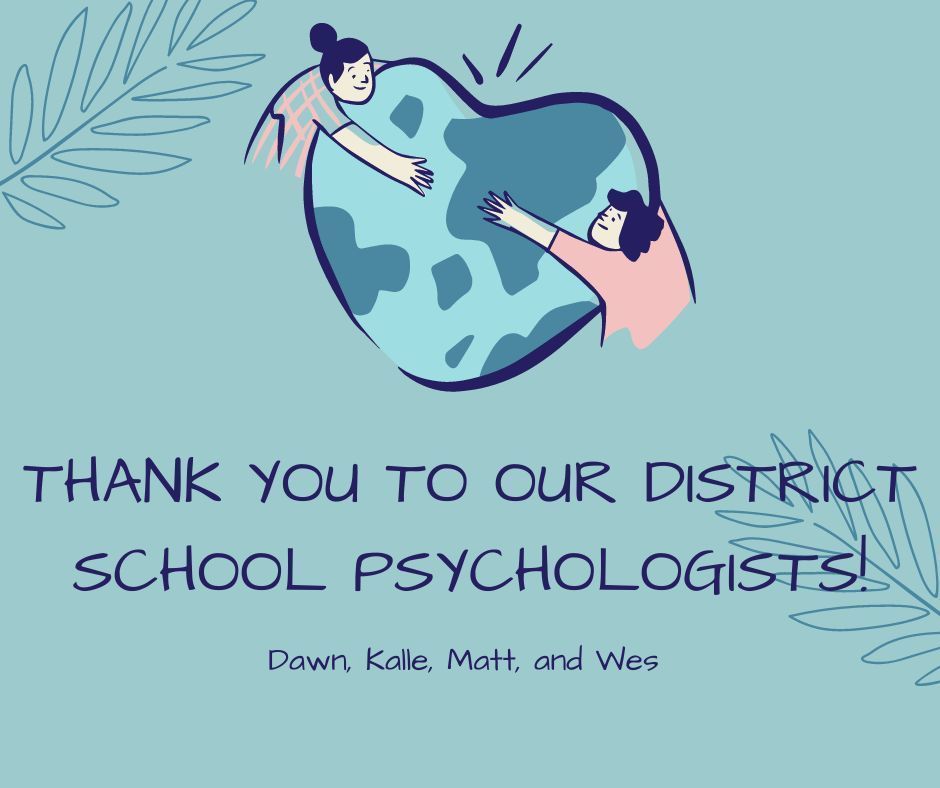 November 8 is Election Day and No School! Go Vote!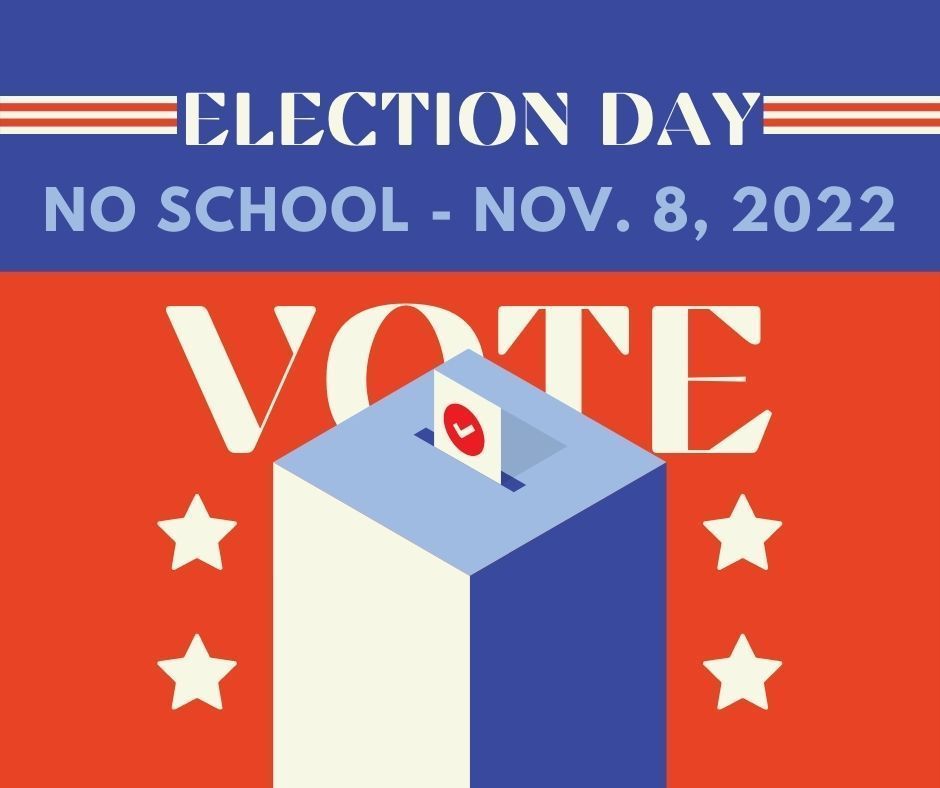 Celebrar los Recuerdos! Día de los Muertos!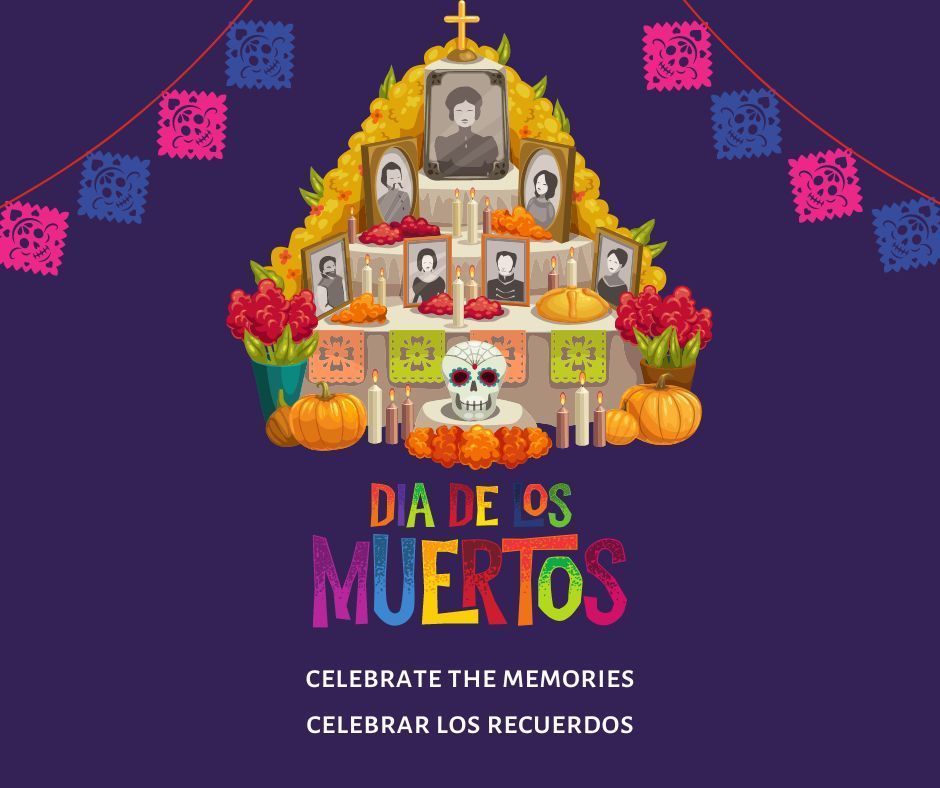 Happy Halloween from District 127!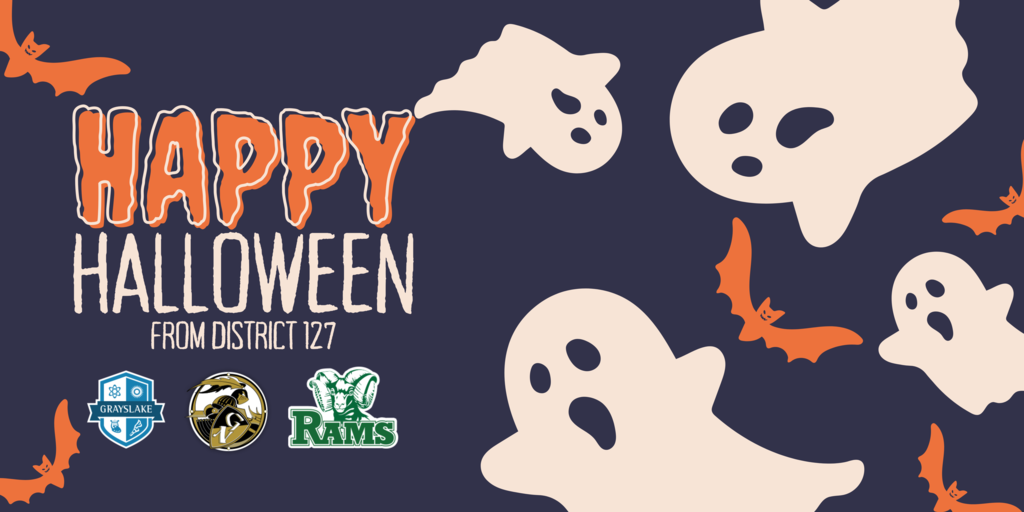 Happy #Diwali to those celebrating this week!