No Student Attendance - Friday, October 21 due to Parent Teacher Conferences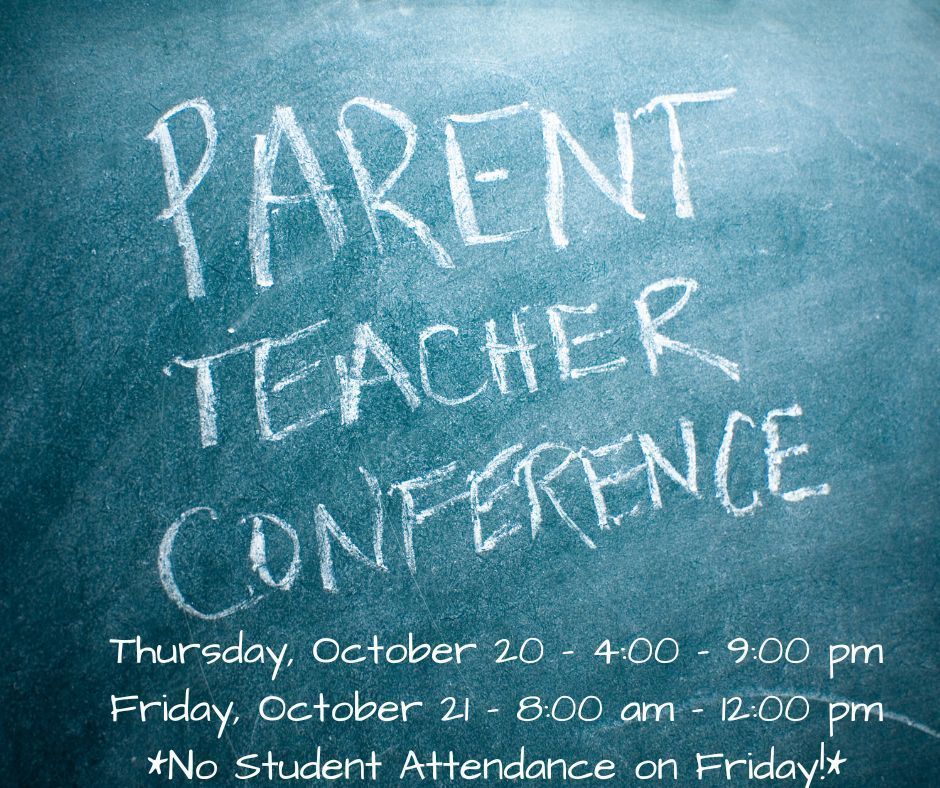 Grayslake D127 celebrates our amazing Principals! Thank you to Mr. Landry and Dr. Roscoe for everything you do to support our school community! @DanLandryGL @Grayslake_Rams @Roscoe2James @GrayslakeNorth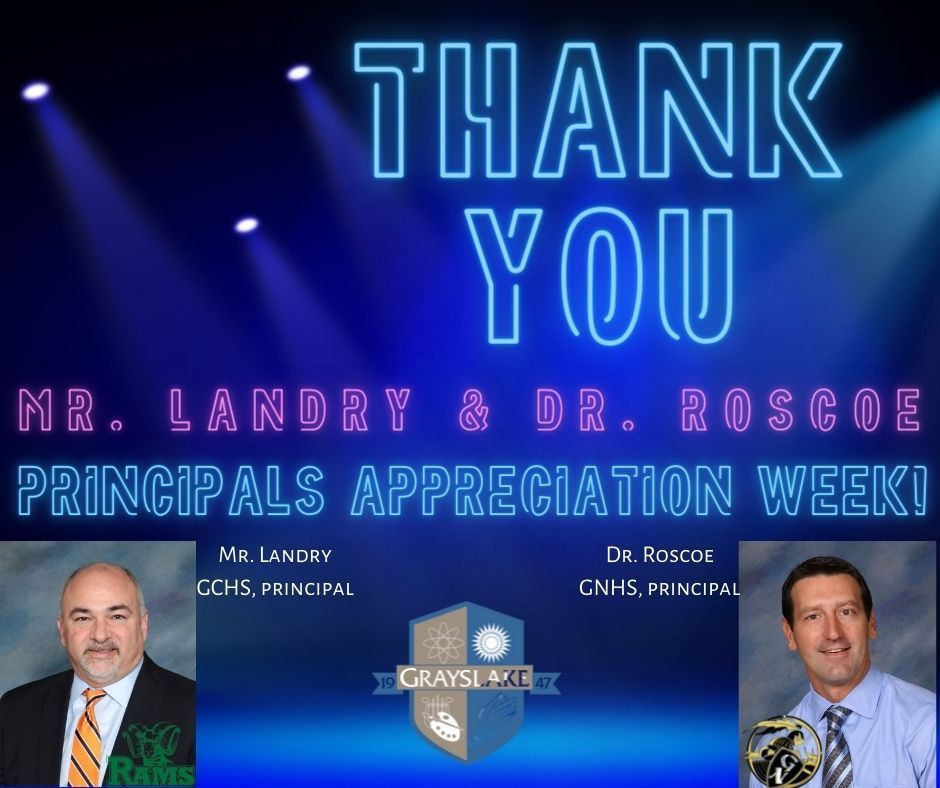 Indigenous Peoples' Day honors the past, present, and future of Native peoples throughout the United States.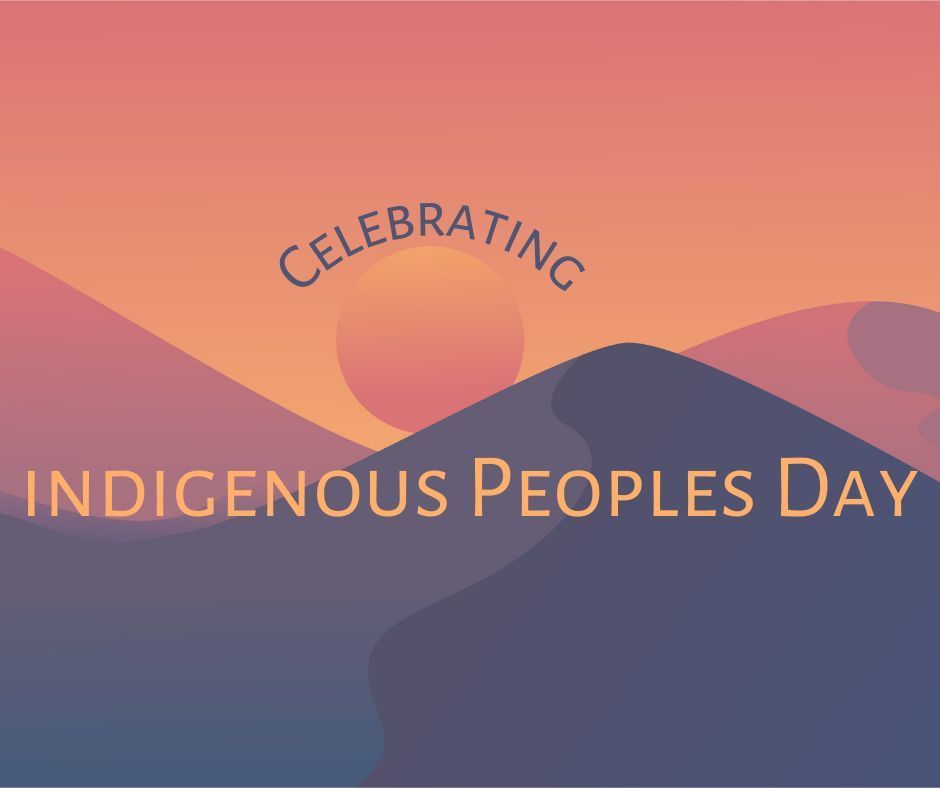 Shana Tova! Happy Rosh Hashanah from @Grayslake127 to all who celebrate!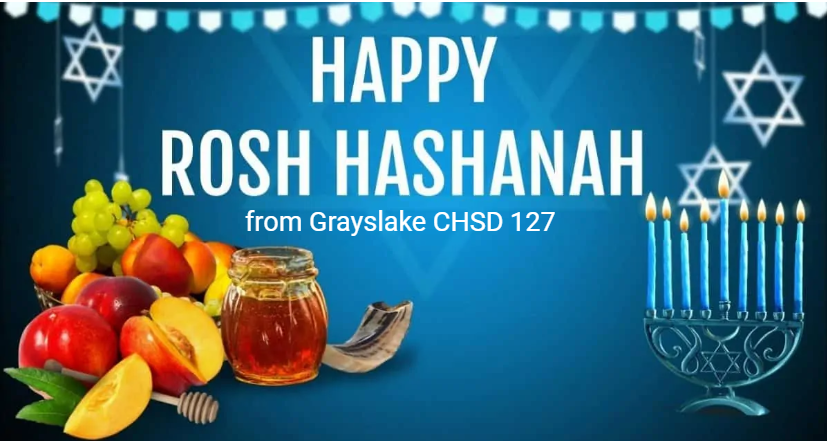 On Sept 11, 2001, almost 3,000 people lost their lives during the attacks at the Twin Towers, Pentagon & aboard UA Flight 93. It's a terrible day Americans will never forget, but these attacks allowed so many individuals to display immense strength, bravery, and humanity.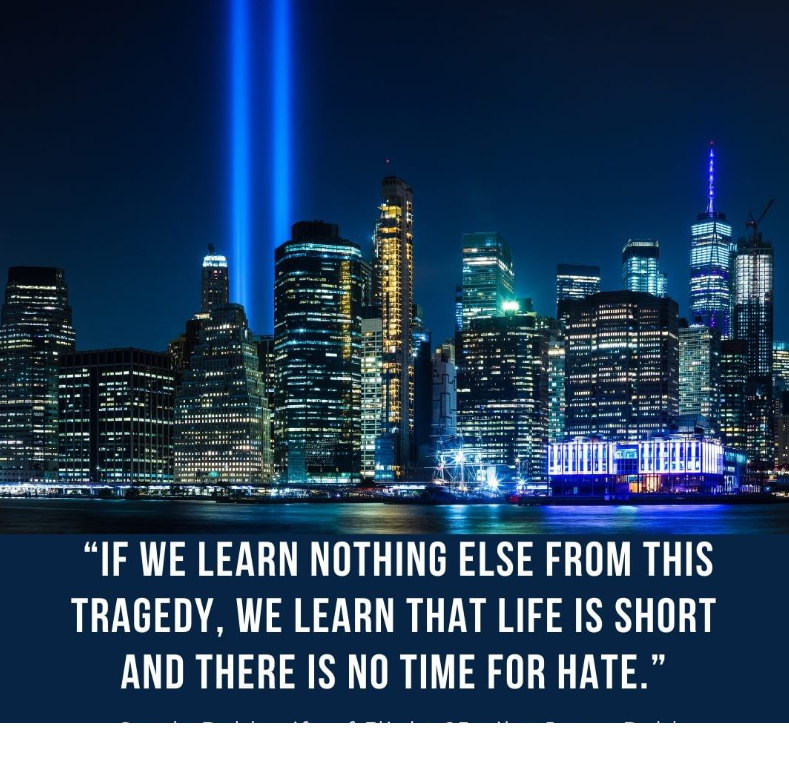 Powderpuff by moonlight. 🌙 #Ramily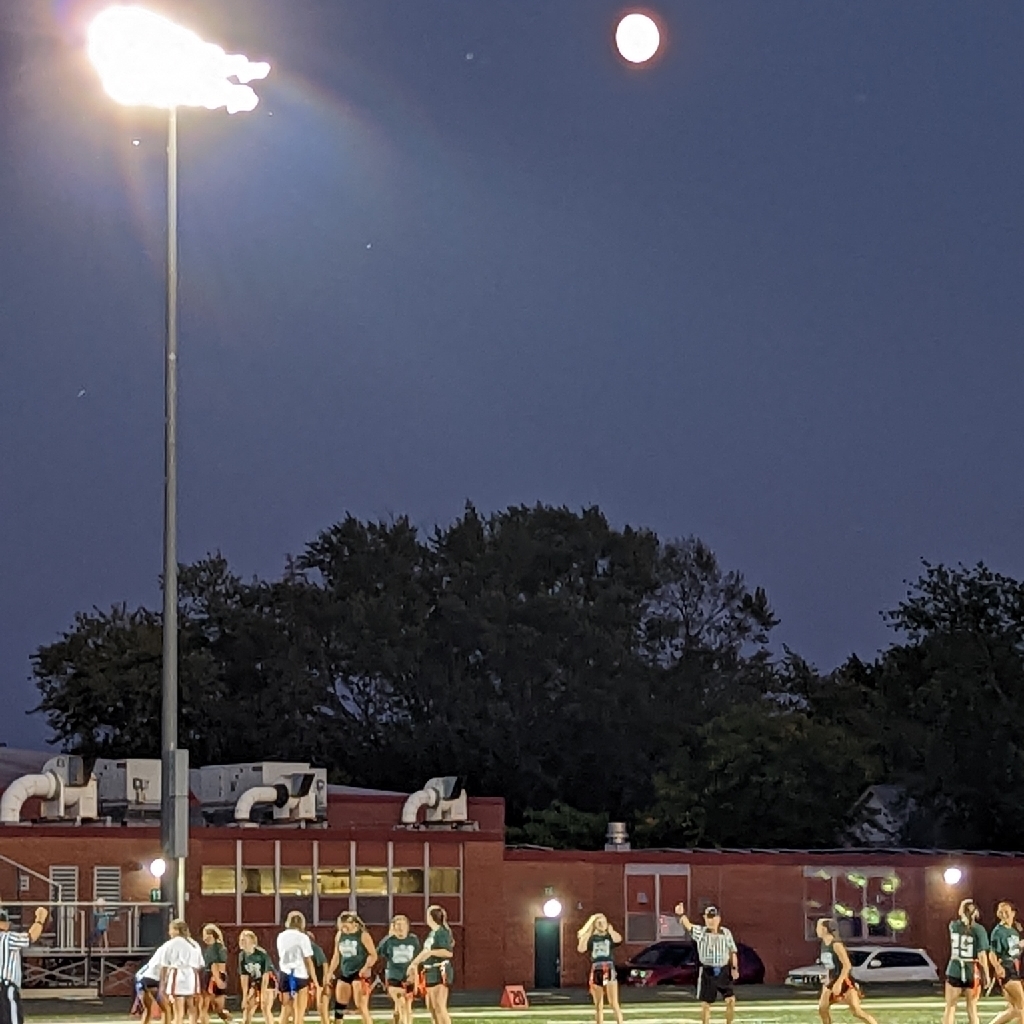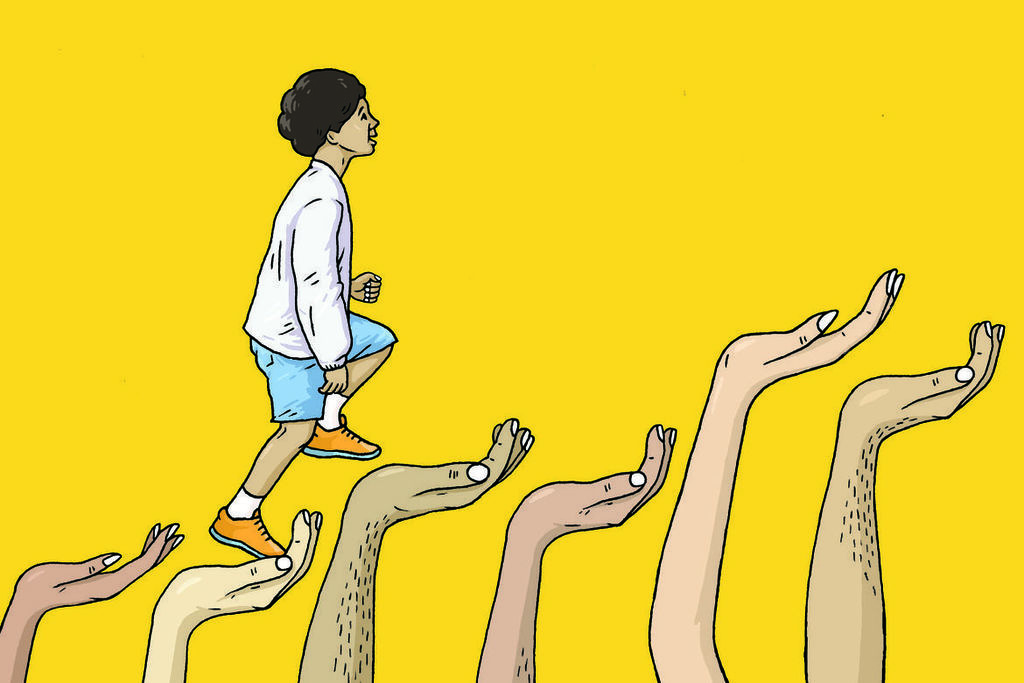 GRAYSLAKE CENTRAL CELEBRATES 75 YEARS OF BRILLIANCE! In honor of this, we will be sharing information found in past yearbooks with our community. This week, we celebrate the Class of 1947! #ramily #d127getsreal
https://central.d127.org/o/gchs/article/813010

Join us tonight for Black and Gold Fest starting at 4:30 pm at the stadium field! #GoKnights #BlackAndGold #KnightsAthletics #KnightPride #GNschoolsdifferently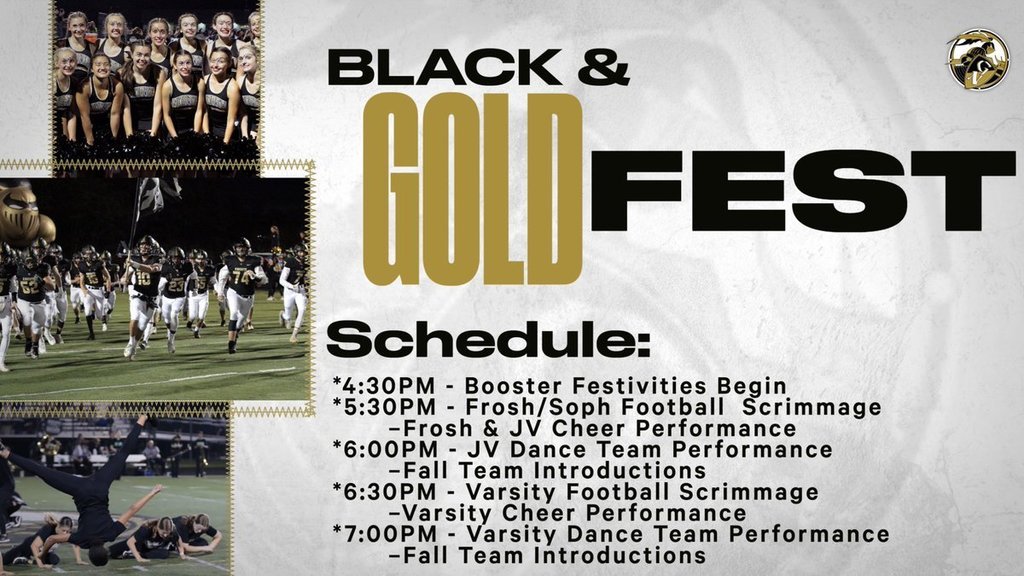 Tonight is the Green & White Game! @GridironRams will be on the field, appearances by @GLAKECOLTS @GC_Cheer @RamsDanceTeam @GCHSRamsBands - plus @GCHSRamsBooster will be grilling!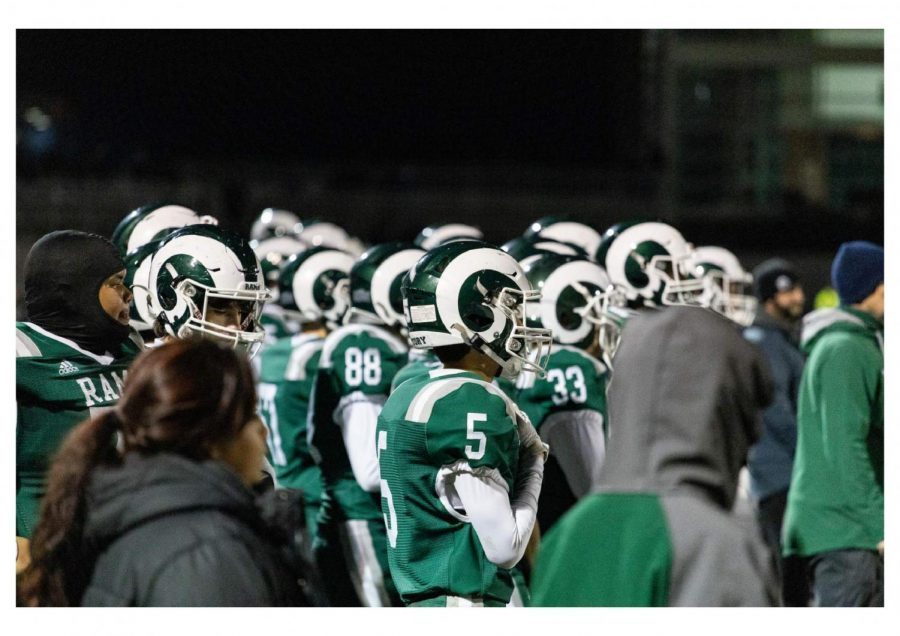 We are ready for our Freshmen! Welcome!!! Its going to be a great year!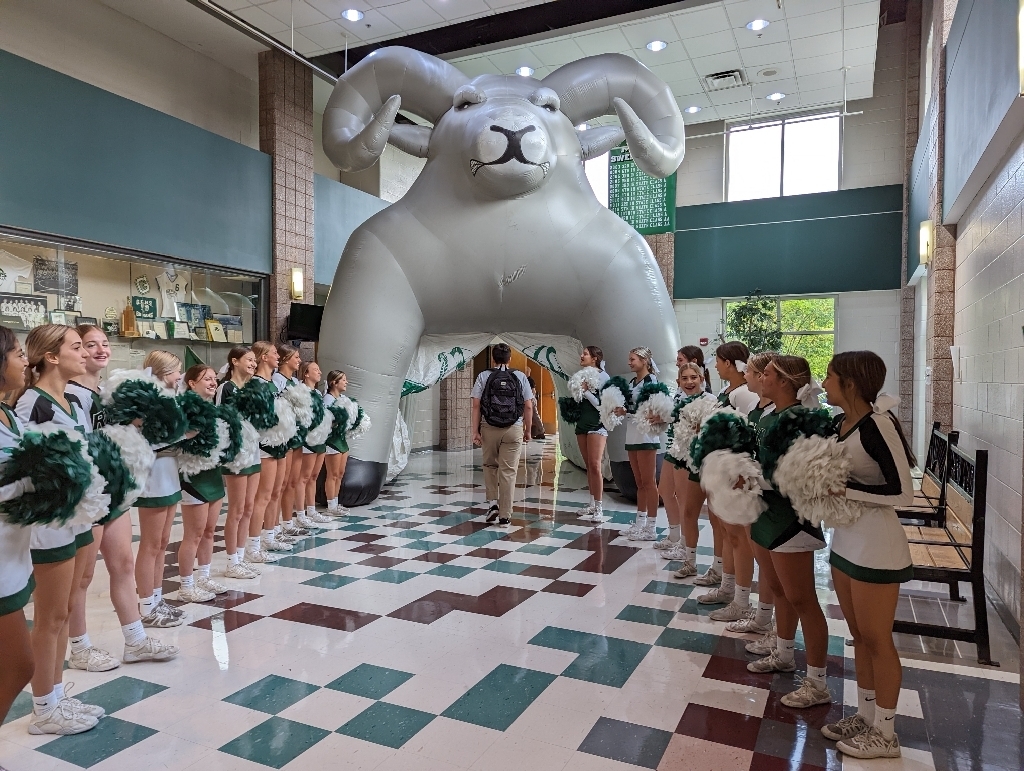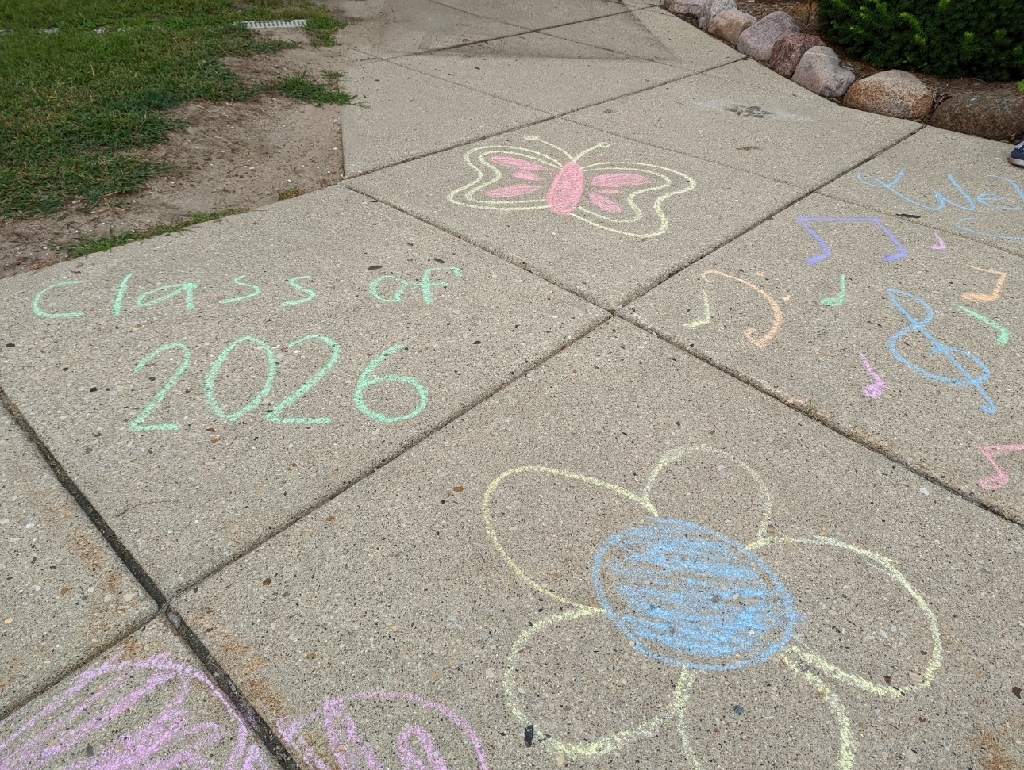 Grayslake North staff starts The Amazing Race! What a great opportunity to build relationships and leatn about the community! #GNSchoolsDifferent #D127getsreal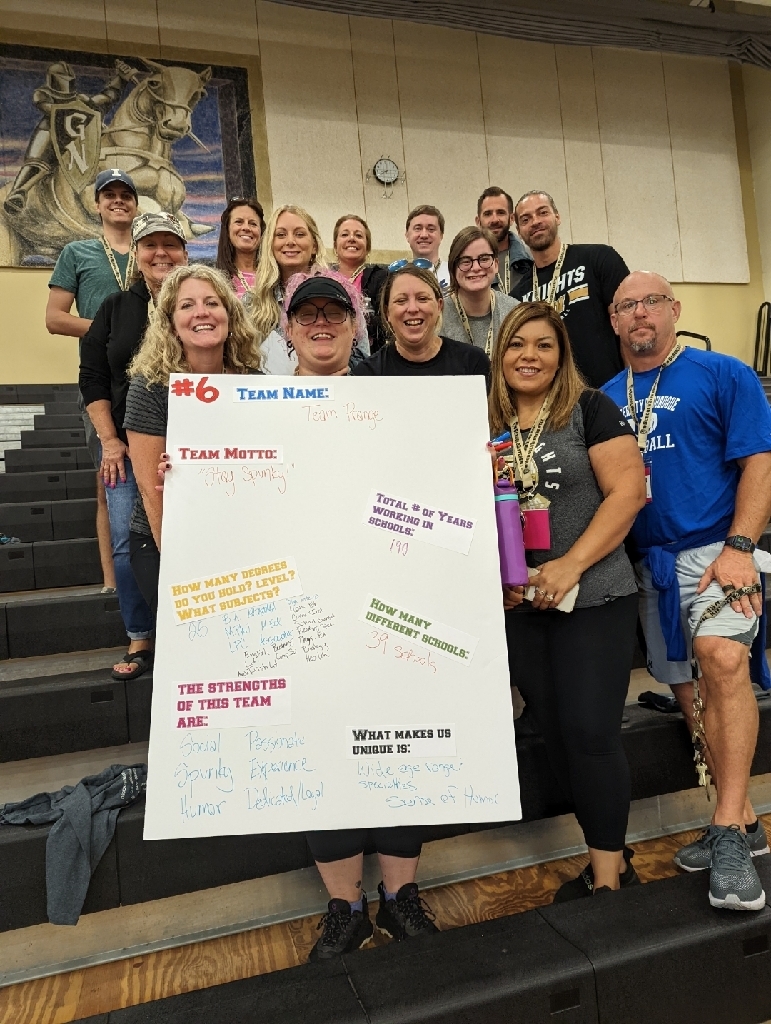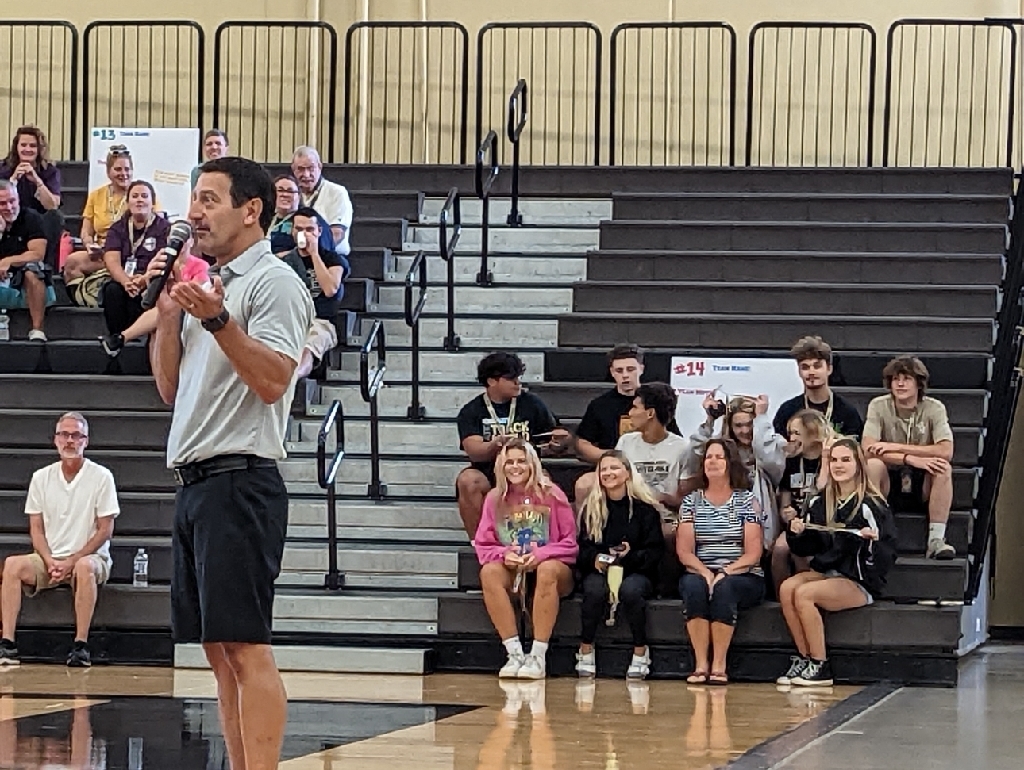 Catch up with the latest announcements, events, and news updates. It's everything D127, in your pocket. If you haven't already, download the app! Download for Android
https://bit.ly/3LX2gD4
Download for iPhone
https://apple.co/3sW1Bv9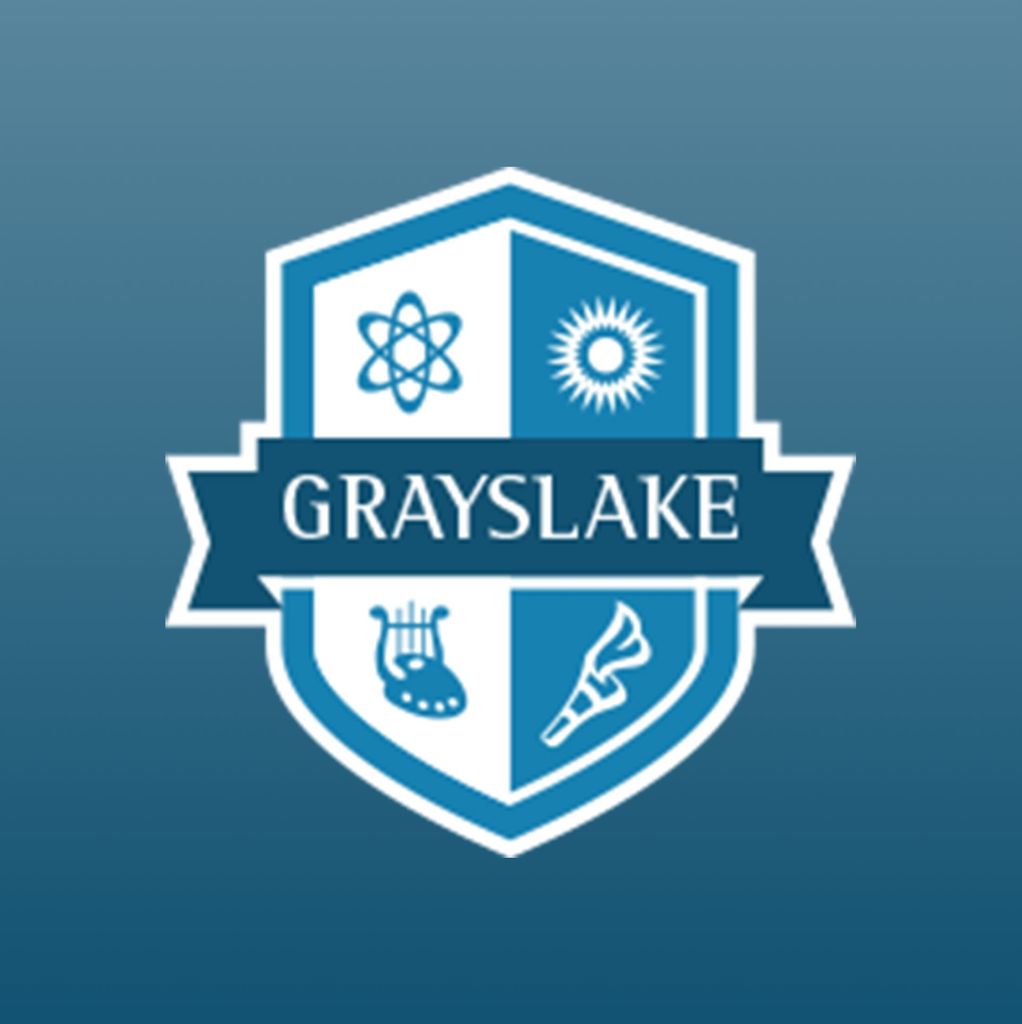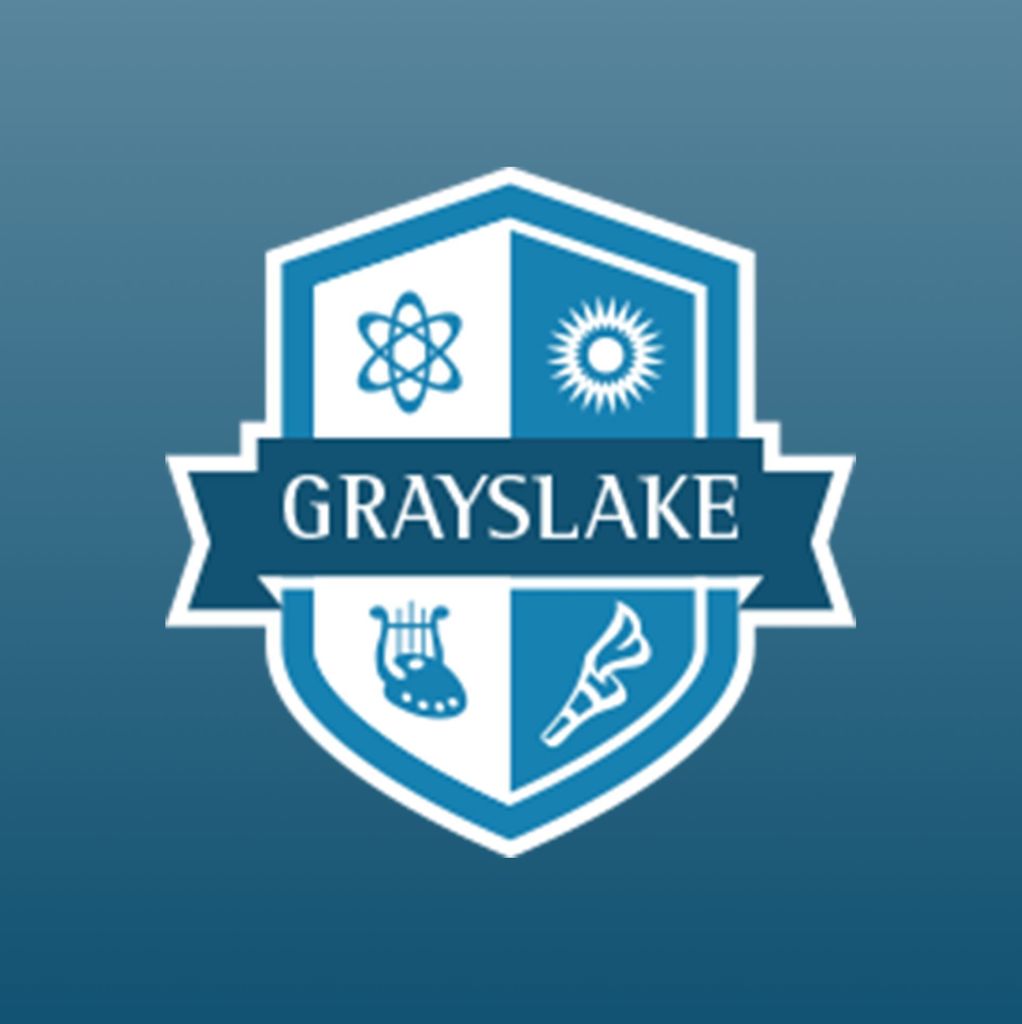 Thank you to @ScotForge for an amazing tour of the Spring Grove plant. @Grayslake127 @GrayslakeNorth @Grayslake_Rams are excited to partner with you to bring exciting manufacturing working experiences and internships to the students of D127! @schuyler_gina @Ellingsen_Tech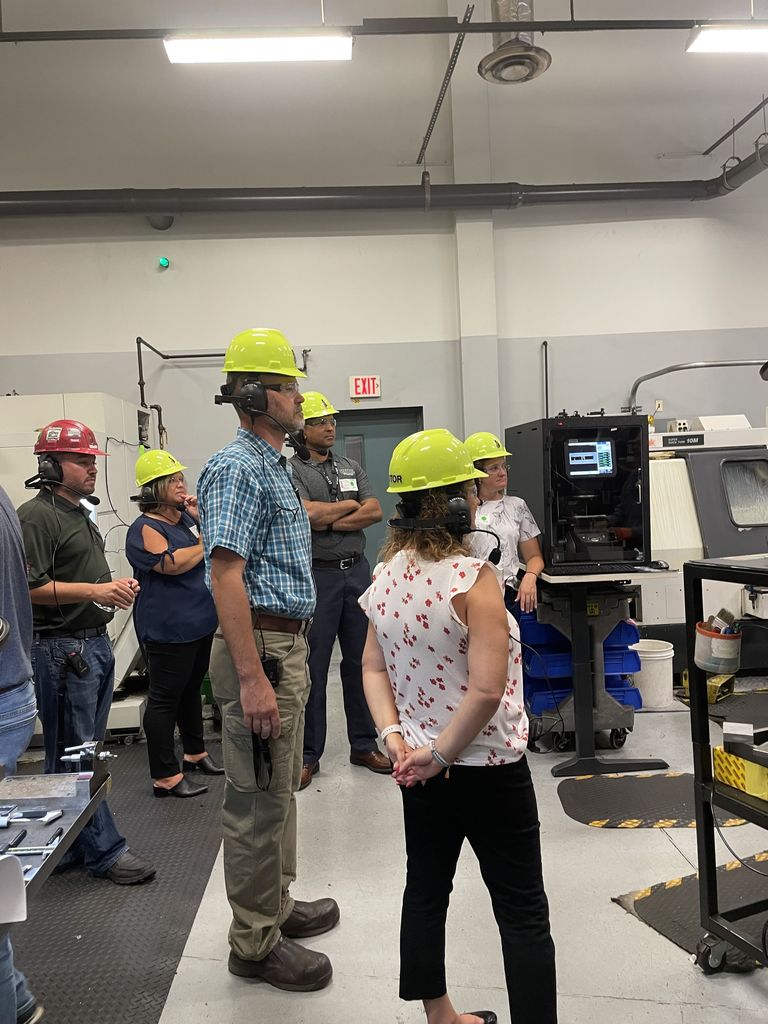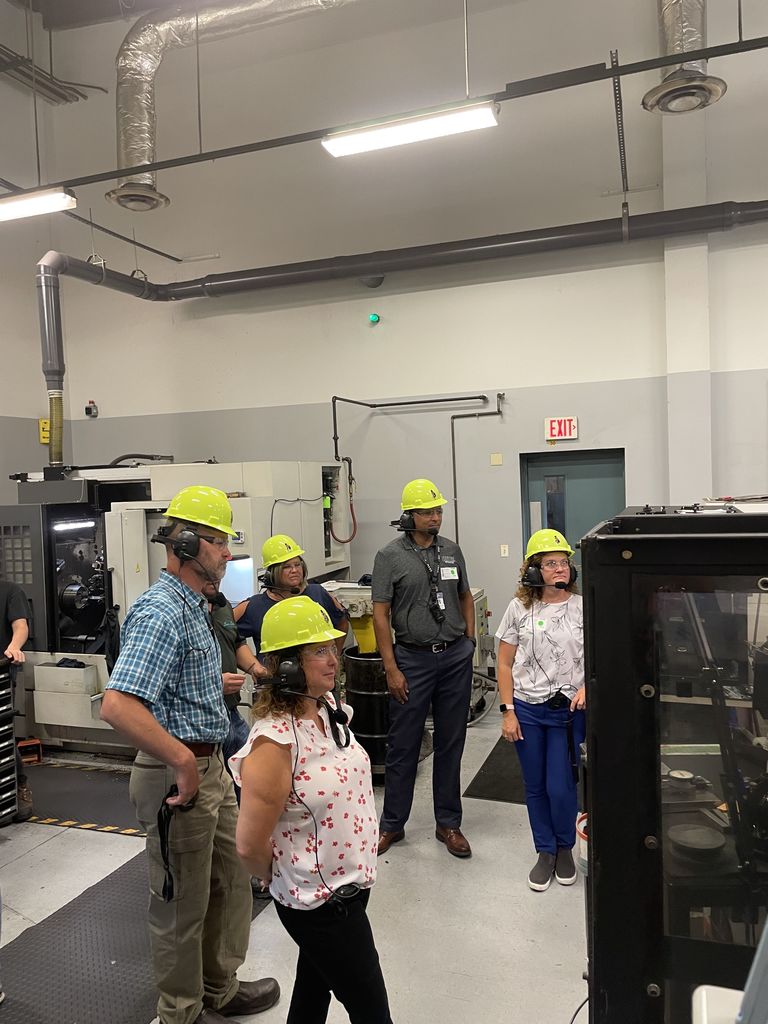 Become a member of the @Grayslake_Rams or @GrayslakeNorth team and make an incredible impact on students by becoming a paraprofessional or substitute! Great hours and great pay! Click the link for details and apply now.
https://www.applitrack.com/d127/onlineapp/default.aspx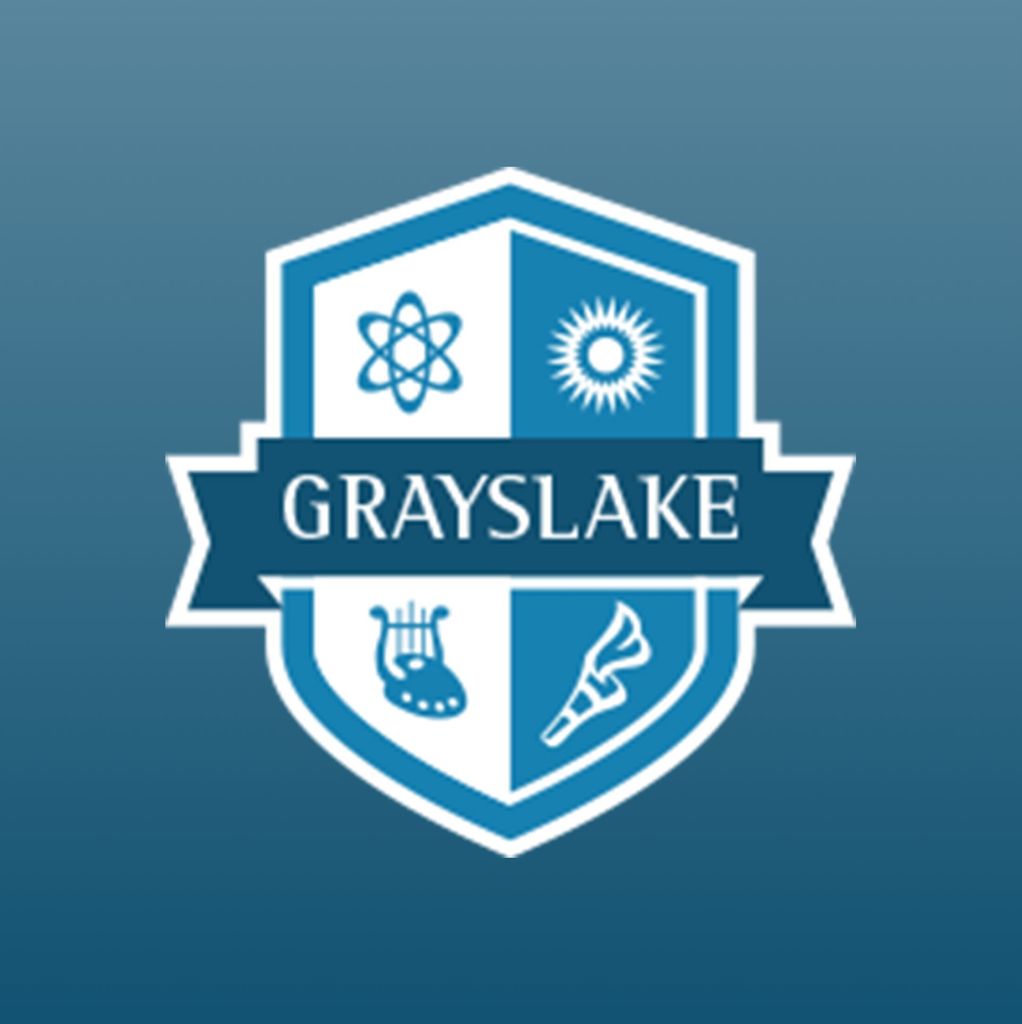 D127 Students in Grayslake North's Engineering for a Sustainable Future summer class build a hoop house at Prairie Crossing Farms. #D127getsreal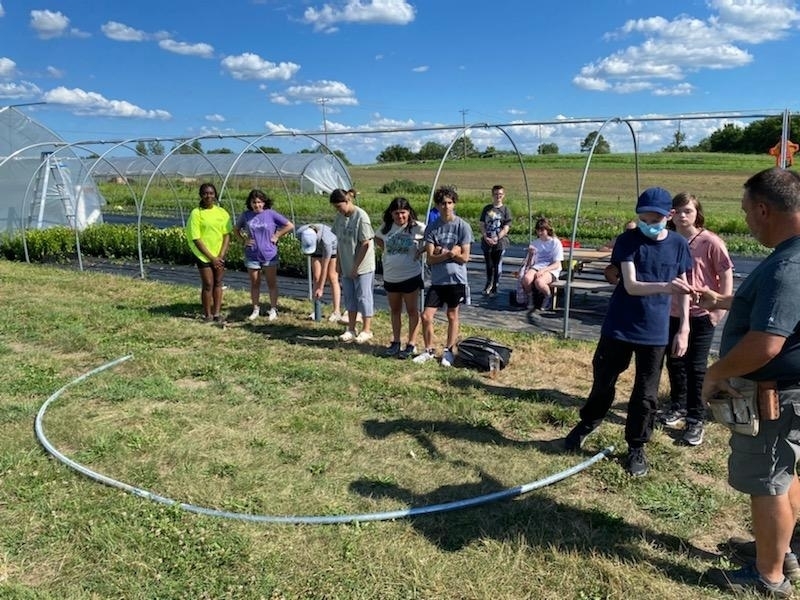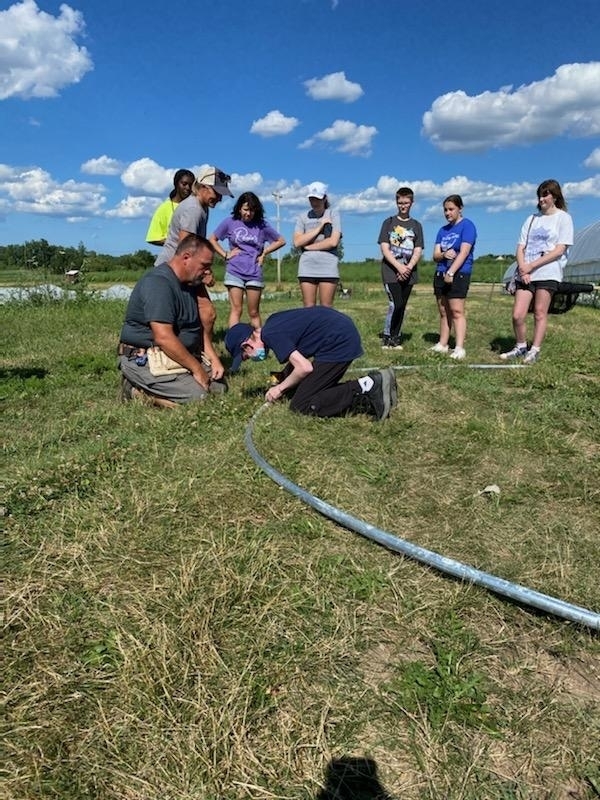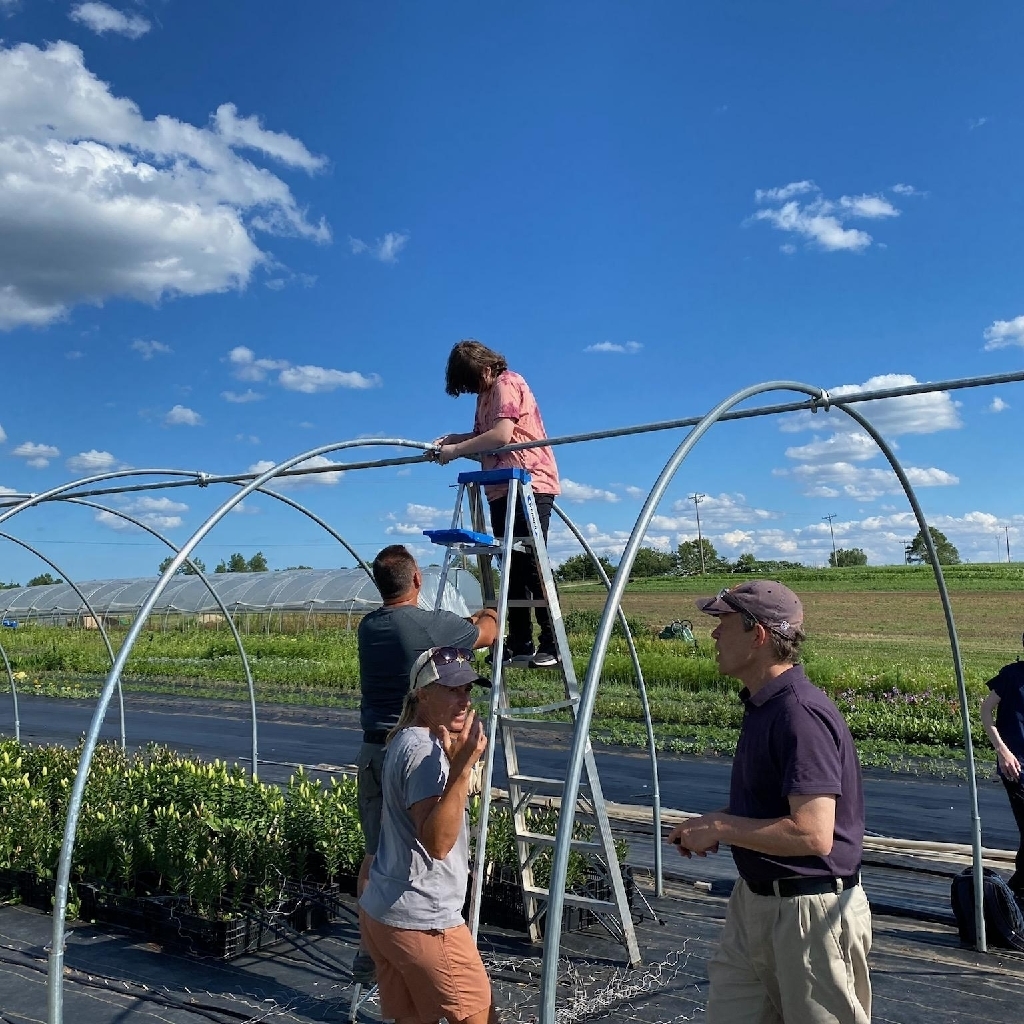 We are thrilled to announce the new District 127 app and website! Access athletics events, school calendars, news updates, and even lunch menus. Download the new app now! Download for Android
https://bit.ly/3LX2gD4
Download for iPhone
https://apple.co/3sW1Bv9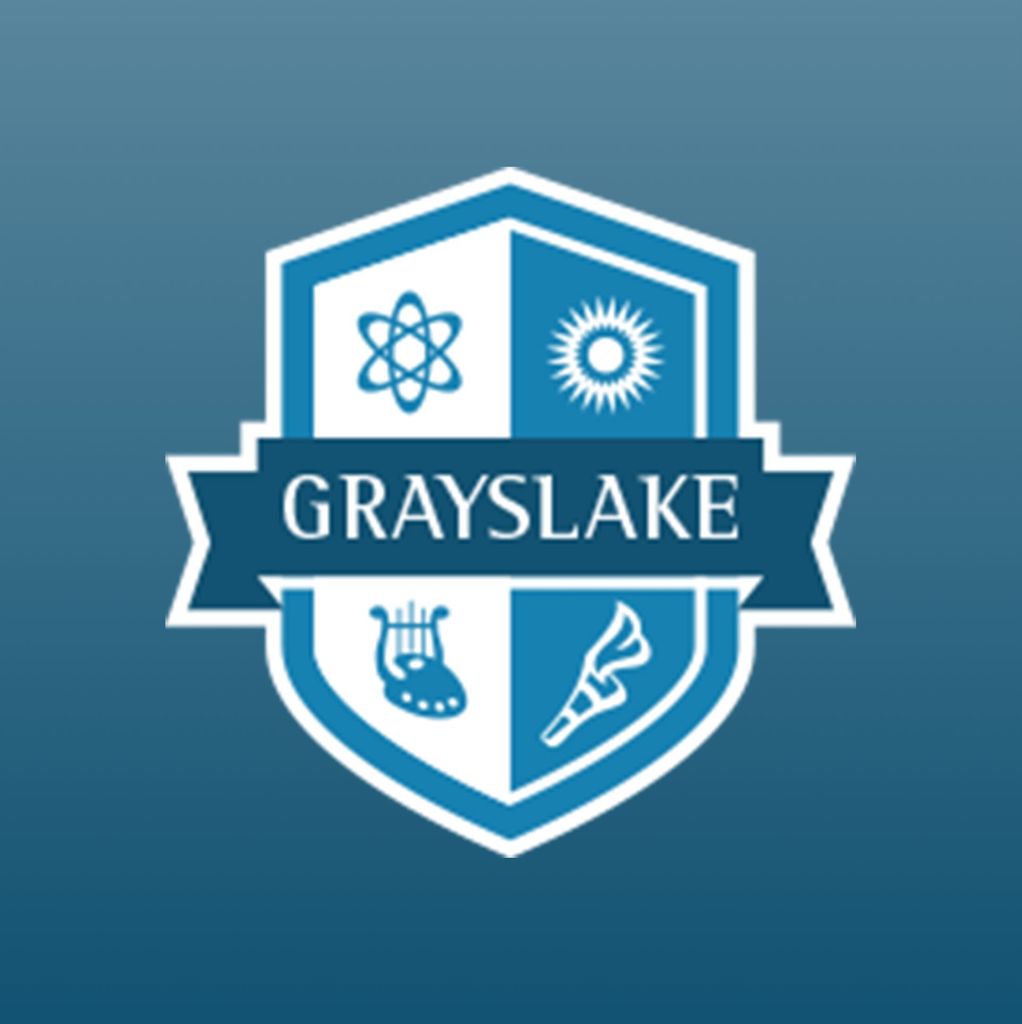 The new turf is taking shape! @GNHSAthletics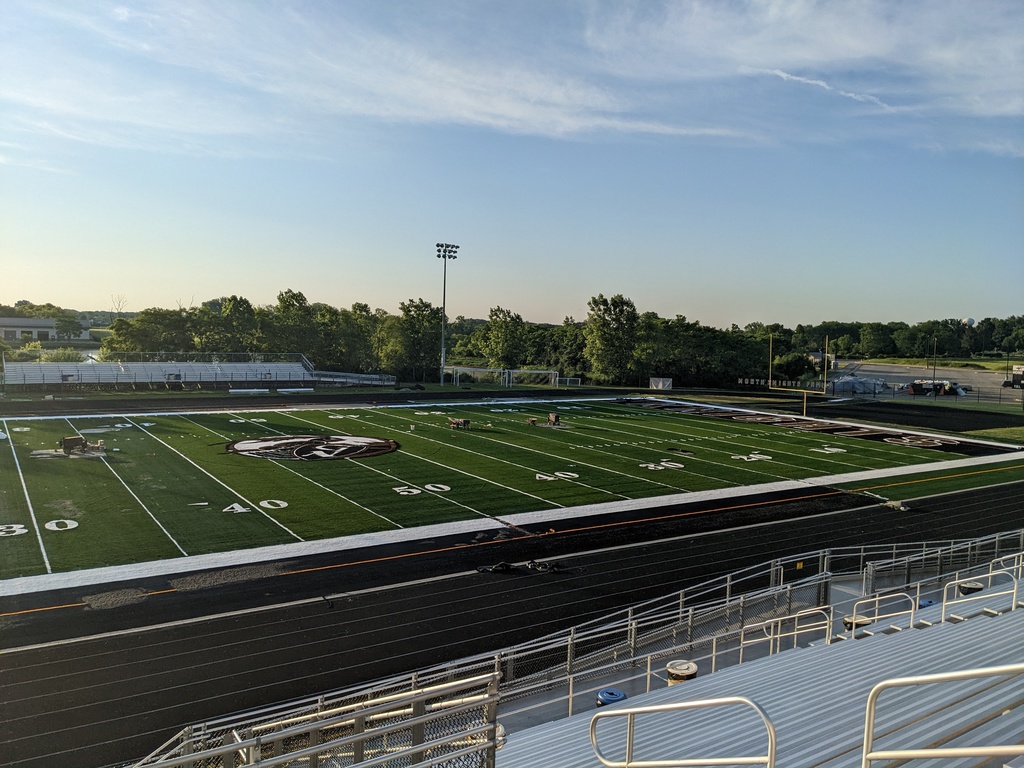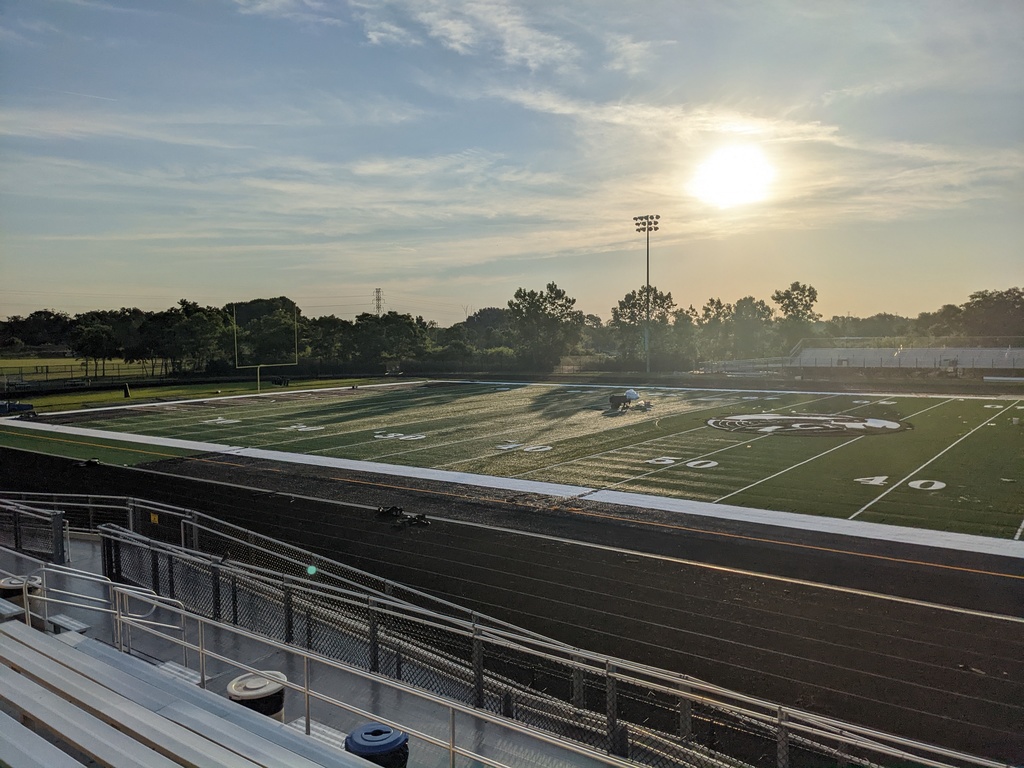 Grayslake North is getting new turf! Lots of exciting projects just getting started!