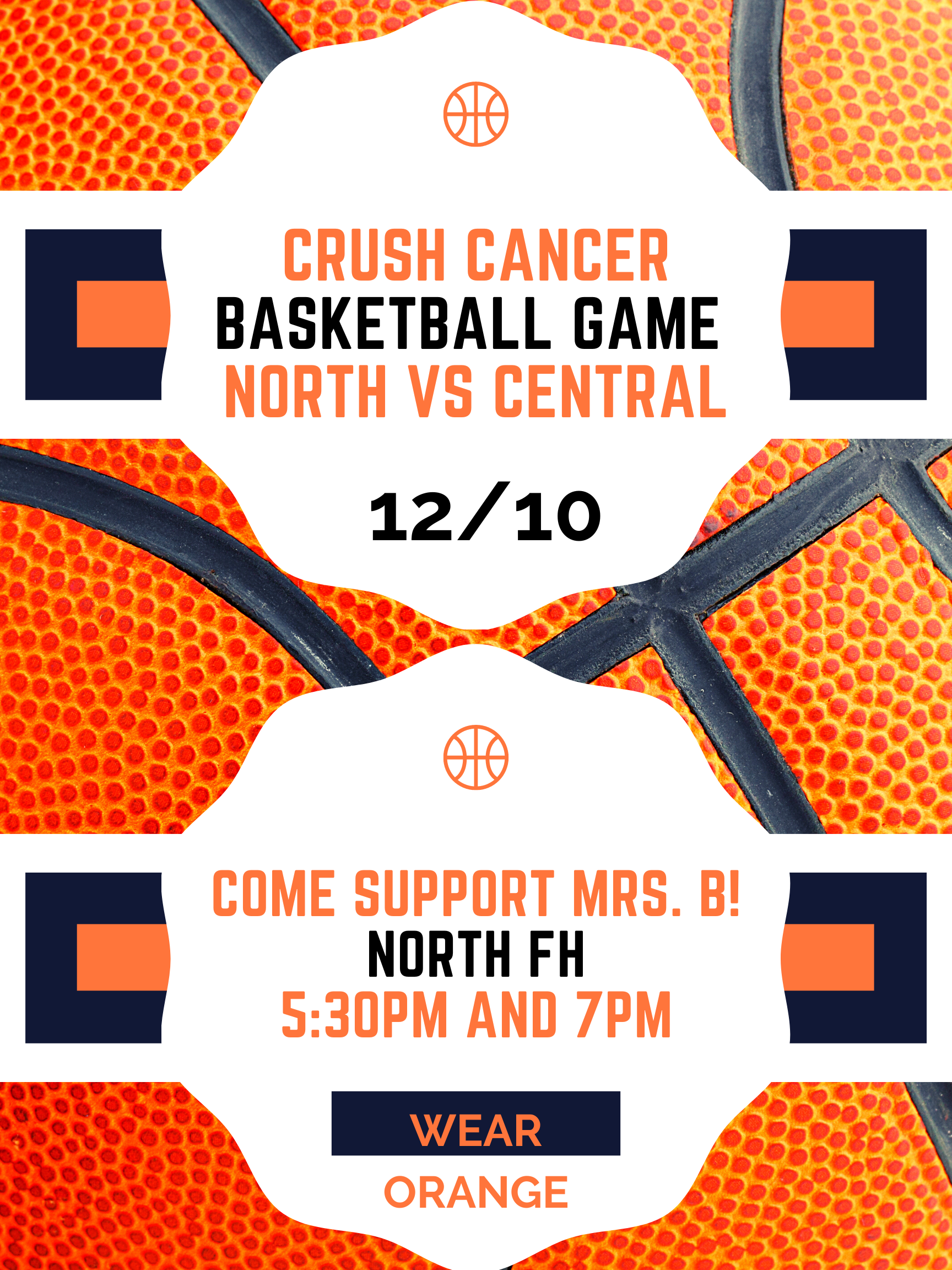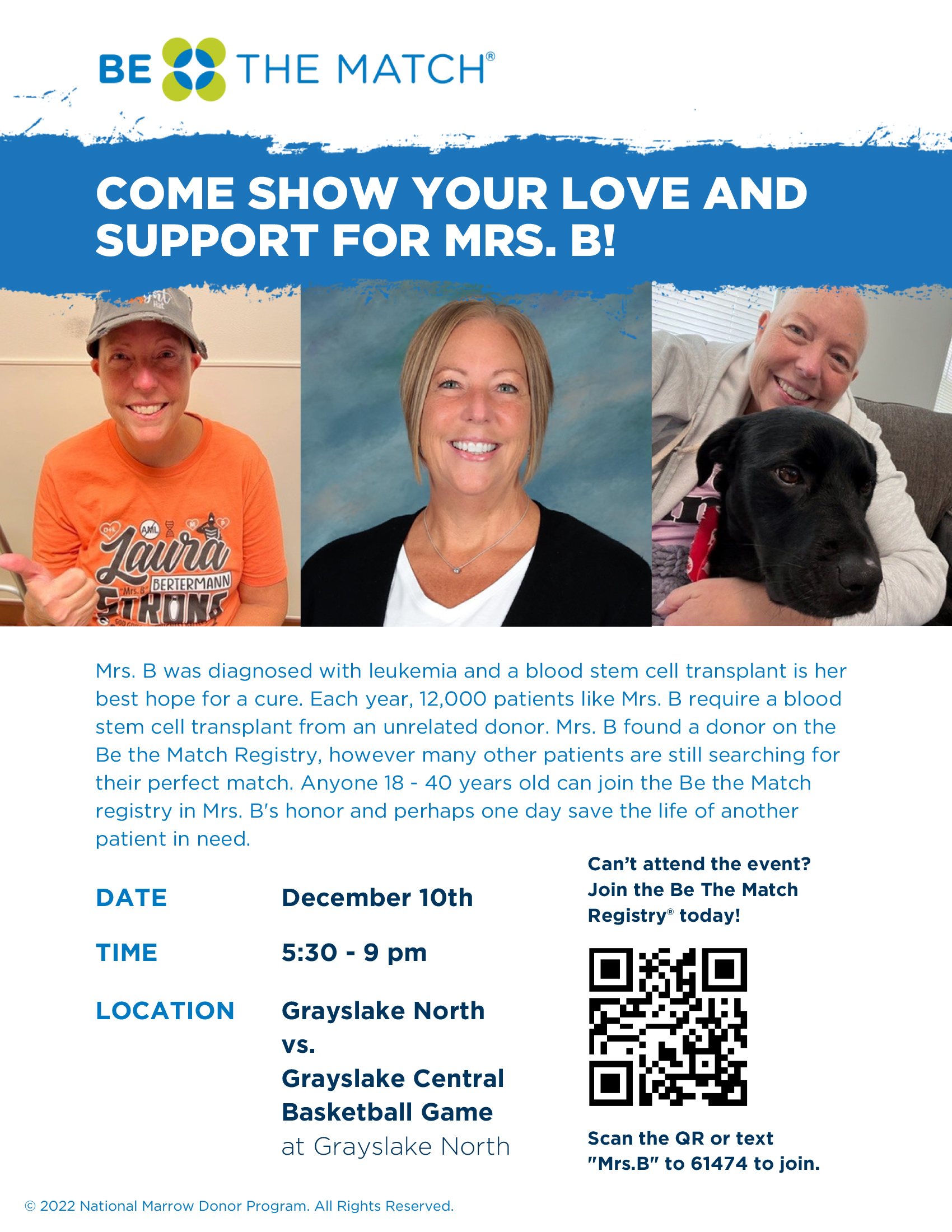 Free event: Navigating Healthy Families will present "Growing Up Farley: A Story of Addiction, Love and Forgiveness/What You Need to Know" with Tom Farley and addiction psychiatrist Timothy Fong MD at 7 p.m. Wednesday, Nov. 30. This special hybrid event will be available on zoom and in person at Glenbard West. https://glenbard.zoom.us/j/88333778482
11/7/22: Green Room Theatre Company cordially invites you to our fall comedy Rumors by Neil Simon. Come enjoy this hysterical comedy set in 1990 Snedens Landing NY, when some wealthy friends gather to celebrate a 10th wedding anniversary. But when the host is bleeding and incoherent and his wife is nowhere to be found, the friends must decide if they should tell the truth or cover it up as others arrive at the party. This Neil Simon classic will keep audiences laughing! Note: The play contains a mention of suicide and adult language.
Show dates are Thursday Nov. 10, Friday Nov. 11, Saturday Nov. 12 at 7pm as well as a matinee on Saturday 11/12 at 2pm. Tickets are available at https://d127.ticketleap.com/
11/2/22:
** tonight is Fall Athletics Awards night
**Attention Knights: Use this link to purchase your tickets for our Round 2 football playoff game on Saturday. CLICK HERE FOR TICKETS
** We will have a fan bus for our Round 2 football playoff game on Saturday at Harlem. Pick up permission slips in the athletic office.
**Spanish Club is selling T-shirts this year and we would love your support! The shirt reads- Sí Se Puede, Spanish for Yes, we can. This is a well known saying that is used to give hope and encouragement. Please consider buying a t-shirt and showing love for the Spanish-speaking community at our school. Order deadline is 11/20/22 Click here to purchase a Spanish Club T-shirt
** Please join us for our fall Play Rumors by Neil Simon on Thursday 11/10, Friday 11/11 or Saturday 11/12 at 7pm or for a 2pm matinee on Saturday 11/12 at the Grayslake North Black Box.
10/31/22: Seniors: College of Lake County Applications Drop in hour: 11/7/22 in B162 2:00-3:23
**TODAY is the last day to pay for your AP Exams without incurring a late fee! Please pay in the bookstore or online at MySchoolBucks.com
10/28/22: AAPPL Testing is coming soon: Deadline is Nov 1tth for the Nov 17-18 testing. Click here for more info
** Football playoff t-shirts are available in the Athletics Office for $15. Come support the team tonight @ 7pm for the home game!
10/24/22:
*Yearbook/School photo make-up date will be Monday, November 14th in room B162.
*Freshmen mandatory Knights Block home base on October 24th or 25th, when you have Knights Block on your schedule9/29/22: Mandatory Knights Block Home Base next week!
Freshmen & Sophomores = Oct 3 or 4
Juniors & Seniors = Oct 6 or 7
Grade specific programming AND Yearbook/School photos!
Attendance is mandatory
9/19/22: ATTENTION SENIORS:
Your official GNHS SENIOR Spirit Wear store has OPENED
Check out your JORDAN YEAR 2023 class gear and buy it ASAP.
Store closes October 2nd, 2022. Items will be delivered October 24th.
8/22/22: Did you miss ordering spirit wear? The Store will remain open until Sunday, August 28th so order SOON! Here is the link to the store! Spirit wear will arrive in middle/late September.
8/23/22: We also have some awesome District 127 Fine Arts Department Spirit Wear! The deadline to order this spirit wear is 8/29/22. Click here!