College and Career Resource Center
Your Future Begins Here!
Welcome to the Grayslake North High School College and Career Resource library, where you will find resources and information as you dive into researching for "Life After GNHS"
All in-school college visits are now IN the College & Career Center!!
Students need to sign up for all North college visits through SchooLinks. Directions:
1. Log in to SchooLinks at schoolinks.com
2. Select 'Log in' in top right corner
3. Select 'Log in with Google' and choose your GNHS email account
4. Click 'School Events' at the top of the screen. See picture below.
5. Click on the college you would like to visit with
6. Select 'Register for this event'
7. Done! You should receive a pass to come to the visit beforehand, but if not for some reason, come to the College and Career Center at the day and time of the visit.

College Representative Visits!
If you are a college representative and would like to schedule an appointment, please go to https://CounselorCommunity.com and you can easily schedule there! Contact Patrick O'Connell, Department Chair for Student Services at poconnell@d127.org with any questions.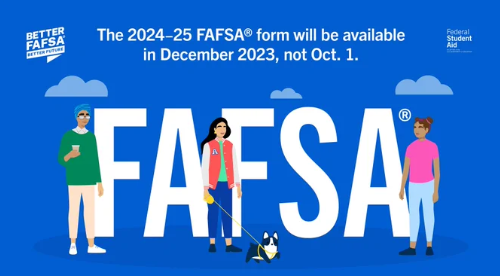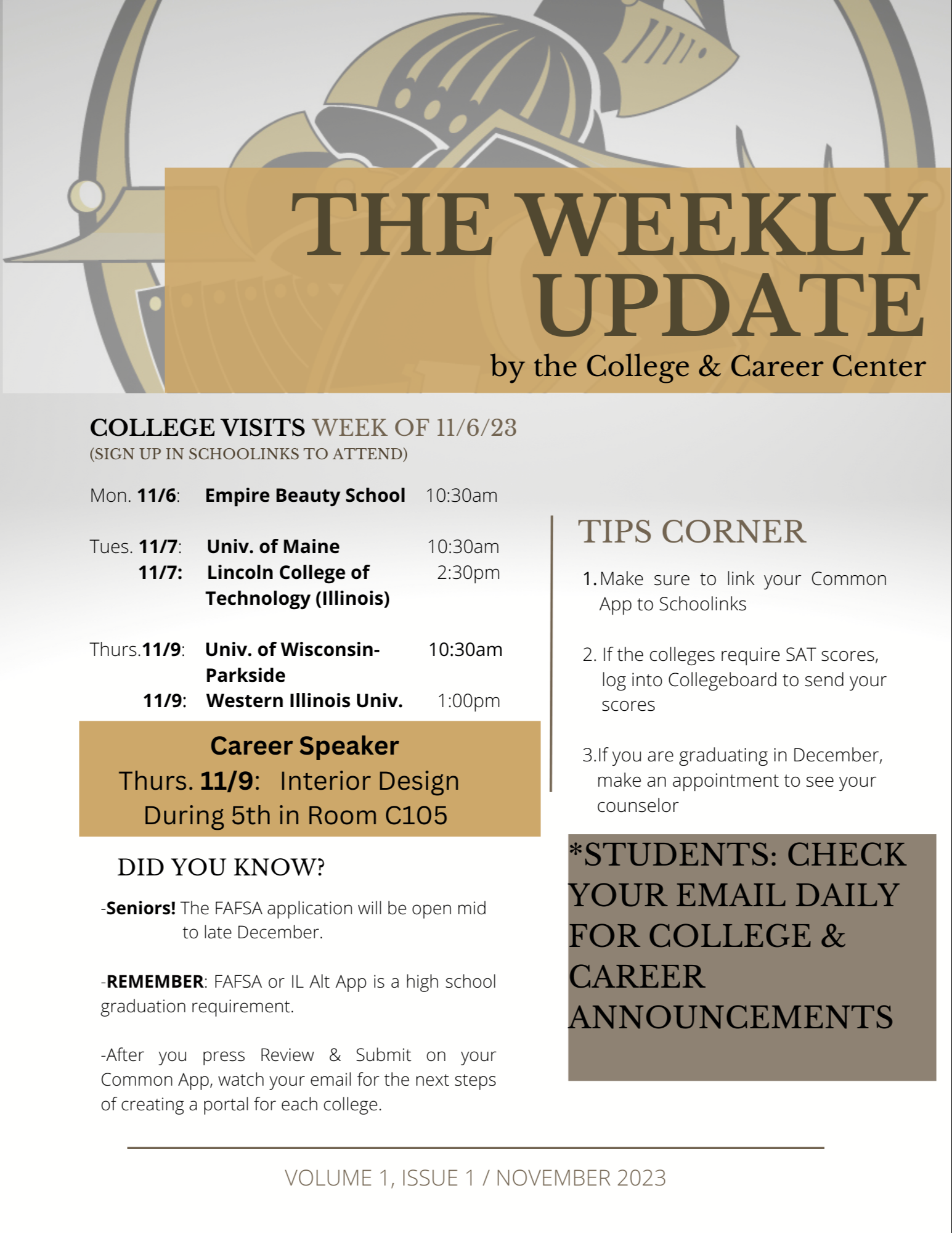 Are you interested in learning more about CLC's Apprenticeship Program? They have opportunities for you to LEARN at CLC for free and EARN money while you work in an apprenticeship in your area of interest. These are the program options:
Join us next Thursday, Oct 26th during 5th Block. You must sign up in Schoolinks to attend. Click on "School Events" to sign up.
Your work is going to fill a large part of your life, and the only way to be truly satisfied is to do what you believe is great work. And the only way to do great work is to love what you do. If you haven't found it yet, keep looking. Don't settle. As with all matters of the heart, you'll know when you find it.
Steve Jobs