Green Room Theater Company
is the extracurricular theatre group at Grayslake North. In addition to producing a season of two shows and a musical, the students of Green Room have the opportunity to participate in field trips to see high school, college, and professional theatre. Membership is open to any student who would like to participate in creating a performance. Students take advantage of opportunities to work both on stage and off stage. Students take responsibility for all aspects of each production: building scenery, creating costumes, lighting, designing sound, managing the box office, preparing programs, and publicizing the shows.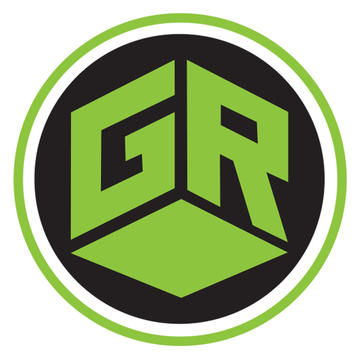 Green Room Theatre Company invites you to the spring musical "You're a Good Man, Charlie Brown" on March 10, 11, 12, 17, 18 and 19th at 7pm.